About this Event
PSFK's Future of Retail 2020 conference will highlight the need-to-know ideas and innovations driving successful commerce today. Featuring insights from experts at leading retailers and brands, the half-day program will explore how to create memorable bricks and mortar experiences, marry content and commerce, leverage data to drive connections, use subscriptions to drive value for businesses and consumers and much more.
Executives from the PSFK team will join these pioneering companies on stage to share key lessons from our 10th annual Future of Retail report, a must-read for anyone look to understand and anticipate the major shifts in the marketplace. Join us for a morning of inspiring content and networking with industry peers and walk away with the knowledge to create meaningful impact.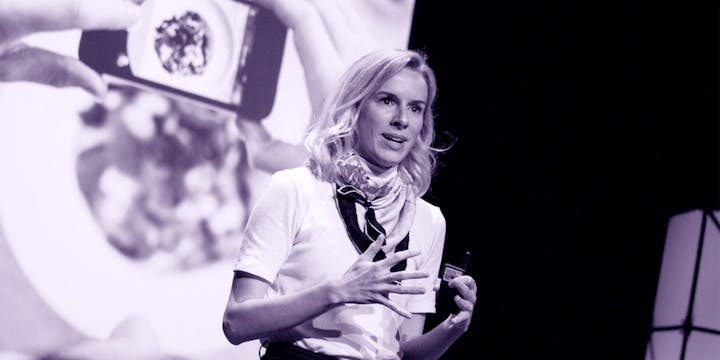 Latest Line Up
Lakshmi Rengarajan - Data Scientist at WeWork, Match.com
Trina Chan - Co-Founder at Museum of Ice Cream
Jordan Schenck, Co-Founder, Sunkist
Eve Epstein, Editor-In-Chief, Hunker
Gabriela Baiter, Founder, Whereabout
Kelle Jacob, Founder, Balanced Beauty CBD
On the morning of January 15 2020, we will explore themes such as experiential storytelling, data and community and rethinking the channel. The program is built around trends identified in different reports in our retail innovation library.
Who Should Attend PSFK's Future of Retail 2020 Conference?
Anyone involved in the creation of the retail and service experiences online, on mobile and in-store: retailers, brands, agencies, technology companies and service providers.
We will be providing tools and a full calendar of activities to provide active networking during our conference (and throughout the rest of NYRIW 2020).