About this Event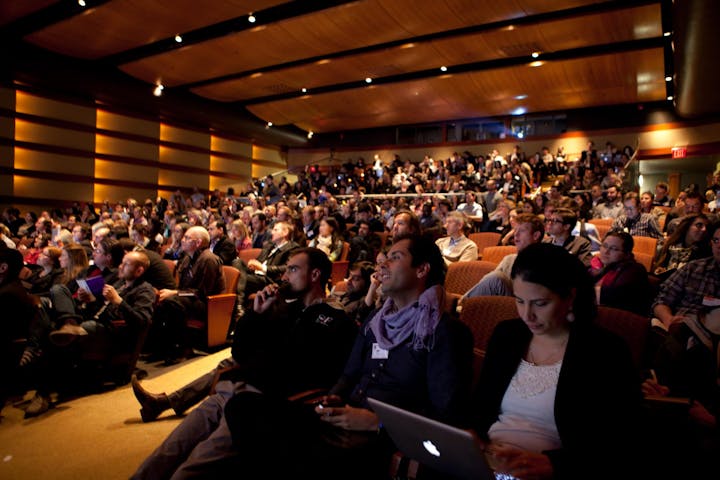 Announcing New York Retail Innovation Week 2020 & Our Conference
Happening January 12th-18th, 2020, New York Retail Innovation Week is back, and will be larger and more dynamic than before. We'll be hosting dozens of retail tours, panels, networking events, and more, and we're asking you to join us.
For 2020, PSFK's Future of Retail Conference will serve as the 'mainstage' of our week's festivities, and during his half-day event, we'll highlight the continued evolution and innovation taking place within the retail sector, providing context through key trends and themes and bringing those ideas to life with expert talks from progressive retailers and brands.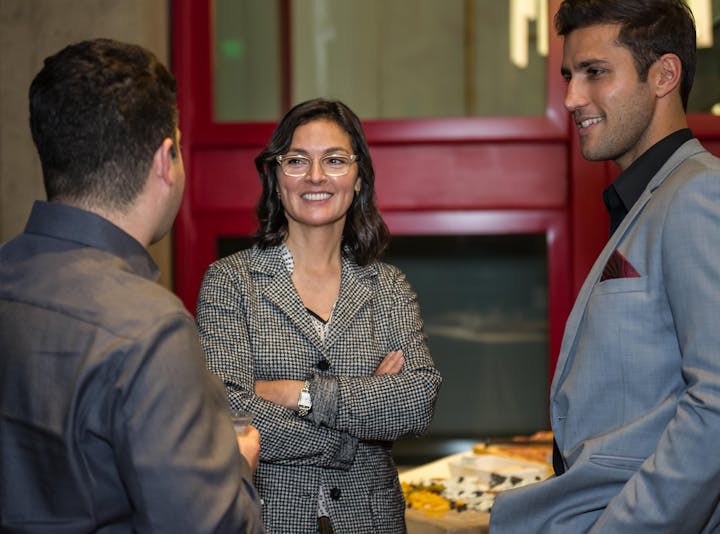 Who Should Attend PSFK's Future of Retail 2020 Conference?
Anyone involved in the creation of the retail and service experiences online, on mobile and in-store: retailers, brands, agencies, technology companies and service providers.
We will be providing tools and a full calendar of activities to provide active networking during our conference (and throughout the rest of NYRIW 2020).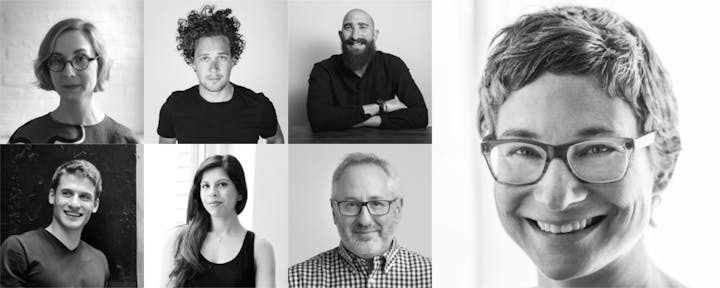 A Summary Of Last Year's Conference Speakers
Amy Hall - VP at Eileen Fisher
Michelle Cordeiro - Founder at Lively
Craig Dubitsky - Founder at Hello Products
Adam Levene - Founder at Hero
Zachariah Reitano - Founder at Ro
Healey Cypher - CEO at Zivelo