PSFK's Future Of Home Living Experience
When and where
Location
101W15 555 6th Avenue New York, NY 10011
Description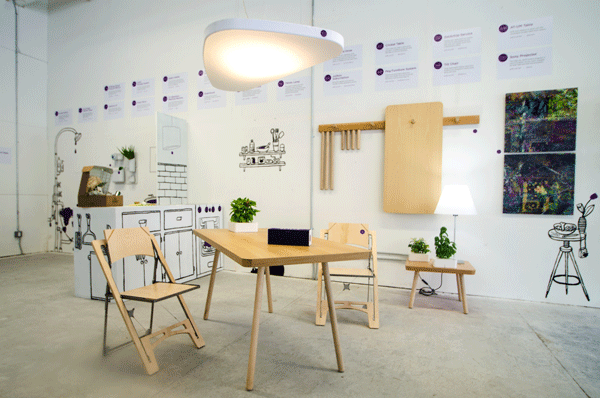 DAILY TOURS TAKE PLACE 12PM - 1PM
Welcome Home
The free Future Of Home Living experience is an interactive space showcasing tomorrow's ideas and innovations in modern urban living. Presented by the team behind idea-sharing site PSFK.com, the exhibit will bring to life the themes and examples of our major study on urban life documented in PSFK's Future Of Home Living Report.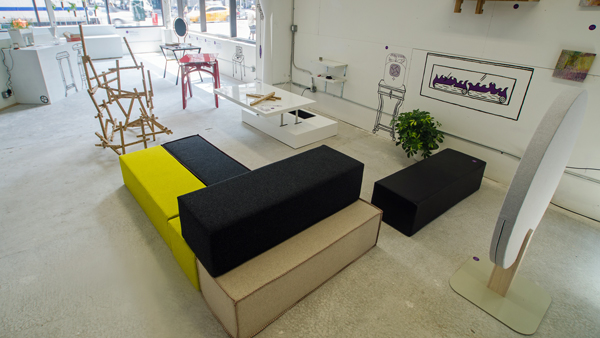 Life at home has become incredibly dynamic and interactive. This experience embraces the spirit of constant evolution to offer an unparalleled glimpse into the apartment of the modern-day New Yorker. Imagine a home that controls the environment to ensure your personal equilibrium, a suite of services that enable an on-demand lifestyle, and furnishings that can adapt throughout the day to match the changing needs of the city dweller.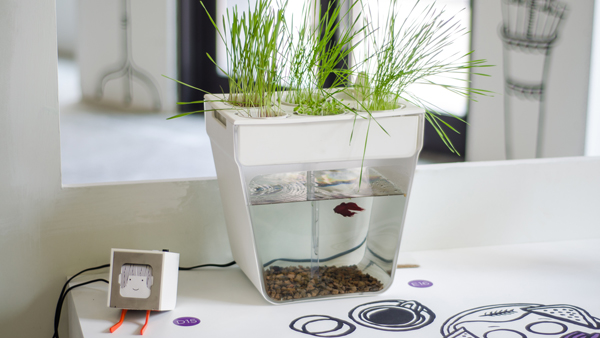 The 5,000 sq ft exhibition space presents over 70 unique products, services and ideas. Open between 12pm and 7pm, Tuesdays to Saturdays, the Future of Home Living experience will be free to visit for pre-registered ticketholders who book a day slot between July 23 and August 16 2013.
More details: psfk.com/future-of-home-living
About PSFK
PSFK is a think-tank that runs the popular idea-sharing news site PSFK.com - a publication that inspires over 1.5 million creative minds every month. Our trends researchers are hired to create private innovation studies for companies that include Apple, BMW, Google, Samsung and Target.

About 101
101 West 15th Street is the ultimate downtown community and a modern twist on classic Manhattan living. Created by New York real estate pioneers Stonehenge, the 101 houses 160 beautifully appointed studio and one-bedroom apartments and common spaces which will be utilized to hold exciting range of lifestyle activities.