PSFK Future of Advertising SF: Defining The New Rules Of Consumer Engagemen...
Actions and Detail Panel
PSFK Future of Advertising SF: Defining The New Rules Of Consumer Engagemen...
Tue, June 28, 2016, 8:30 AM – 12:00 PM PDT
Description
PSFK launches The Future of Advertising report in San Francisco:
The New Rules Of Consumer Engagement
June 28th, 2016
Leveraging its research expertise, PSFK is proud to present the inaugural edition of the Future of Advertising. With traditional advertising formats such as print, TV spots and web banners losing their impact and relevance, organizations must reframe marketing as a value-based relationship between consumer and brands. PSFK is excited to present the industry's response to these changing realities alongside advertising experts across sectors at PCH.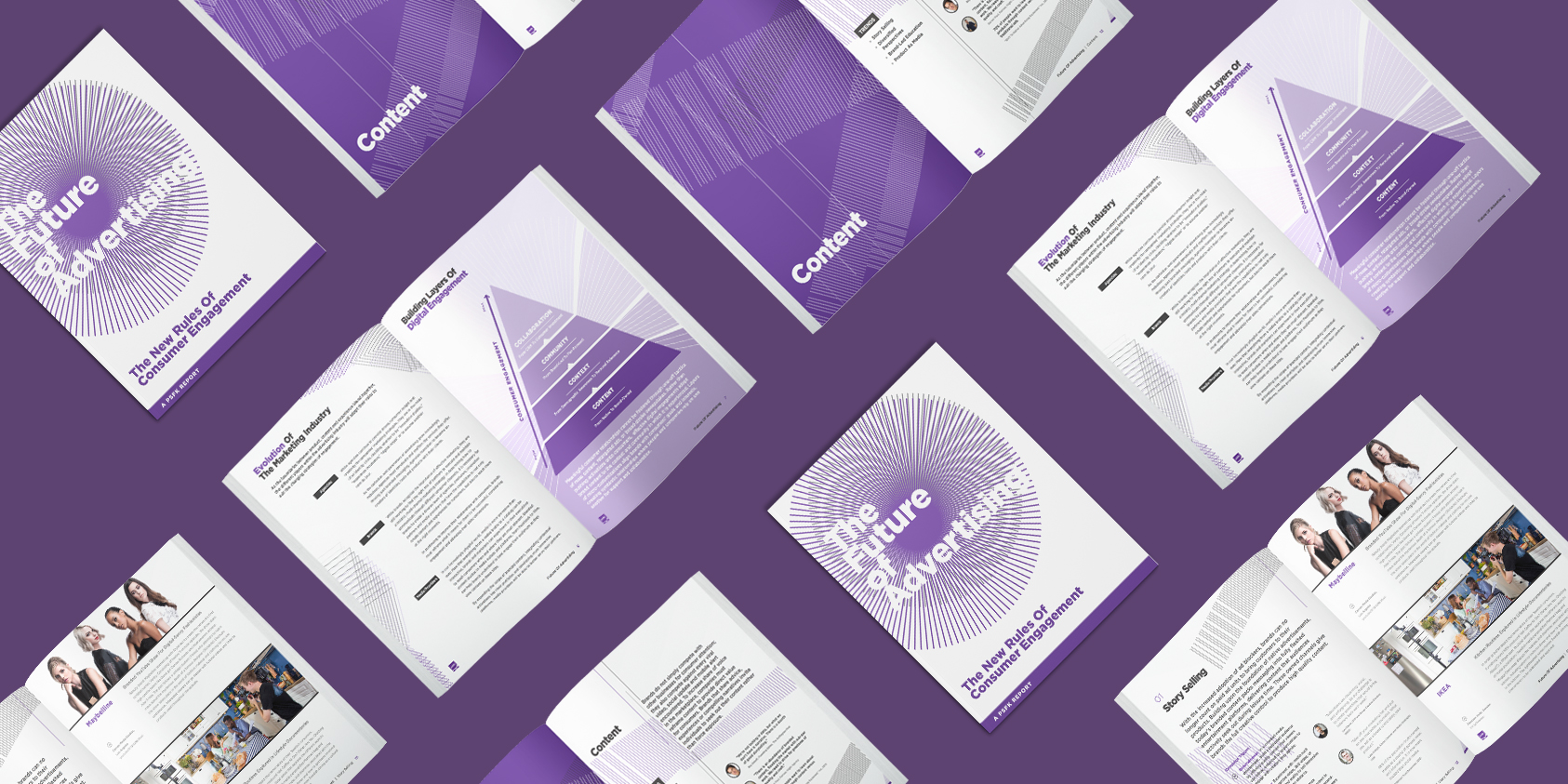 About PSFK's Future of Advertising Report
By examining a new class of immersive and interactive tools, the Future of Advertising report presents a playbook of strategies to transform digital advertising into a richer and more engaging experience between people and the companies around them. The event will highlight 13 trends evolving digital engagement, as well as offer consumer triggers that help advertisers address the changing media realities and better connect with consumers.
Who Should Attend

This program is designed to challenge people who work with brands, agencies and media to rethink their marketing strategies and create more engaging communications for the digital age.
About The Event
During this half-day event, PSFK Labs will present key innovators who are exploring the central themes in our study. Speakers will provide their perspectives and solutions to improve consumer engagement in the digital world. PSFK will share insights and strategies from the Future of Advertising report.
Speakers
Piers Fawkes.Founder, PSFK
Scott Lachut. President of Research and Strategy, PSFK Labs
Liz Devlin. Brand Strategy Manager, Twitter
Neal Hubman. Director of Sales, Reddit
Neil Robinson. Co-Founder, Chapter SF
more speakers to be announced!
Schedule
8:30 AM – Door open & breakfast
9:00 AM – Presentations Part I
10:30 AM – Break
11:00 AM – Presentations Part 2
12:00 PM – Session Close