Description
Welcome to a breakfast seminar 21 June regarding PSD2 Open API and Open Banking.
Miroslav Stojmanovski, Software Architect at Seavus, will speak about:


The challenge of the PSD2 regulation

Redesign of the banking business model

The benefit for both Banking and Finance institutions, and achieving win-win situation

Our expertise in implementing PSD2 API solution in easy way
These are just part of the questions that all of the finance and banking sector is asking ahead of the PSD2 deadlines.

We have invested in deep understanding of PSD2 requirements and prepared a solution that will ease the implementation of the PSD2 API for all parties: banking, finance and fin-tech companies.

Come and join us to find out what PSD2 uncovers when you think outside of the box. Get a fast answer on what early adopters can gain as benefit for implementing PSD2. Get valuable answers from the open discussion we will have from both business and technical implementation aspect.

Time and place:
Wednesday 21 June: From 7:30 am Breakfast will be served and the presentation will be between 8-9 am. Location: Seavus Stockholm Office, Blekholmstorget 30, (House F floor 10). The presentation will be in English.


Welcome to understand more about our PSD2 API solution that can save you time, cost and concerns.
Registration:

Please register before June 19th and if you have questions please send email to: aktivitet@seavus.com
About the speaker: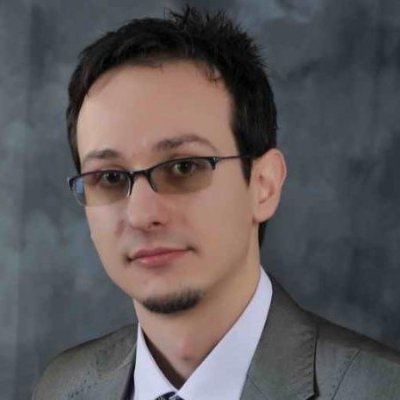 Miroslav Stojmanovski, Software Architect at Seavus, Banking & Finance unit, Fintech enthusiast, Technology evangelist. With 10 years experience in software development, started as software developer, growing into a technical team leader, expanding his futuristic drive as software architect. Experienced in multiple domains, each more mission critical than the other, ranging from GPS tracking involving bank money transfer, medical software with realtime cardiograms, to banking and fin-tech solutions putting focus on Digitalization in banking revolution.