Description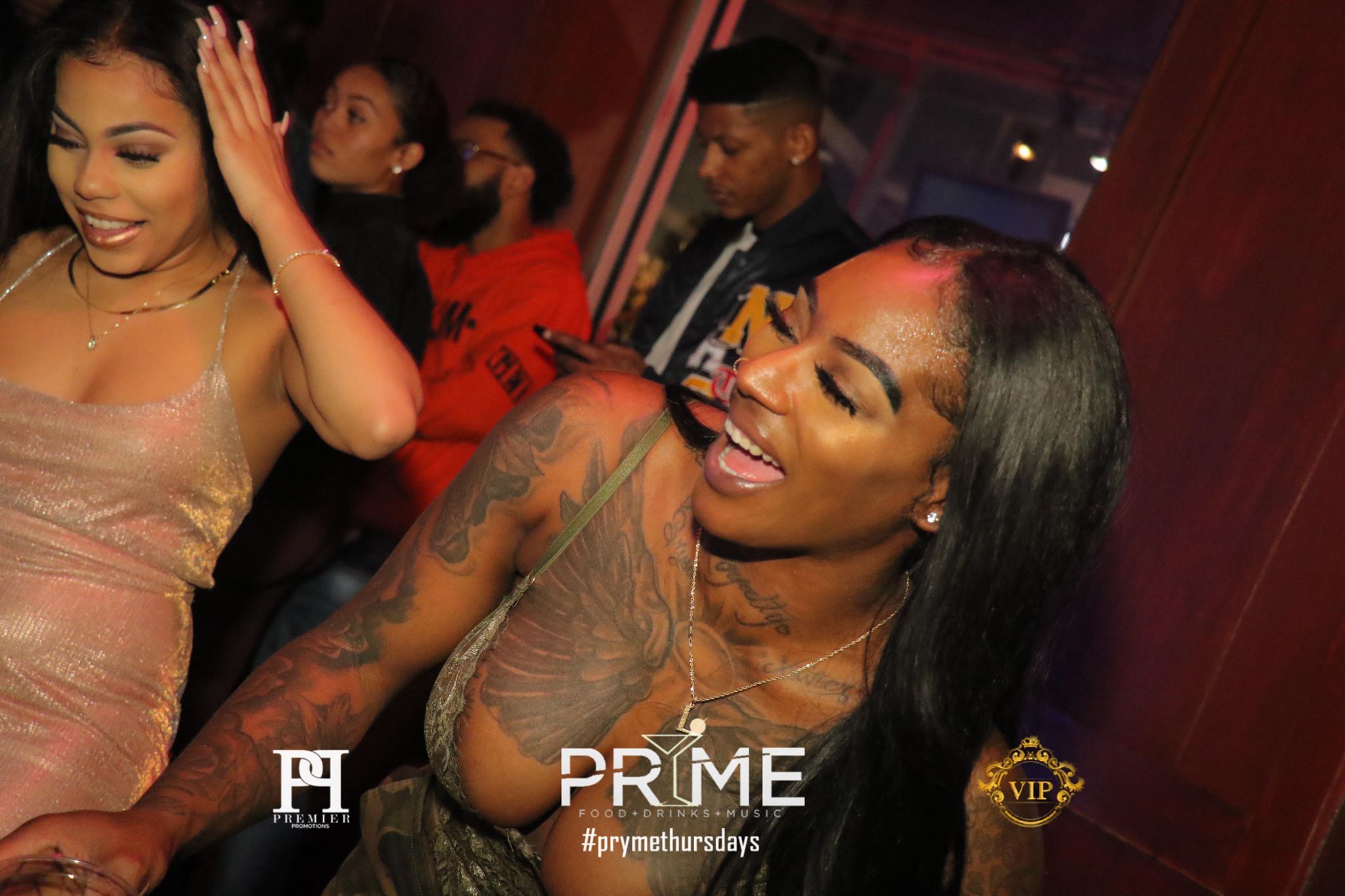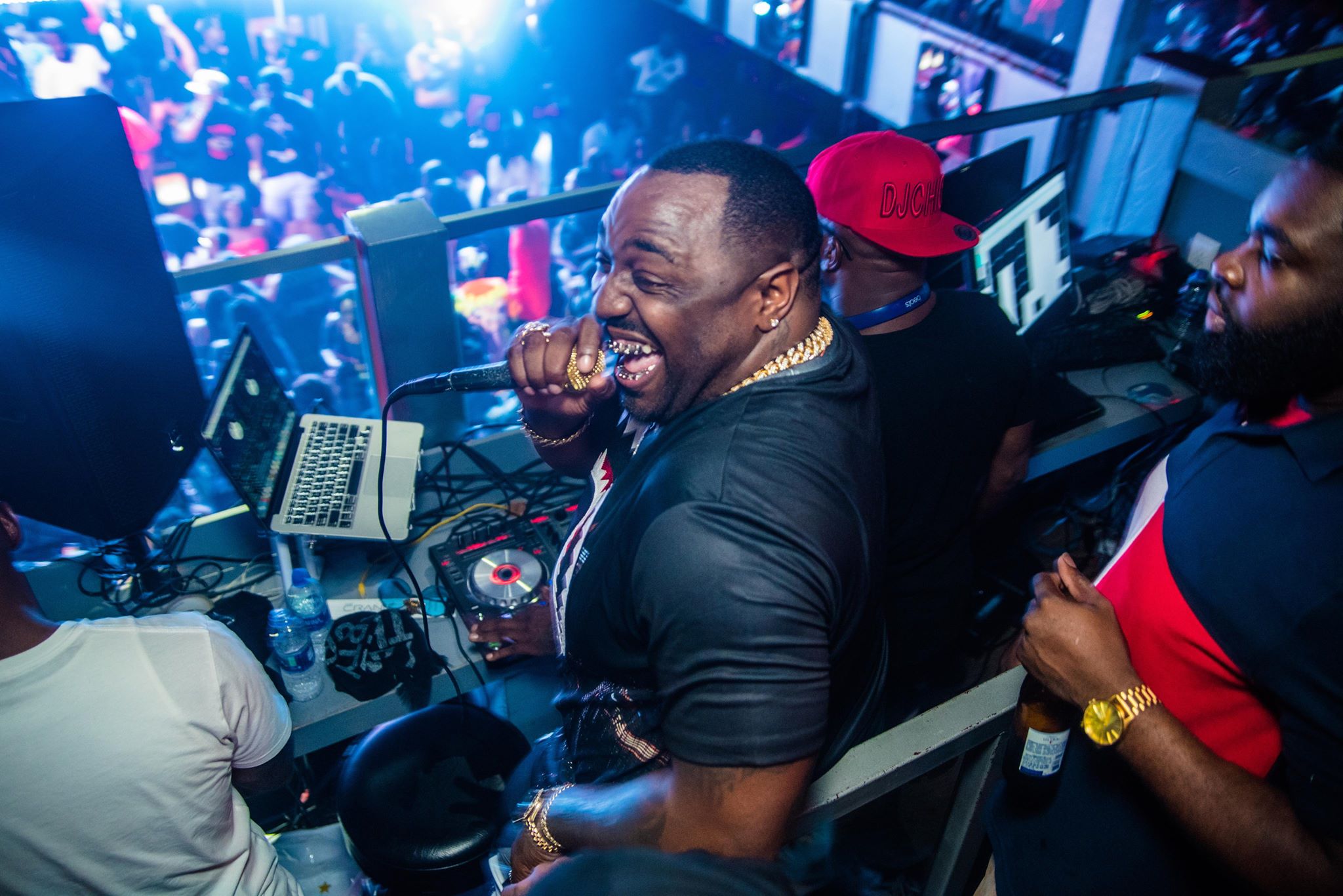 PRYMETHURSDAYS: "LADIES NIGHT" At THE #1 THURSDAY NIGHT PARTY IN DFW!
Free Cover For Ladies All Night W/RSVP!
FREE BOTTLE OF GREY GOOSE for Ladies Party 8 or more! (Must be Present Before 12)
FREE BIRTHDAY SECTIONS For All AQUARIUS Babies!
Guys FREE Cover till Midnight!
21+ W/ Relaxed Dress Code!
3.00 Crown Shots and 150.00 Crown Bottles till 11!
For More Premier Promotions Event Click here Https://LinkTr.ee/Gdavis4632
#PrymeThursdays - Hosted by K104FM own HollyWood BayBay
Sounds by Go Dj Star and Go Dj Thrilla
Free BirthDay Sections for all AQUARIUS Babies!
Call or Text 214-783-9923 To Reserve Your VIP Section Today!
Ladies Free Cover till 12 W/RSVP
Guys Free Till 11:30 W/RSVP
Full Kitchen, Hooksahs, and Free Parking Available All Night!