About this Event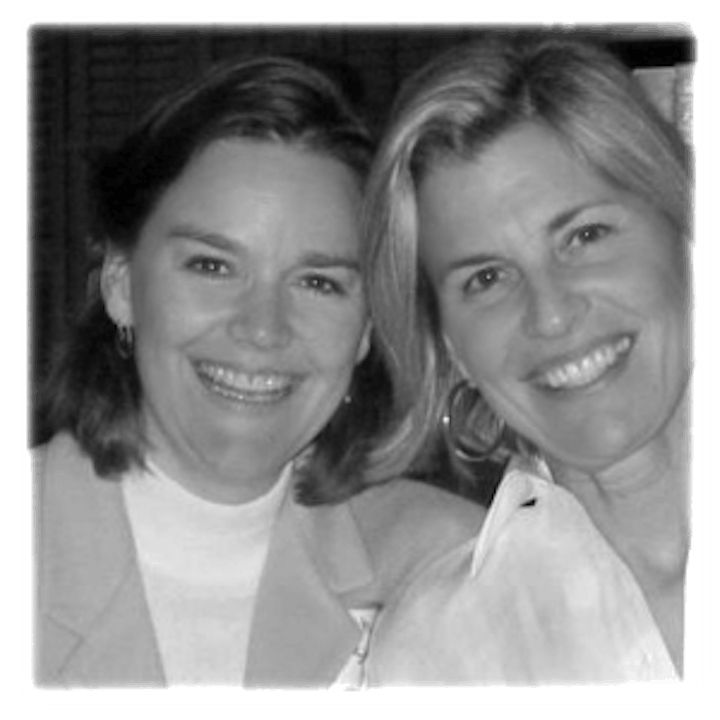 Presented by Kitty Crenshaw, Dr. Cathy Snapp, special guest pianist, Dana Cunningham, with Sue Allen, Director of Women's Discipleship, Northside Methodist Church
The Hidden Life Awakened by Dr. Cathy Snapp and Kitty Crenshaw is a true story about a woman who journeyed from clinical depression to wholeness and wisdom. It is a beautiful account of the spiritual exercises that led to healing. We will begin the lifelong adventure of waking up to God's full potential.
On Friday we will gather at Northside United Methodist Church from 9:30am- 11:30am for a Pre- Retreat Morning: Transforming Your World From Within. Enjoy this collaborative conversation with Cathy and Kitty, reflecting deeply on how we are being called to transform from within, bringing healing to our selves and our families, our community and our hurting world. Refreshments are included.
On Saturday we will gather at Peachtree Road United Methodist Church from 9:00am- 2:30pm for the retreat. Cathy and Kitty will awaken our deep desire to live as God designed us, wholehearted and well- balanced- body, mind, and spirit. In our three sessions throughout the day, we will talk about brain and body health in the context of awakening; about the brains' capacity for renewal and transformation through focused attention; and about how a deeper awakening to our true self- our life hidden with Christ- will integrate within us a powerful spirit in its truest form. Lunch is included.
Proceeds from this event will go to BeLoved Atlanta.