Pru Nurture Excellence Circle Awards - Manila Leg
About this Event
The PRU Nurture Excellence Circle exemplifies agents who have shown admirable contribution in the areas of customer retention, reselling, and orphan adoption - a true testament to how they value and nurture their clients.
The PRU Nurture Excellence Circle is for agents who put our CUSTOMER first. Truly, they are Pru's FINEST.
Event Attire: Business Cocktail
Pru Nurture Excellence Circle 2019 is an exclusive awarding for:
• PNEC Qualifiers; or
• BMs, AMs, DMs and SDs
Program details
• Registration starts 10:30am
• Lunch will be served at 11am
• Program starts 12nn
• Program ends 4pm
Attire:
Everyone is required to come in business cocktail attire. See pegs below: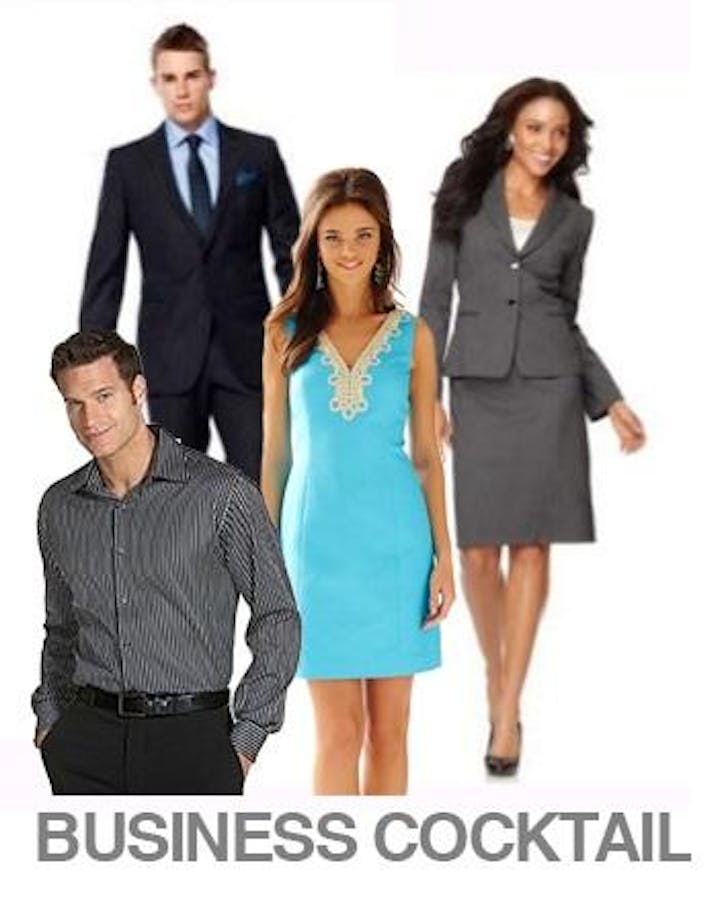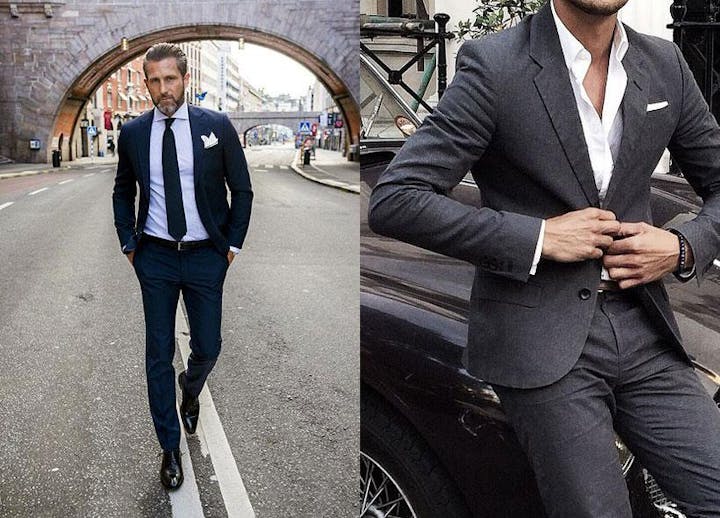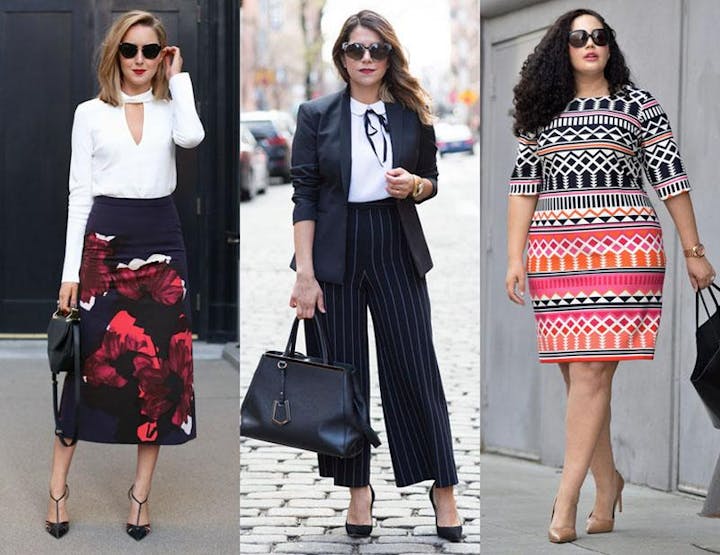 Seating Arrangement:
• Reserved seating will be observed for all Branch, Area & District Managers and Sales Directors
• Awardees will be assigned seats based on branch affiliation
Meals:
• Lunch and Afternoon snacks will be served during the event
Transportation and Accommodation:
• Qualifiers from outside MM who attended the event will get P1k subsidy to cover transportation expense to be credited to their SOA the week following the PNEC awarding
• Hotel accommodation (overnight stay at Marco Polo Ortigas; twin sharing) will be given to qualifiers from the following areas:
- Baguio City (Magnetite, Magnetite 2, Magnetite 3 Branches)
- Laoag (Neon Branch)
- Daet (Franz Canlas Insurance Agency)
- Lucena (Quezon Sardonyx, Quezon Sardonyx 2 Branches)
Deadline of registration is until March 11, 2019 ONLY.
For questions and inquiries about the Pru Nurture Excellence Circle Events, feel free to reach out to Pauline Gonzales (Pauline.d.gonzales@prulifeuk.com.ph) or Stephanie Ambrosio (stephaniemarie.h.ambrosio@prulifeuk.com.ph).