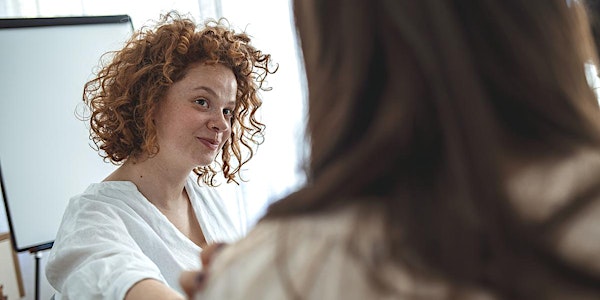 PRSS Certification Training
Join us for a special training course and work to become a Certified Peer Recovery Specialist (CPRS)
When and where
Location
TCLI- 7th floor Conf. room 740 E 24th St Minneapolis, MN 55404
About this event
This certification serves a unique role in the recovery community- allowing you to develop and refine your skills, while providing life changing support for clients. Use your lived experience and personal journey to provide hope to others.
Requirements for this course:
Course Requirements:
High School Diploma
Be in recovery or have lived experience with recovery
At least 1 year of sobriety
A heart for encouraging others
Attend all training hours
Obtain supervisor permission
Course Schedule:
Friday, January 6th 8:30AM-4:30PM
Monday, January 9th 8:30AM-4:30PM
Tuesday, January 10th 8:30AM-4:30PM
Wednesday, January 11th 8:30AM-4:30PM
Thursday, January 12th 8:30-AM-5:30PM
Friday, January 13th 8:30AM-5:30PM
This is a 46-hour course, ALL HOURS MUST be attended to become eligible for certification testing. Lunch is provided.
Location: 740 E. 24th St- 7th floor Conf. room
Minneapolis MN 55404
Park at Phillips Eye parking ramp across the street on LEVEL 3
Cost: FREE
Questions?
Contact: kristina.halvorsen@mntc.org