Description
PR's impact isn't always tangible or immediate, which can leave marketing and communications professionals scrambling to show value or justify budgets.
Do you want to learn about the current and upcoming factors which are making PR measurement more important than ever? Do you need to prove your impact or show value resulting from your PR activity? Or how about which tools can be used to obtain quantifiable metrics?
Join us November 6 for a Lunch & Learn with Brent Diggins, an agency partner and managing director of measurement + analytics for Allison+Partners.
Brent has developed Allison+Partners' global measurement and analytics capabilities and has helped develop data and measurement solutions for a wide variety of clients including Amazon, Google, Samsung and Toyota.
By marrying the latest technology with a human touch, Brent and his team provide analysis that gets to the "how" and "why" a campaign worked to inform the business opportunities and strategy going forward.
Brent will share new insights on measurement and analytics, and what that means to you as a communications professional. He has been featured in PRWeek, The Holmes Report, PRNews and has been a guest speaker for a number of organizations and events.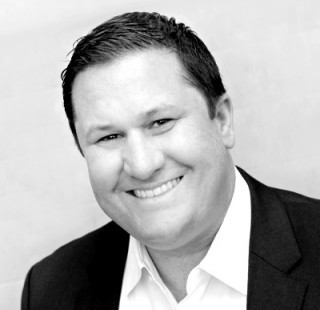 BRENT DIGGINS
PARTNER AND MANAGING DIRECTOR MEASUREMENT + ANALYTICS
A partner at Allison+Partners, Brent Diggins developed and oversees the agency's global measurement and analytics capabilities, and has helped to develop data and measurement solutions for a wide variety of clients including Amazon, Google, Samsung and Toyota. Brent and his team operate across multiple marketing channels creating measurement programs that are customized to the goals of each campaign and client. In addition to developing advanced client solutions, Brent has worked towards making Allison+Partners' the best in agency measurement, including coaching and providing solutions to team members across the organization. Before becoming one of the industry's most respected measurement leaders, Brent was the strategic head of many Allison+Partners accounts across a diverse set of industries including Toyota , IGT and Sony Online Entertainment. This experience allows him to not only measure results, but provide deep analysis and strategic recommendations to clients. When he's not working, you can find him cheering on his hometown Chicago Cubs, playing the guitar or spending quality time with his wife and young children.