| | |
| --- | --- |
| PRS CASE VAULT: I AM SIX AND I AM SIX PART II | |
Event Details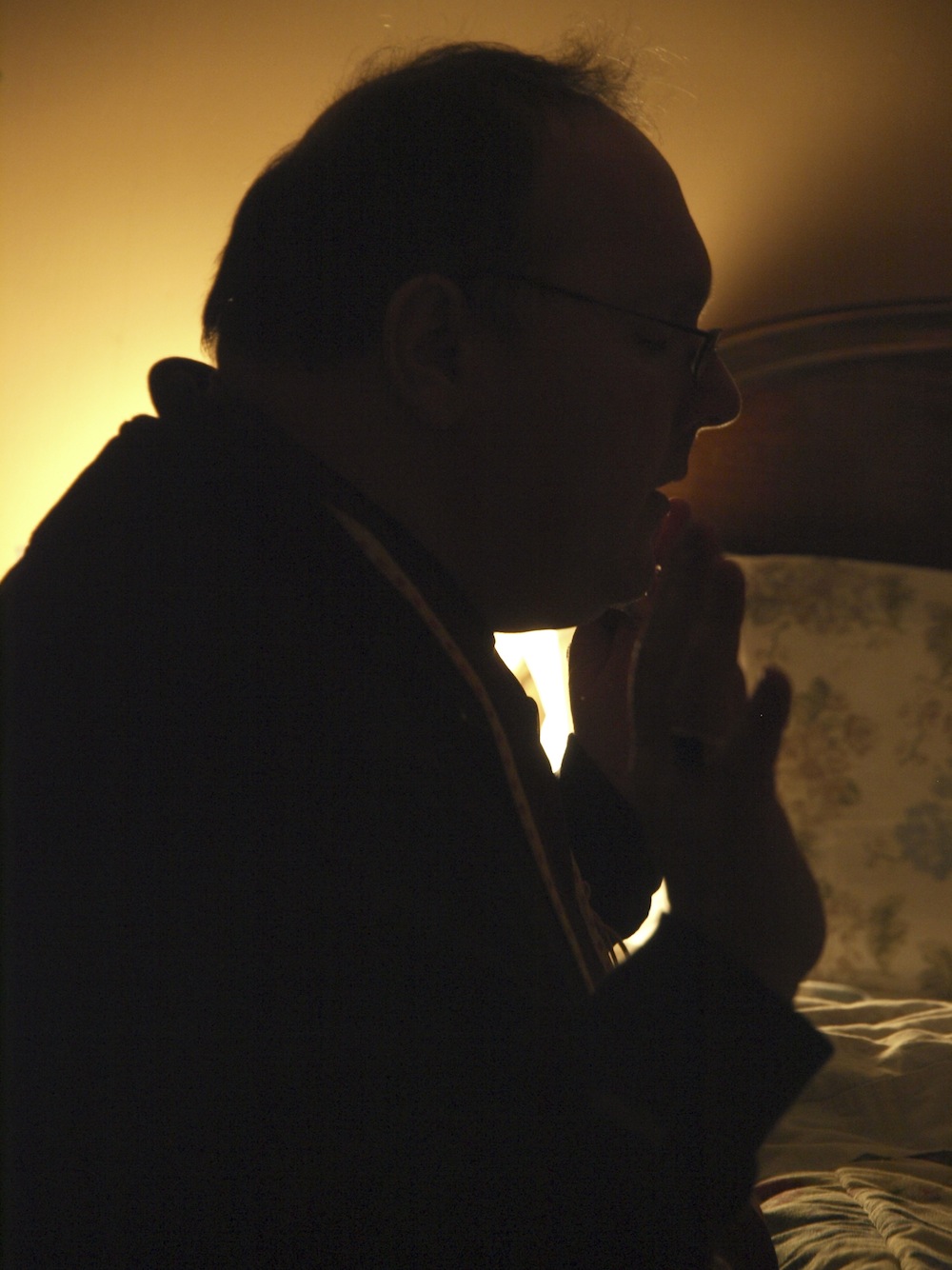 This two-parter webinar series will be the first time PRS will revisit I AM SIX in 3 1/2 years.  With exclusive sit-down interviews with the investigators and even some non-PRSers involved, it will be part documentary, and part webinar, revealing never-before-seen footage, evidence, commentary and updates.  Old and familiar faces will make appearances to talk about this life-changing case.
Find out how a case that should never have been investigated, entered our lives and in turn changed us and the millions of people out there. A case that was so powerful that we were somehow called back twice. A case where we called out to our many supporters to perform a nationwide candle vigil in unison. 
Every person involved, directly or indirectly, came out changed. Skeptics, with nothing left, gradually turning to faith; believers, washed with despair, slowly questioning hope; and then, everyone else caught in between the black and the white.
Webinar Date: OCTOBER 19-20, 2012 (TENTATIVE, DATES TO BE IN THE OCT 10-20TH RANGE AND WILL BE SET BY SEPTEMBER 1ST)

Broadcast Time: 9:00 PM EST
Cost: $75 for general admission (Bureau members get discount, see details on The Bureau website)

Due to the heavy nature of this subject, the webinar will remain archived for 7 days after it has aired and then will be deleted.
Other Webinars from PRS
Organizer
"PARANORMAL: THE EXPERIENCE" 2014 CANADA TOUR
TOUR SCHEDULE
OTTAWA
April 3rd / April 4th
TORONTO
April 5th / April 6th 
VANCOUVER
April 8th
CALGARY
April 10th / April 11th
EDMONTON
April 12 / April 13th
WINNIPEG
April 15th
HALIFAX
April 17th