Description
Proyecto Jardin in collaboration with the LA Community Garden Council celebrates International Compost Awareness Week with the launch of an 8-week Compost Academy that prepares participants to manage a sustainable composting system and facilitate Community Compost Hubs.
Start Date: Saturday, May 20, 2017
End Date: Saturay, July 8, 2017
Inddividual class description follows "Make Compost Not War" image below.
Location: Mott Street Farm
1020 S. Mott Street
Los Angeles, CA 90023
Fee:
$25 per class
$175 Entire Series of 8 classes (Save $25 when you enroll and pay for all 8 classes in advance)

Partial Scholarships:
Need-based partial Scholarships available on a first come, first serve basis.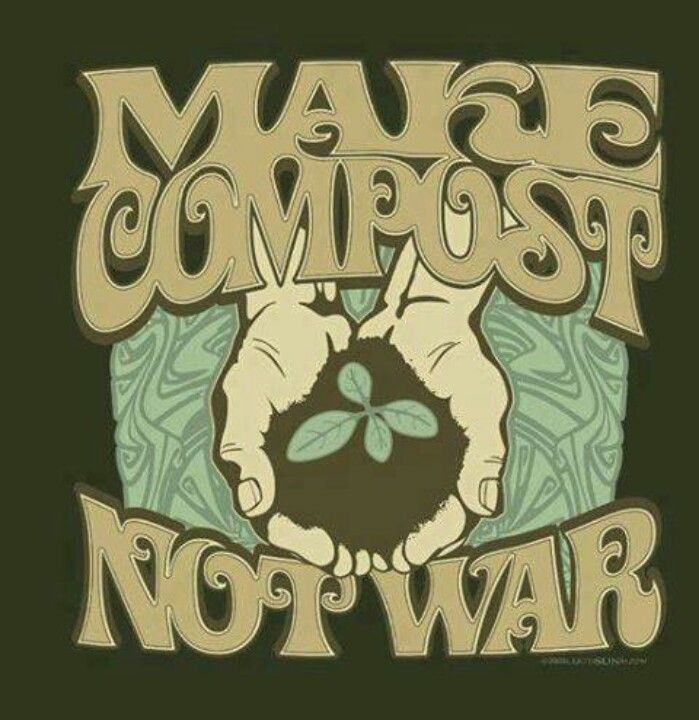 Class #1: MAY 20, COMPOST PRESCRIPTION FOR HEALING OUR CITY SOIL
An overview of factors that affect soil quality in urban environments with a focus on current environmental justice issues on the east side and precautionary measures one can take when growing food in contaminated places. Using Proyecto Jardin as a case study, this class examines soil test reports and studies various approaches to bioremediation that were explored by community members who were growing their food at this garden in 2011. The course provides a snapshot view of financial, political, and social variables that impact a communities ability to grow their own food in contaminated places and how organic compost can heal city soil.
Class #2: MAY 27, COMPOSTING BIOLOGY: MICROBES Y MAS
This class makes the invisible visible by identifying microscopic organisms that live and thrive in a compost pile and how their interactions with each other and materials in the pile produce nutrients for our plants. This class examines how the life-giving process of death and decomposition that occurs in the compost pile can me supported, sustained, and accelerated through human intervention acting as allies and collaborators with nature.
Class #3: JUNE 3 BUILDING THE COMPOST PILE
Class participants bring materials from home and from neighborhood food sources to build a compost pile. The group learns to carefully select and prep compostable material before adding it the compost pile, as well as appropriate ratios of various ingredients to expedite the decomposition process.
Class #4: JUNE 10, THE SOIL FOOD WEB UNDER YOUR FEET
Participants will become acquainted with the life-sustaining intelligence and invisible force of soil when they map out the entire Food Web underfoot. We will explore the difference between feeding our soil versus feeding plants and how to caring for and healing our depleted, damaged, and dying soils accomplishes more than growing good food. Healthy soil cleanses our air we breathe, the water we drink, and the thoughts we create in our mind. Learn how to regenerate soil as you simultaneously restore and realign your body, mind, heart and soul.
Class #5: JUNE 17, VERMICULTURE: BUILDING & CARING FOR YOUR WORM FARM
Learn how to build and maintain a worm farm to harvest a worm manure for your garden. Participants will explore 3 different types of worm farm systems and learn how to select the worm bin best suited for different environments using a 3-point criteria.
Class #6: JUNE 24, COMPOST APPLICATIONS: COMPOST TEA & OTHER APPLICATIONS
Participants will learn how to make compost tea and when and how to apply it to plants. In addition, participants will learn when, how, and why to use homemade compost in the garden.
Class #7: JULY 1, FOUR COMPOSTING SYSTEMS FOR YOUR CONSIDERATION
Participants explore the pros and cons of 4 different composting systems and determine which compost system is best for you, your space, and lifestyle? The group will work together to build 4 different types of compost piles: (1) 3-bin aerobic, (2) DIY plastic bin, (3) Pit compost, (4) Tumbler.
Class #8: JULY 8, TROUBLE SHOOTING COMPOST PROBLEMS
Learn to identify various problems that can arise when composting and match these to recommended remedies designed to effectively regenerate and maintain a healthy compost pile. Identify targeted corrective interventions and preventative measures to maintain a healthy compost pile.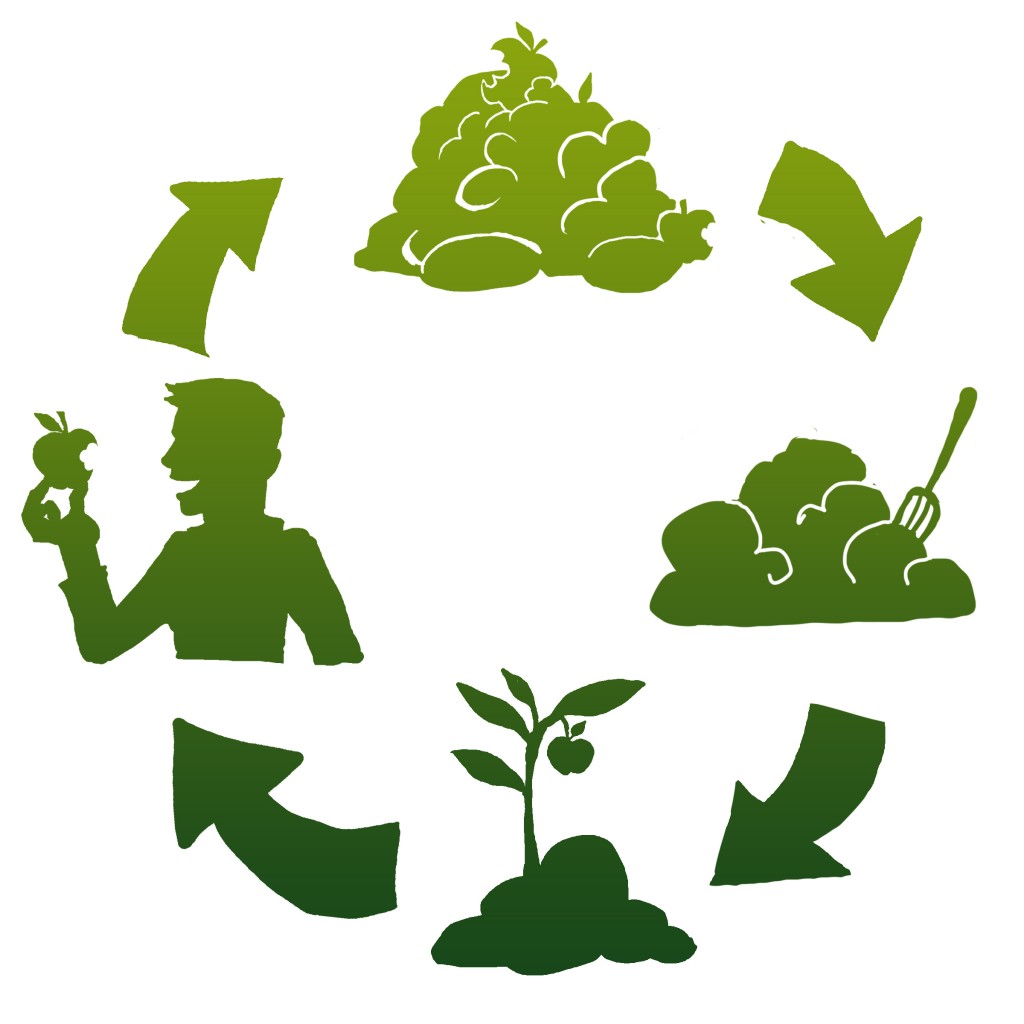 FAQs
Are there ID or minimum age requirements to enter the event? Ages 16 and up