Provost's Lecture: "Three Days in a Belizean Prison: Serendipity, Scholarsh...
Description
The Provost's Lecture recognizes exemplars of excellence from the University of Indianapolis faculty in the context of focused exploration of one of the four university-wide learning goals.The 2015-2016 University Series theme "Changing the Conversation" focuses on the learning goal of performance.
This years Provost's Lecture will be offered by:
Dr. Amanda Miller, Associate Professor of Sociology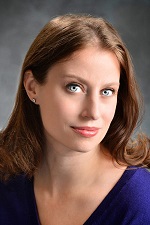 Dr. Kevin Whiteacre, Associate Professor of Criminal Justice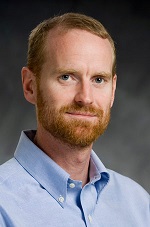 In the small Central American nation of Belize, conditions at the Central Prison have improved dramatically since a nonprofit group took over management and made rehabilitation central to the facility's mission. Twelve students led by faculty from the Department of Sociology & Criminal Justice visited the prison in 2014 to interview employees and administrators and document the impact of the changes. On Feb. 16, Associate Professors Amanda Miller and Kevin Whiteacre will retrace this adventure and look ahead to further research in the seventh annual Provost's Lecture, a University Series event.
Organizer of Provost's Lecture: "Three Days in a Belizean Prison: Serendipity, Scholarship, and Change"