Description
VIP kick-off party for the three-day Provincetown ParaCon event held at the Provincetown Inn, 1 Commercial St. Join Provincetown's own Adam Berry from TLC's "Kindred Spirits," "Ghost Hunters" and "Ghost Hunters Academy." Berry will be joined with Amy Bruni, his fellow investigator from "Ghost Hunters" and on-air partner from "Kindred Spirits"
Planet Weird's Greg Newkirk and Dana Matthews are bringing their Traveling Museum of the Paranormal and the Occult to the Provincetown ParaCon. They will headline the Friday, May 12 VIP bash along with Amy Bruni and Adam Berry. Greg and Dana are bringing a few bizarre odds and ends to our event like a haunted painting with a bad habit of flinging itself from walls, a mysterious scrying mirror that reflects terrible visions and even wood planks from the infamous Amityville Horror house, to name a few.
The VIP bash will include a lecture from the Traveling Museum of the Paranormal and the Occult team and VIP guests at the Friday, May 12 event will have an exclusive opportunity to see the exhibit up close and personal. Heads up, but you will need to sign a waiver to check out Planet Weird's haunted collection.
Featured talent at the VIP bash is the freaky deaky crew from Old School Game Show, Michael D'Angelo and Ginny Nightshade, serving up their "Party Line to the Otherside."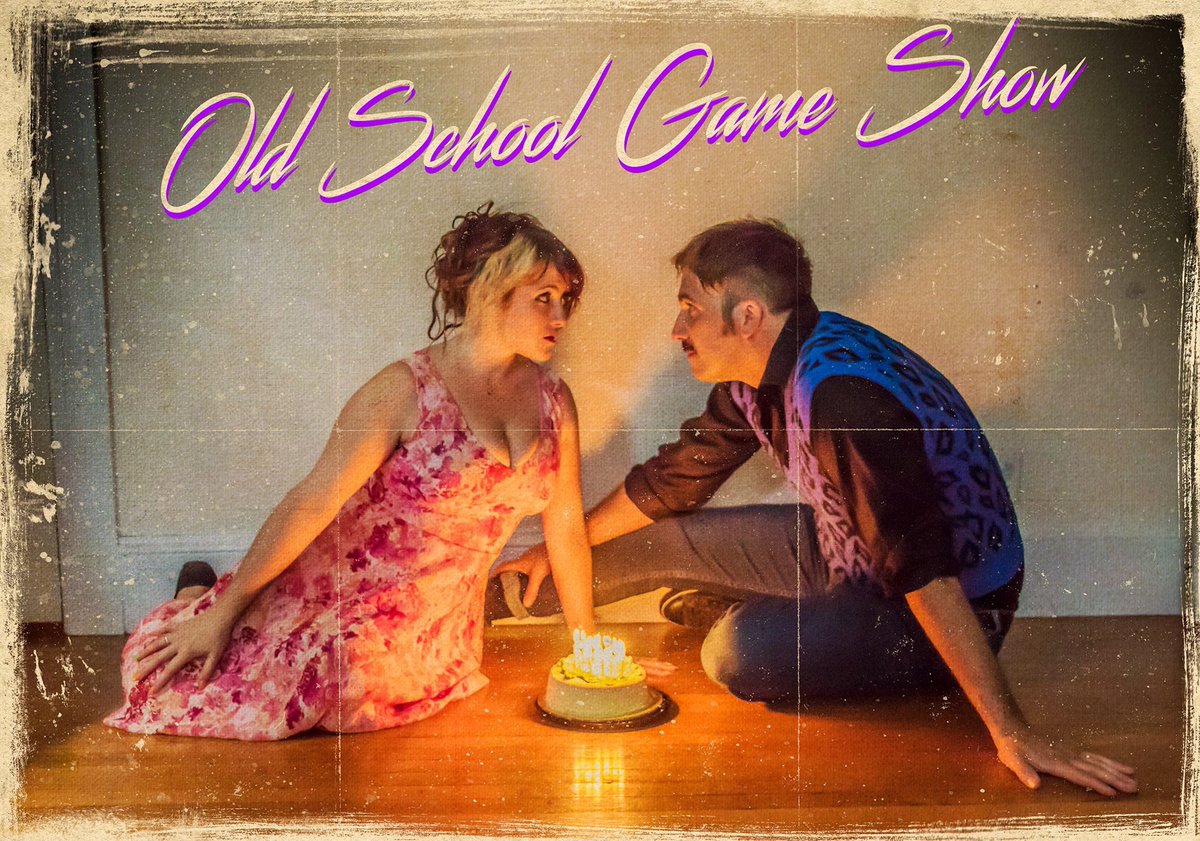 The "Kindred Spirits" party will kick off a three-day paranormal conference organized by "Paranormal Provincetown" author Sam Baltrusis. Expect a few familiar faces at the Friday night bash including Stephanie Burke from Spooky Southcoast and a "Kindred Spirits" regular, Tim Weisberg also from Spooky Southcoast and John Brightman formerly from "Ghost Adventures."
This ticket is for the VIP party only. There will be a cash bar. Visit HERE for tickets to the Provincetown ParaCon event May 12-14. Tickets DO NOT include hotel accommodations at the host hotel, the Provincetown Inn.
Organizer of Provincetown ParaCon VIP Party with Ginny Nightshade/Michael D'Angelo & the Traveling Museum of the Paranormal & Occult
Sam Baltrusis, author of Ghosts of Boston and Ghosts of Salem, has penned more than a dozen paranormal-themed books including Mass Murders and Ghosts of the American Revolution. He has been featured on several national TV shows including the Travel Channel's A Haunting, Most Terrifying Places, Haunted Towns, and Haunted USA. In 2020, he made a cameo on several television programs including Paranormal Night Shift, Hotel Paranormal, and Forbidden History. Baltrusis is a sought-after lecturer who speaks at libraries and paranormal-related events across the country. In the past, he has worked for VH1, MTV.com, Newsweek and ABC Radio and as a regional stringer for the New York Times. Visit SamBaltrusis.com for more information.