Providing Training & Education During the Pandemic: Challenges & Solutions
Explore the innovative steps taken by DOTs to meet the challenges to delivering essential and effective training during the COVID pandemic.
About this event
This is the 4th of a 4-part series that explores how to do effective student career engagement and priority workforce development during the pandemic and the long road to recovery ahead.
Providing Training and Education During the Pandemic: Challenges and Solutions at State DOTs
This webinar shares the experiences and problem-solving approaches to maintaining effective training programs that meet the needs of employees and their agencies, with a look at:
How TDOT is adapting class activities to a virtual environment and deciding which pro-grams to move forward, all while dealing with technical issues and pandemic restrictions.
How Vermont's Strategic Workforce Committees are connecting with employees across the state regarding Learning & Development, Manager & Supervisor Resources, Employee Retention & Recognition, and Talent Acquisition.
CDOT's process of problem ID and solution, course/program prioritization, program re-invention and rollout as a response to COVID restrictions, and highlighting some of the tools used to register, track, and report on training completions.
Featured Speakers
Glenn McRae, Director, Northeast Transportation Workforce Center
Elena L. Knaffl, Training Specialist, Tennessee DOT
Colleen Montague, Learning Development & Support Manager, Vermont AOT
Kevin MacVittie, Maintenance & Operations Training Manager, Colorado DOT
Event Host
The Northeast Transportation Workforce Center, University of Vermont Transportation Research Center & Rutgers University Center for Advanced Infrastructure and Transportation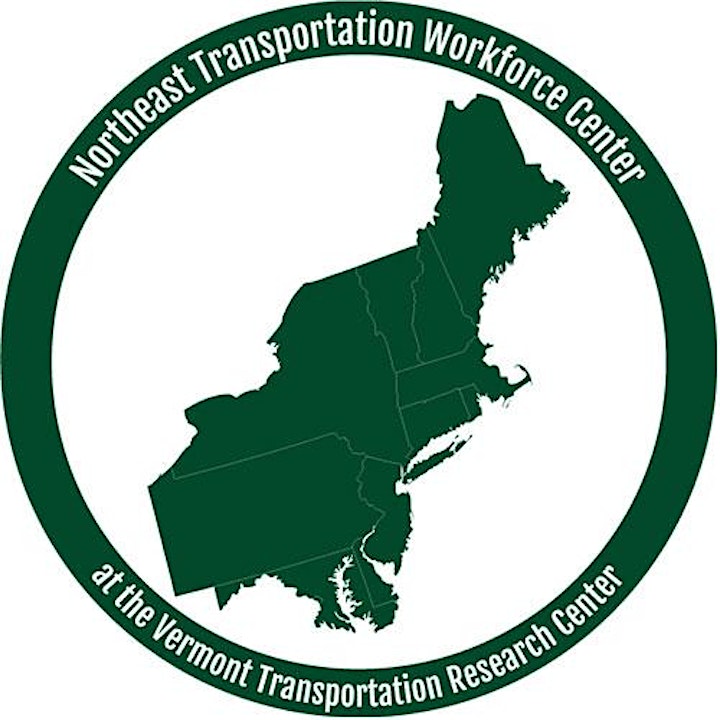 Organizer of Providing Training & Education During the Pandemic: Challenges & Solutions