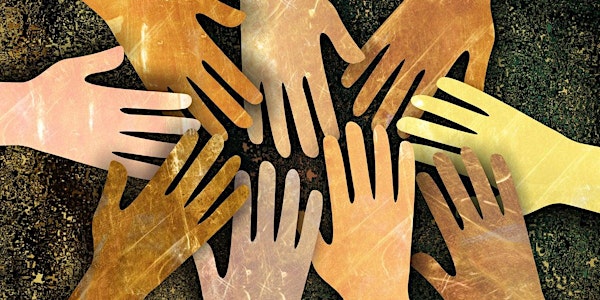 Providing Culturally Responsive Supervision & Leadership
This is the October topic for the Courageous Conversations virtual training series
About this event
Training Summary and Educational Goals:
More and more leaders in organizations are being called on to take an active role in addressing the historical and current impacts of structural racism (the systems and processes that produce and reproduce unequal outcomes along racial lines) within their organizations. Frequently cited is the strategy of increasing recruitment of diverse individuals in order to diversify the workplace. Yet without consideration of strategies for inclusion, retention and promotion, organizations run the risk of losing staff and potentially causing harm while perpetuating the status quo that leaves diverse communities behind. Without addressing the systemic impacts of racism within behavioral health organizations, and its influence on traditional leadership approaches, behavioral health disparities will continue. The use of culturally responsive supervision and leadership can enhance the workplace by offering opportunities for strengthening relationships with and better understanding supervisees from diverse backgrounds, which ultimately impacts staff commitment and quality of services to clients. Similarly, it is critical for clinical supervisors to become better equipped to provide culturally responsive clinical supervision so that diverse clients are provided appropriate care.
Learning Objectives:
Upon completion of the course, participants are expected to be able to:
1. Increase ability to define their role and responsibilities as leaders in fostering more inclusive work settings.
2. List at least three (3) barriers to culturally responsive supervision and leadership.
3. Identify at least three (3) strategies that can be applied in their approach to supervision and leadership beyond hiring that will support creation of a racially equitable and inclusive work environment.
4. Identify at least five (5) strategies for promoting culturally responsive clinical supervision.