Description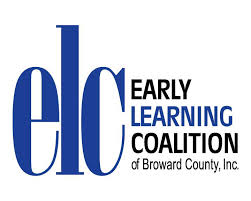 Provider Learning and Networking Meeting
When: Wednesday, May 17, 2017, @ 10:00 AM
Where: City of Lauderdale Lakes Educational and Cultural Center
3580 West Oakland Park Boulevard Lauderdale Lakes, FL 33311
The Provider Learning and Networking (PLAN) Meetings are designed to ensure the continued enhancement of early education programs through a collaborative partnership of community members, service professionals, and community stakeholders.
These meetings provide a setting for early education professionals to exchange ideas, provide feedback and to receive updates on early care and education legislation, and information relating to School Readiness and the Voluntary Prekindergarten Program.
We look forward to seeing you there!