Providence Institute Meeting of Minds

Saturday, October 15, 2011 from 6:30 PM to 10:00 PM (EDT)
Event Details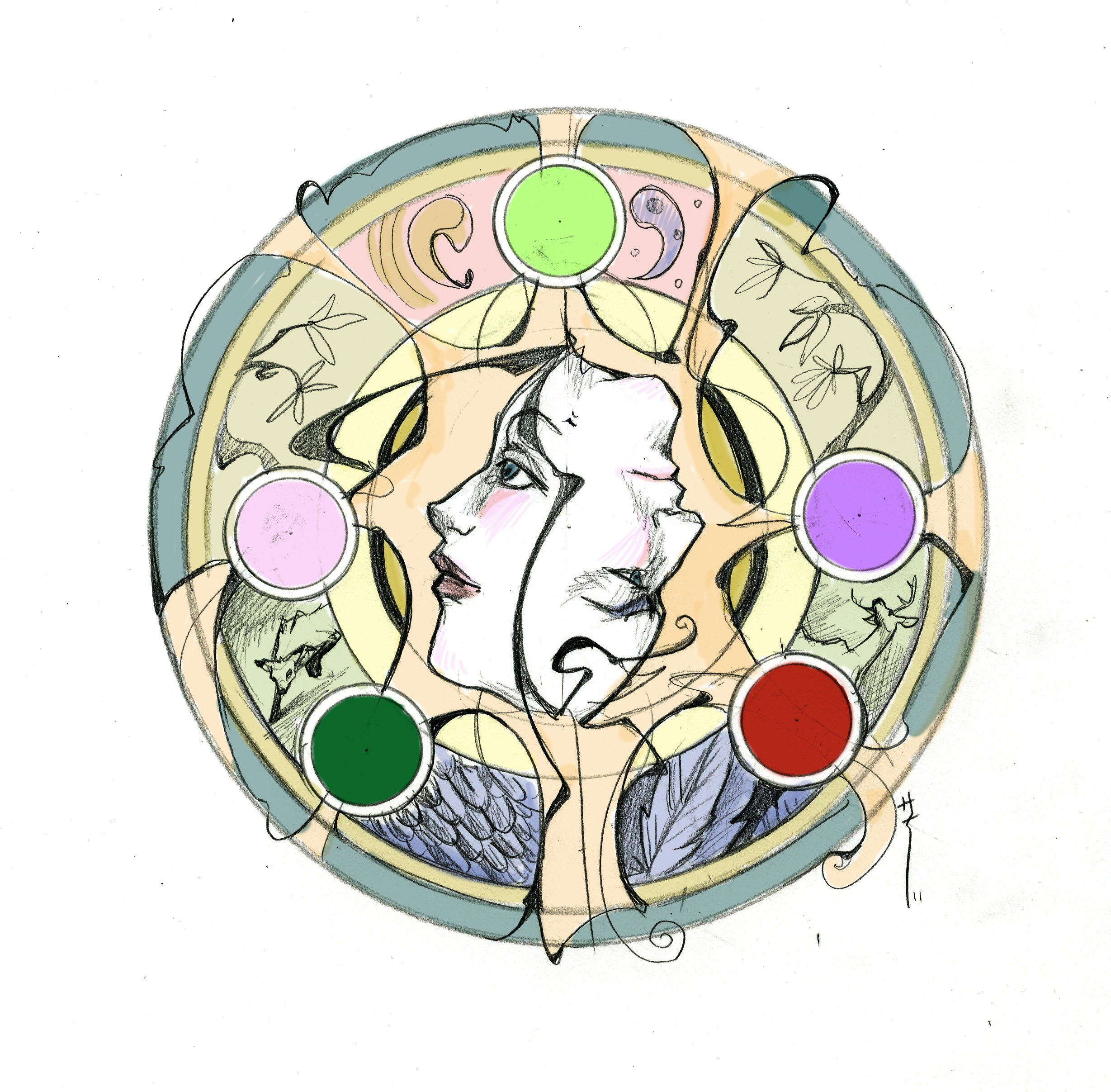 On October 15th The Providence Institute will have our first fund-raising salon, PI Meeting Of Minds, an elegant, contemplative dinner discussion of the topics of Meditation and Healing. We each have a unique understanding of these two words that are evolving and complex, and so central to the work of The Providence Institute.
Three of our own PI Practitioners will offer presentations on our topics. In between presentations, people will have a chance to engage in intimate, transformative, and enlightening discussion at their tables while enjoying delicious food and drink. This is not "another cocktail party" and there will be nobody asking you how your summer was! Please join us for a very special evening.

Program::
Richard Sylvester: Meditation: The Path of Becoming Fully Human
Kimberly Testa: Healing: From Darkness to Light
Sarah C. Whitehead: Meditation and Healing: Transcendence is Not Enough

Seating is limited. Just say YES!
We are offering 6 ticket prices, including two sponsor levels:
Peridot $30
Amethyst $50
Rose Quartz $75
Emerald Sponsor $100
Ruby Sponsor $250
OR:
Blue Topaz: Presence in Absentia: For those of you who can't make it, but would like to support us. Emerald and Ruby perks apply.

*Emerald sponsorship is great for local businesses who would like to have their name on the program and all emails and pages related to the event, and promotional items or gifts in the party favor kit. There is a secret, very fun benefit that you will only know when you've bought your ticket!
*Ruby Sponsorship includes the benefits of Emerald sponsorship, and a gift certificate for an hour private session with any of our practitioners.
Why we have fundraisers:

Ayni: (Quechua) Sacred Reciprocity: "Today for you = tomorrow for me." A sacred investment in the nurturing of the world.

Dana: (Sanskrit) Transcendant practice of Generosity

We are committed to developing and offering programs for the Greater Providence Community at affordable rates, so most of us work on a sliding scale basis. We are not a non-profit organization, but we feel like we do belong to this community, that we offer ourselves and this space to it, and we do need extra support to meet the expenses of offering high quality classes and therapies. If you can spend a great evening with like-minded humans, hearing enlightening presentations and having really transformative conversation and help support the Providence Institute at the same time, isn't that worth something to you? Wouldn't you pay a little extra tonight so that the Thursday Meditation Class is still running when you need it most? Don't you love the whole "Wa" of PI- the elegant yet laid-back atmosphere, the wealth of literature,  meditation, and healing supplies you can only get here? The ease you feel when you walk in, that the weight of the world just drops off your shoulders? It is your support that creates this energy.
Corporate Sponsors:

Susan Chase: Rainbow Ranch Daycare, Little Compton

Richard Pass: RI Shamanism Group
Julianne Eanniello- Holistic Healer, facilitator of The Awareness Process and Tong Ren at PI
Steve and Dale Walker- Dale Walker Photo
Individual Sponsors:

Jaan Whitehead
Mary Derbyshire

Mike Santomaro

(+Your name here! Your sponsorship will make this event extraordinary and help PI thrive)

When & Where

The Providence Institute
18 Imperial Place, 6A
Providence, RI 02903


Saturday, October 15, 2011 from 6:30 PM to 10:00 PM (EDT)
Add to my calendar
Organizer
The Providence Institute for Contemplative Study and Natural Health
The Providence Institute is an urban oasis in Providence's Jewelry District.
PI offers a contemplative approach to healing and awakening that acknowledges the uniqueness of each individual path.
We offer a variety of programs and services, such as yogic practices, meditation, spiritual teaching, arts, energy work, and other mindfulness-based activities.
Though PI is not a non-profit, most services are offered on a sliding scale basis for the benefit of the whole community, and can only be sustained through your support.
Providence Institute Meeting of Minds