Actions and Detail Panel
PROVERBS: Pop Up Dinner
Sun, March 5, 2017, 5:30 PM – 10:00 PM PST
Description
Please join us for a five-course meal prepared by Chef Brandon Chang. This will be an intimate dining experience, split into two separate seatings at 5:30pm and 8pm. This dinner will be infleunced by Chef Chang's first trip to Asia as well as classic-modern Chinese New Year dishes.

We will also be offering a 5-course Vegetarian experience. Please purchase the Vegetarian ticket if you would like to select this this option.
A portion the of the proceeds will be going to the Phat Beets Organization in Oakland, CA

Phat Beets Produce aims to create a healthier, more equitable food system in North Oakland through providing affordable access to fresh produce, facilitating youth leadership in health and nutrition education, and connecting small farmers to urban communities via the creation of farm stands, farmers' markets, and urban youth market gardens.
Check out @Chef_BrandonChang on Instagram or Facebook event page for a mouthwatering preview of his food!
---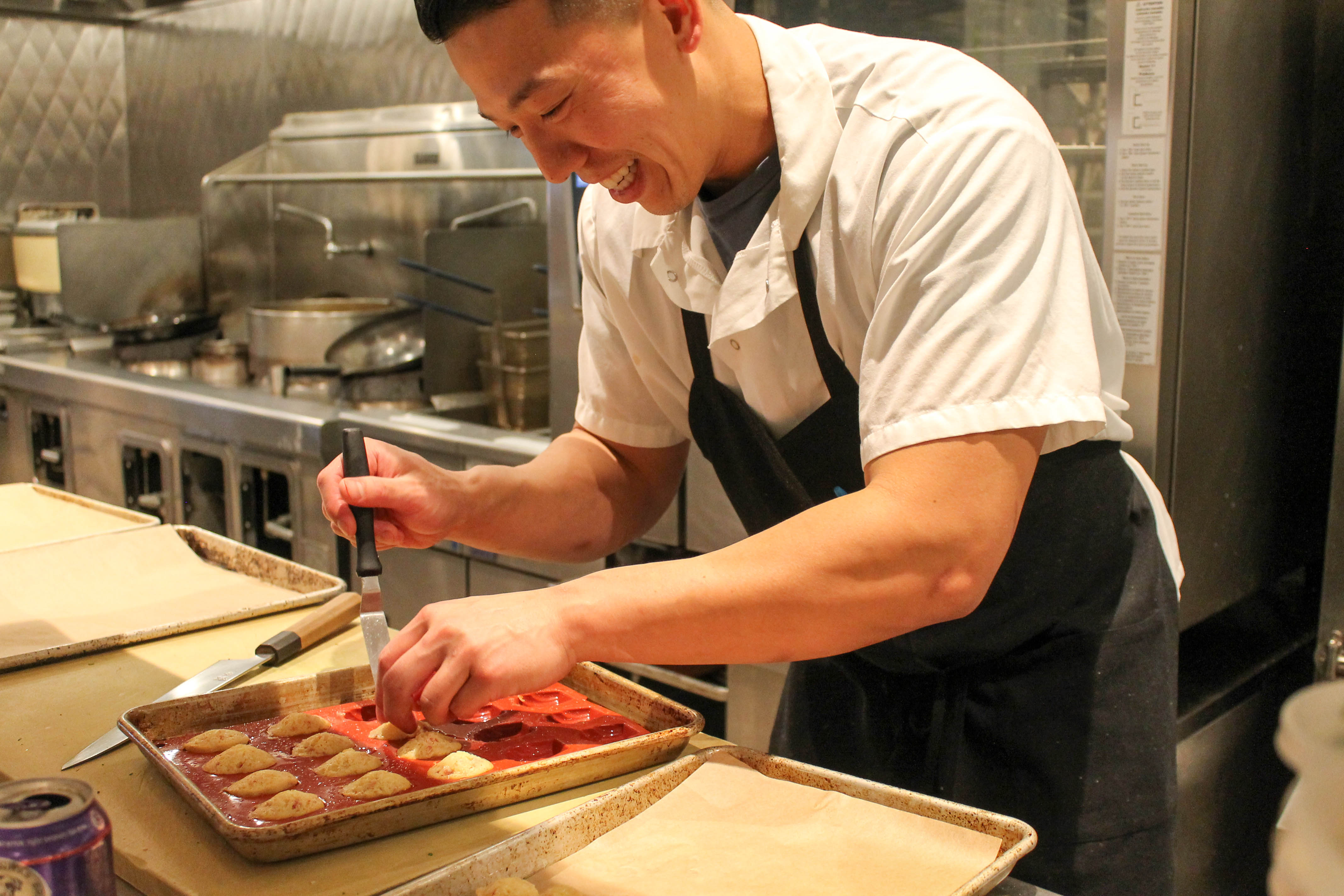 Asian culture and cuisine varies from region to region. Each province utilizes the five flavors of taste—salty, sweet, bitter, sour, and umami—in different ways to distinguish their signature dishes.
My goal is to take you and your guests on a journey to see, taste, and smell different parts of Asia in each dish. Throughout your dining experience, you will indulge in the blend of traditional Asian and European-influenced dishes, modernized to transcend time, place, and mindset.
To more pleasures,
Chef Brandon Chang