Zoom in for an intimate look at centuries-old documents that breathe life into Stenton, the Logan family country seat in Philadelphia.
About this event
Please join Stenton and Historical Society of Pennsylvania staff members for a behind-the-scenes broadcast to view documents and manuscripts from Logan Family collections at HSP. Laura Keim and Lee Arnold will share a close look at handwritten business ledgers, personal diaries, maps of early Pennsylvania, and intimately annotated almanacs. They will chat about how these holdings enliven visitors' experience of Stenton and draw out the family histories and stories connected with the objects and the c.1730 historic house.
Descendants of Colonial merchant and statesman James Logan (1674-1751), who built Stenton, gave many family papers they inherited to HSP "for posterity." That phrase belongs to Deborah Norris Logan (1761-1839), granddaughter of Isaac Norris and wife to Dr. George Logan (1753-1821), who was the first female member of HSP and a respected and noted historian of early Philadelphia in her later years. Join us as part of that "posterity" to hear more about care, preservation, and digitization of these documents at the Historical Society of Pennsylvania.
Stenton is one of the earliest, best-preserved, and most authentic historic houses in Philadelphia. Completed in 1730 as a country-seat, plantation house for James Logan, Secretary to William Penn -- merchant, politician, justice, scientist, and scholar -- Stenton was home to six generations of the Logan family, as well as a diverse community of enslaved and indentured workers, including Dinah, who lived and labored at Stenton for over 50 years. Furnished with 18th- and 19th-century Logan family objects, and remaining in little-altered condition, a visit to Stenton offers an unparalleled experience of early Pennsylvania, visit stenton.org.
The Historical Society of Pennsylvania, founded in 1824, is one of the nation's largest archives of historical documents. We are proud to serve as Philadelphia's Library of American History, with over 21 million manuscripts, books, and graphic images encompassing centuries of US history. Through educator workshops, research opportunities, public programs, and lectures throughout the year, we strive to make history relevant and exhilarating to all. For more information, visit hsp.org.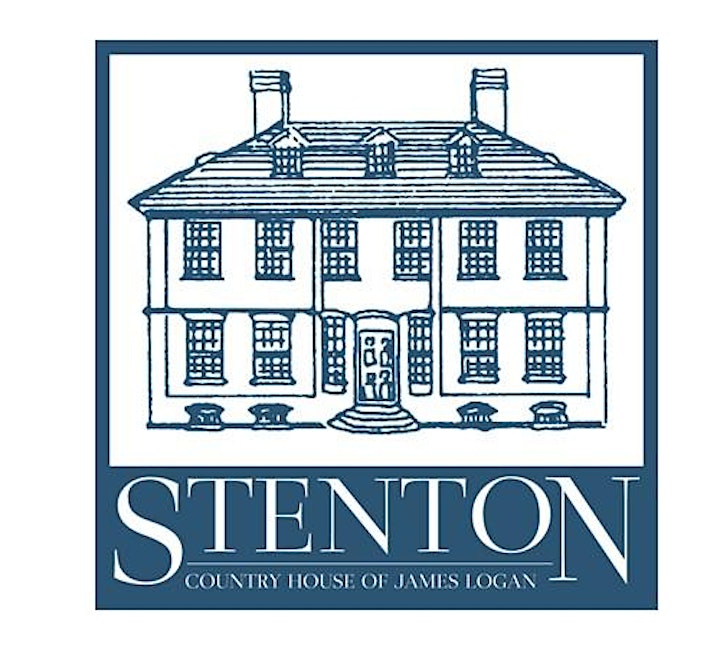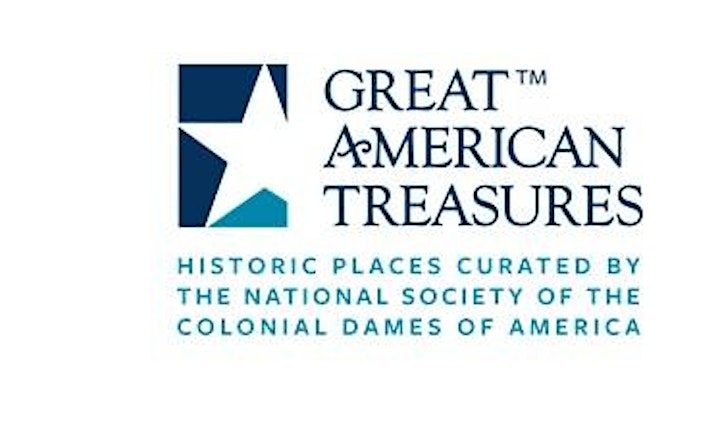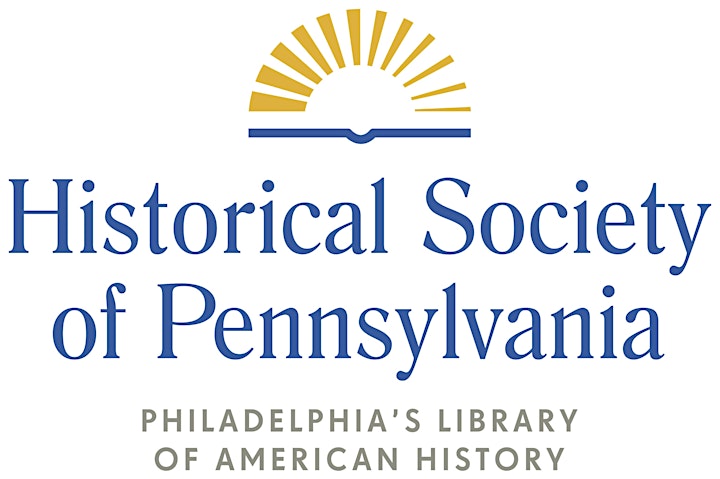 Organizer of Provenance is Paramount: Stenton@HSP
The Historical Society of Pennsylvania is one of the oldest historical societies and one of the largest family history libraries in the nation. Following a complete merger with the Balch Institute for Ethnic Studies, HSP is also a leading repository of immigrant and ethnic history. It is second only to the Library of Congress for material on the nation's founding and is the country's third most popular destination for genealogical study. With approximately 21 million records including manuscripts, graphics, and books that span over 350 years of history, HSP is an invaluable resource for learning about our past.

HSP serves thousands of on-site visitors each year. It also offers a research-by-mail service and extensive online resources, including a library catalog, finding aids, digital collection, and curricular materials. HSP hosts educator workshops and public programs, and publishes a quarterly scholarly journal. To learn more about HSP or to become a Friend, visit us at www.hsp.org.
Code of Conduct
We're committed to providing a safe and welcoming environment at all of our programs. Attendees, speakers, sponsors, staffers, and volunteers at HSP events are required to abide by our Code of Conduct.
Photography and Videography
Many of our programs are photographed or videotaped for scholarly, educational, and promotional use. By attending an event hosted by HSP, you give your consent to be photographed and videotaped. Footage of children under 18, however, will not be used without written consent from a parent or guardian.