Description
OBJECTIVES
This FHWA ProVAL workshop is designed:
To familiarize attendees with the current version of ProVAL - Profile Viewing and Analysis software.
To review some of the fundamentals of pavement profiling and analysis methods.
To inform attendees of the advantages, limitations and pitfalls related to analyzing and interpreting pavement profiles.
To provide an interactive and hands-on approach throughout the workshop.

AGENDA
US Central Standard Time
AM
08:00 am ProVAL program setup and check up
08:30 am Session 1 - Introduction and Overview
09:00 am Session 2 - Fundamentals of Pavement Profiling
10:00 am Break
10:15 am Session 3 - Vehicle Ride and Ride Indices
11:15 am Session 4 - Profile Comparison
12:00 pm Break (Lunch, not provided, see further instructions)

PM

01:00 pm Session 5 - Power Spectral Density - PSD
02:00 pm Session 6 - Smoothness Assurance Module - SAM
03:00 pm Break
03:15 pm More Hands-on Exercises
04:00 pm Session 7 - Review and General Discussion
04:30 pm Conclusion and Workshop Evaluations
05:00 pm Adjourn
SPECIAL NOTES
Workshop participants must bring their laptop computers, battery charger and cable for hands-on exercises.
DOT will supply separate electrical outlets for each participant to plug in their laptop battery chargers during the workshop.
A link to the workshop version of ProVAL software will be emailed to registrants about 6 weeks before the workshop.
Directions to the workshop facility: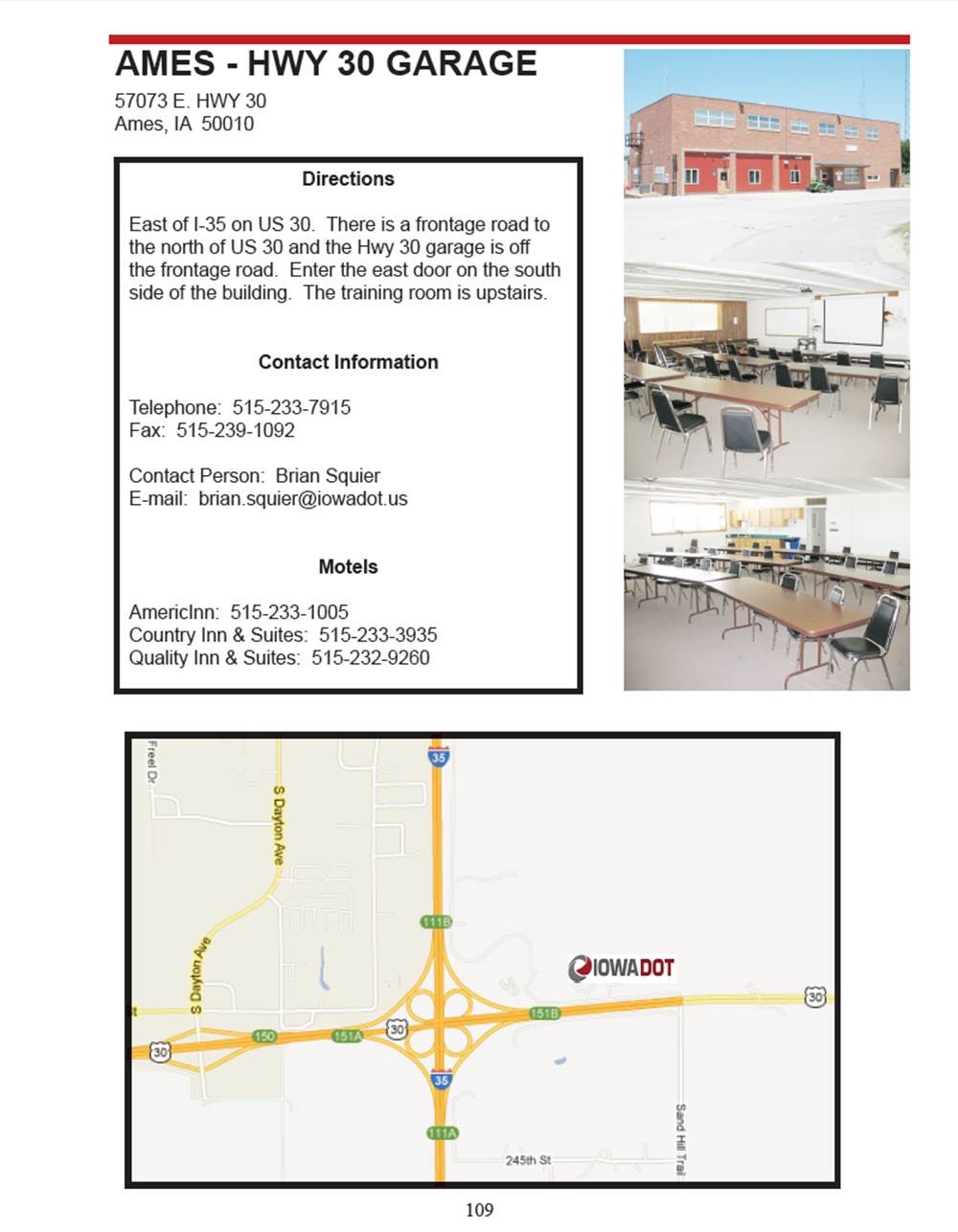 WORKSHOP TRAINERS
Dr. George K. Chang, PE. Transtec Group, ProVAL development team lead
Mr. Dave Merritt, PE. Transtec Group, Expert in pavement surface characteristcs (PSC)
CONTACT INFORMATION

If you would like more information or have questions or comments regarding any of the topics presented at this workshop please contact:

Dora Tanton
The Transtec Group, Inc.
6111 Balcones Drive, Austin, TX 78731 USA
Phone: (512) 451-6233 ext. 236 Fax: (512) 451-6234
dora (at) thetranstecgroup (dot) com (replace quoted text with symbols)