Many retail brands struggle to connect the dots in the digital life of their customers. In this one day workshop we'll develop in-store, out of store, or purely online services to help connect brands and customers.
Use new methods and tools to create low-fidelity prototypes to help you and your team test new digital services and products for your brand.
The workshop program
After an introduction from Steven Cook we'll evaluate an example customer journey and develop an idea for PoS activation or another digital service. Then we'll follow these steps:
Set the stage: Define the brand you want to create a digital product for
Key personas: Identify the customer you want to create a product for and explore their digital habits
Customer journey: Evaluate your user's journey
Lightning round: Gather inspiration from outside of the industry
Ideation: Develop a few product ideas
Crazy eights: Sketch out your best idea
Storyboard: Fine-tune the concept
Presentation: Present your idea
You'll leave with not only a low-fidelity prototype, but a better understanding of how prototyping can help you develop services and products that customers actually want—and how this can strengthen your brand in the new retail landscape.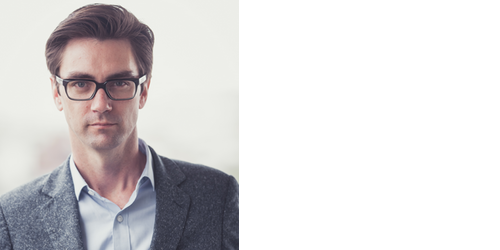 Your Host
Steven Cook is Creative Director and Partner at Edenspiekermann and has been shaping lifestyle and fashion brands for 17 years, working with brands including Marc Jacobs, Coach, Hering Berlin, Red Bull, and Quiksilver. As well as focusing on brand identities and stories, Steven also designs and creates online and in-store experiences for retailers.