Actions and Detail Panel
ProtoHack AR/VR, The Code Free Hackathon - San Francisco, CA
Sat, April 15, 2017, 9:30 AM – 10:00 PM PDT
Description
ProtoHack exists to show entrepreneurs that they can create something amazing from nothing without having to write a single line of code. We empower and enable the non-technical community with the tools, knowledge, and know-how that will help bring their idea to life and visually communicate it through prototyping. The theme of this protohack will be AR/VR!
ProtoHack requires no coding. Instead, you'll be using prototyping tools, drag and drop editors, mockups, wireframes and anything else you think of to visually demo your idea on stage. Competitors will work in teams (up to 5) or solo.
ProtoHack is a 12-hour experience where you will build a prototype that communicates an idea visually. During ProtoHack you'll learn how to use the best prototyping tools in the industry, network with like-minded people with various backgrounds, become a better product person, and receive access to prototype tools, learning communities, and other prizes just for attending (up to $300-400 value!)
Still not convinced? Check out our FAQ, read more about how it works, or contact us.
About the event host: DAQRI is disrupting technology that empowers you to visualize and interact with data in a completely new way, bridging physical and digital worlds with revolutionary 4D experiences.
Keynote Speaker- TBD!!!
Judges
Noopur Gupta (Product Manager)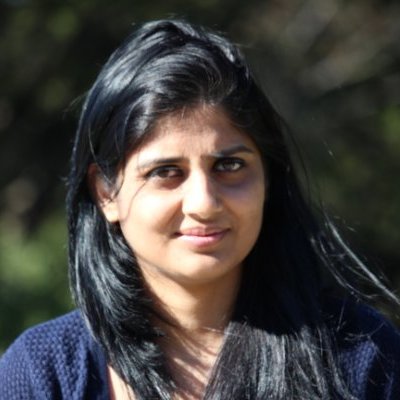 Nitin Pachisia (Founding Partner at Unshackled Ventures)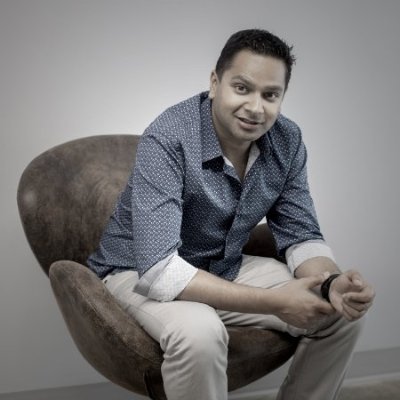 Christopher Peri (Director of AR/VR in Samsung)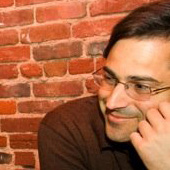 Steven Kan (Head of Global Strategy, AR and VR at Google)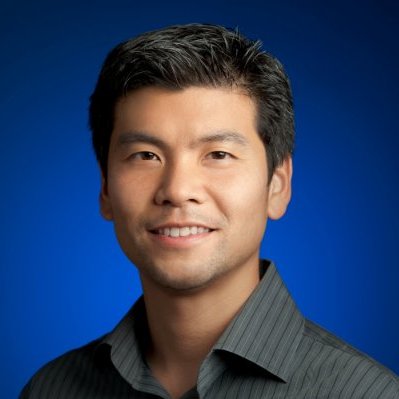 Product Mentors
Wenyi Zhao (Director of Vision and Sensor Group at DAQRI)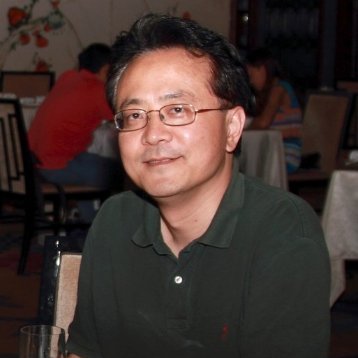 Indu Ancha (Product Designer @ Google)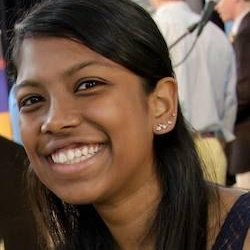 Derek Bender (Product Designer at Uber)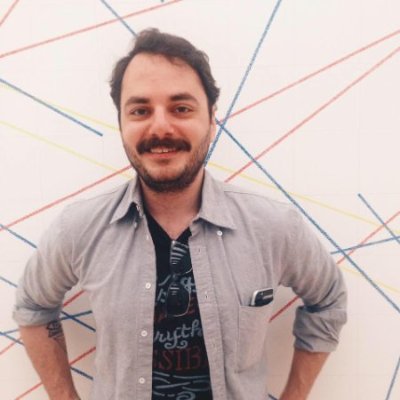 Chelsea Kim (Product Designer at Facebook)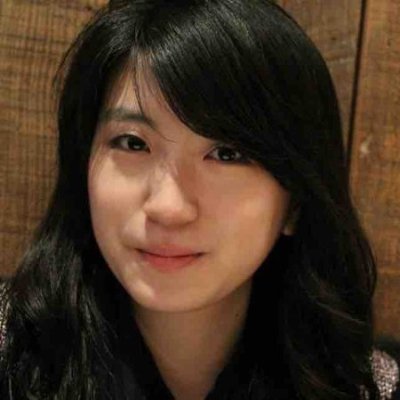 Pitch Mentors