Actions and Detail Panel
ProtoHack AR/VR, The Code Free Hackathon - San Francisco, CA
Sat, April 15, 2017, 9:30 AM – 10:00 PM PDT
Description
ProtoHack exists to show entrepreneurs that they can create something amazing from nothing without having to write a single line of code. We empower and enable the non-technical community with the tools, knowledge, and know-how that will help bring their idea to life and visually communicate it through prototyping. The theme of this protohack will be AR/VR!
ProtoHack requires no coding. Instead, you'll be using prototyping tools, drag and drop editors, mockups, wireframes and anything else you think of to visually demo your idea on stage. Competitors will work in teams (up to 5) or solo.
ProtoHack is a 12-hour experience where you will build a prototype that communicates an idea visually. During ProtoHack you'll learn how to use the best prototyping tools in the industry, network with like-minded people with various backgrounds, become a better product person, and receive access to prototype tools, learning communities, and other prizes just for attending (up to $300-400 value!)
Still not convinced? Check out our FAQ, read more about how it works, or contact us.
About the event host: DAQRI is disrupting technology that empowers you to visualize and interact with data in a completely new way, bridging physical and digital worlds with revolutionary 4D experiences.
Judges
Noopur Gupta (Senior Product Manager @ LYTRO)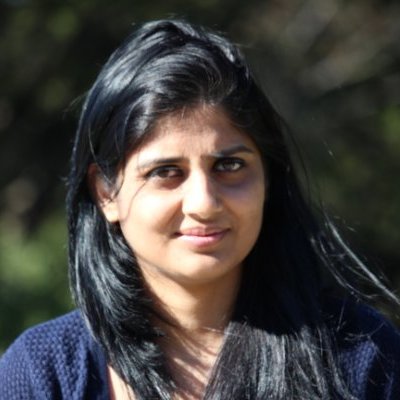 Noopur Gupta is a product leader and specializes in new product development and launch. She has 12+ years of experience with engineering and research background. She has worked with innovative products using bleeding edge tech at DAQRI, Samsung. She has built and launched applications using Augmented Reality, Indoor Maps, Outdoor maps, Localization, Analytics, Computer Vision for wearables, mobile and web platforms. Recently, she has successfully launched AR apps for the flagship product DAQRI Smart Helmet and Glasses.
Specialties: New product development and launch, Product Management, Leadership skills
Domain: Augmented Reality, Virtual reality, Indoor maps, Localization, Computer Vision, 3D, Wearables, Mobile and Web.
Nitin Pachisia (Founding Partner at Unshackled Ventures)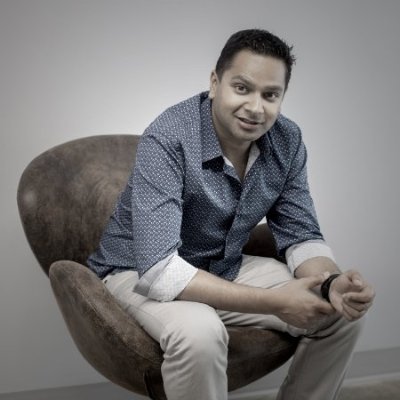 Entrepreneur. Investor. Founded Unshackled Ventures to help immigrant founded startups succeed faster. Unshackled Ventures is a pre-seed stage fund to invest in and support immigrant-founded startups in the US. We use capital, a hands-on approach, large engaged network, and an innovative funding model to help founders turn their ideas into reality.
Christopher Peri (Director of AR/VR in Samsung)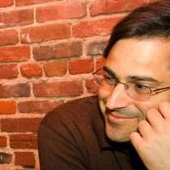 Christopher had worked on 3D and VR starting with the VFX1 back in 1995 including teaching a class on VRML. His master thesis at UC Berkeley, 'Spatial Perception in Virtual Environments: Visual Cognition Gain with Head Mounted Displays' focused on how spatial perception and memory are improved using a HMD. This work was a foundation for his Ph.D. in Spatial Communication. His professional work includes creating many virtual worlds using VRML and Java and then employed those skills to dynamic web content using Flash. Later in his career he focused on project management to company leadership including 3 years as CTO at VentureBeat. Currently Christopher has returned to his roots working at Samsung Research Lab working on mobile strategy and business development for various VR/AR projects.
Steven Kan (Head of Global Strategy, AR and VR at Google)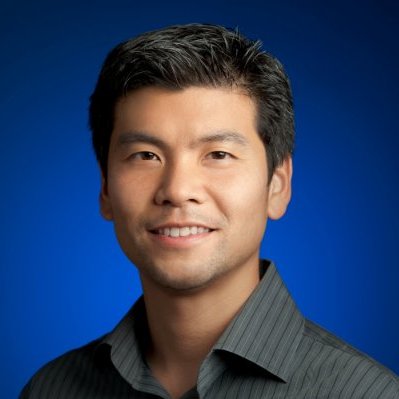 Twitter: @kansteven
Linkedin: linkedin.com/kansteven
WeChat: stevenlkan
As Google's head of AR and VR Global Strategy, Steven Kan is responsible for identifying new AR and VR growth opportunities and ensuring Google is well positioned for long-term success in the AR and VR industries.
Steven joined Google in 2011 and helped launch and grow Google Drive, Chrome OS, and On Hub, consumer products which are now used by hundreds of millions of people worldwide. In 2014 he took over new business development responsibilities for Android, IoT, and VR where he managed technology and content partnerships for products such as Google Cardboard, the world's largest VR platform.
Before joining Google, Steven was Vice President of Business Operations at Apture (acquired by Google). Prior to Apture, Steven was with venture firms Clearstone and Redpoint where he helped incubate multiple companies including the online video technology company Ankeena Networks (acquired by Juniper). Steven began in online media at Overture (acquired by Yahoo) where he helped start and grow the contextual advertising business to a $100 million run rate. Steven studied Applied Physics at Yale and has an MBA from UCLA Anderson where he was Venture Fellow. He lives in Northern California and can be found sailing the Bay or skiing in Lake Tahoe with his wife and two children.
Product Mentors
Wenyi Zhao (Director of Vision and Sensor Group at DAQRI)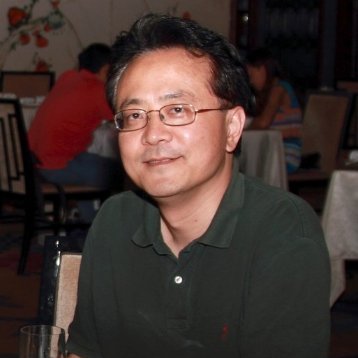 Wenyi is a problem solver, inventor, and technologist with solid skills on computer vision, sensing and visualization. He has extensive research, development and management experience. Since March 2014, He joined DAQRI to help push the boundaries of Augmented Reality to fuel the next round of industrial revolution.
Indu Ancha (Product Designer @ Google)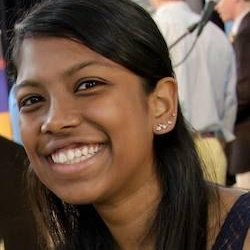 Derek Bender (Product Designer at Uber)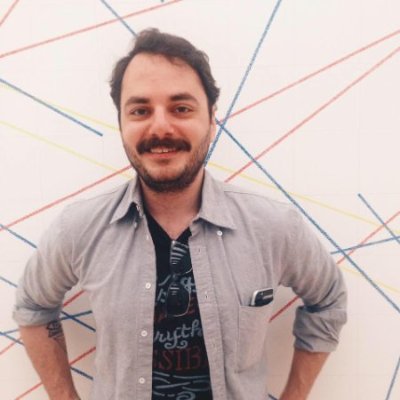 Specialties: mobile design, art direction, ui design, ux design, ios & android design
Chelsea Kim (Product Designer at Facebook)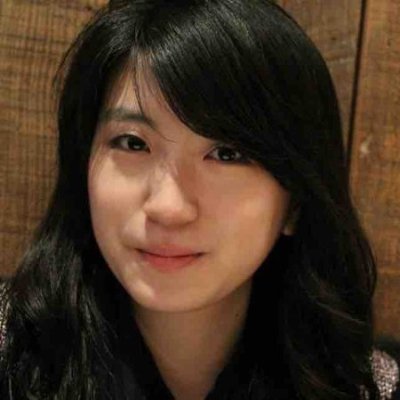 Pitch Mentors