Description
The Infollectuals, in partnership with the Black Metropolis Research Consortium and Chicago State University, presents
"Protest! Libraries, Archives, and Black Resistance in Chicago"
FREE AND OPEN TO THE PUBLIC • DINNER WILL BE PROVIDED • PARKING IS $5

Black Chicagoans have a long history of fighting back against oppression while living in one of the most segregated cities in the United States. Featuring a dynamic panel of archivists, a public librarian, and a historian, we will discuss the significance of Black protest in Chicago, what librarians, archivists, and historians have done to engage with collections documenting Black protest with our communities, how we might address and respond to these calls for action in our communities, and the challenges and importance of continuing this work. Attendees will have time to ask questions as well as have the opportunity to see materials related to Black Protest in Chicago. Prepare to be engaged! Questions can be directed to infollectuals@gmail.com.
Opening remarks by Andrea Jackson, Executive Director of the Black Metropolis Research Consortium
Panelists: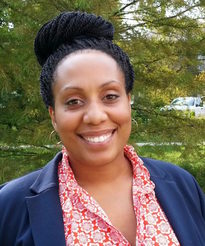 Raquel Flores-Clemons, Director of the Archives at Chicago State University
Raquel Flores-Clemons is the University Archivist and Director of Archives, Records Management, and Special Collections at Chicago State University. An advocate for equity and access, Raquel maintains a deep commitment to capturing the historical narratives of communities of color with a strong research interest in hip hop and its use as a platform for social justice and change.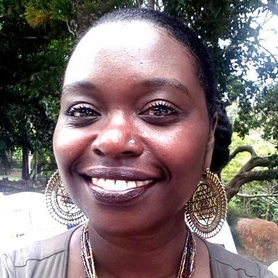 Skyla Hearn, Archivist and Special Collections Librarian at DuSable Museum of African American History
Skyla S. Hearn is the Archivist and Special Collections Librarian for the DuSable Museum of African American History and adjunct assistant professor in the School of Art and Art History/Museum and Exhibitions Studies program at the University of Illinois at Chicago. Hearn's work focuses on documenting, preserving and maintaining the rich legacies and histories of individuals, communities and organizations not of the hegemony. Hearn earned her BA degree in mass communications and media arts from Southern Illinois University and her MLIS from the University of Illinois at Urbana-Champaign.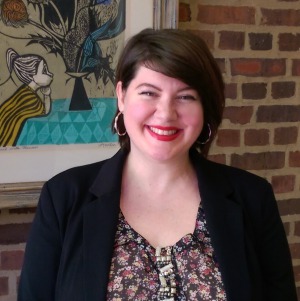 Kristyn Caragher, Creator of Infollectuals, moderator.
The Infollectuals Discussion Series is the brainchild of Kristyn Caragher, a public librarian and a two time graduate of the University of Illinois at Urbana-Champaign's School of Information Sciences, where she completed her MSLIS in 14' and a Certificate of Advanced Studies in 16'. As a part of her CAS project, she designed, implemented and facilitated the "Anti-Oppression Workshop Series" at the University Library at UIUC. You can learn more about her at www.kristyncaragher.com.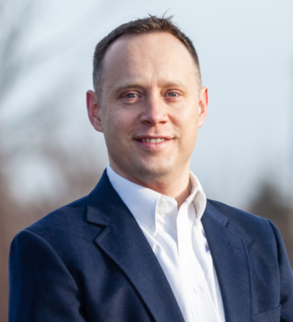 Nick Kryczka, Doctoral candidate in the Department of History, University of Chicago
Nick Kryczka specializes in urban history and history of education. His research places educational policy at the center of spatial histories of late-twentieth-century Chicago, exploring the role that schools and school reform played in episodes of urban crisis and urban renewal. Magnet schools, which embodied legacies of desegregation and antecedents of school choice, are the focus of Nick's current research. A life-long Chicagoan, Nick spent a decade as a teacher in the Chicago Public Schools and conducts his research in archives throughout the city.