Description
Protectwise and Integration Partners invite you to the Threat Hunting Lab and Workshop event. This event is a educational lab session where we will be focusing on Threat Hunting Exercises.
Each user will choose the from the various threat scenarios to investigate in a lab environment. Come spend a fun and casual afternoon with your peers and afterwards we will be going to the local pub for food and beverages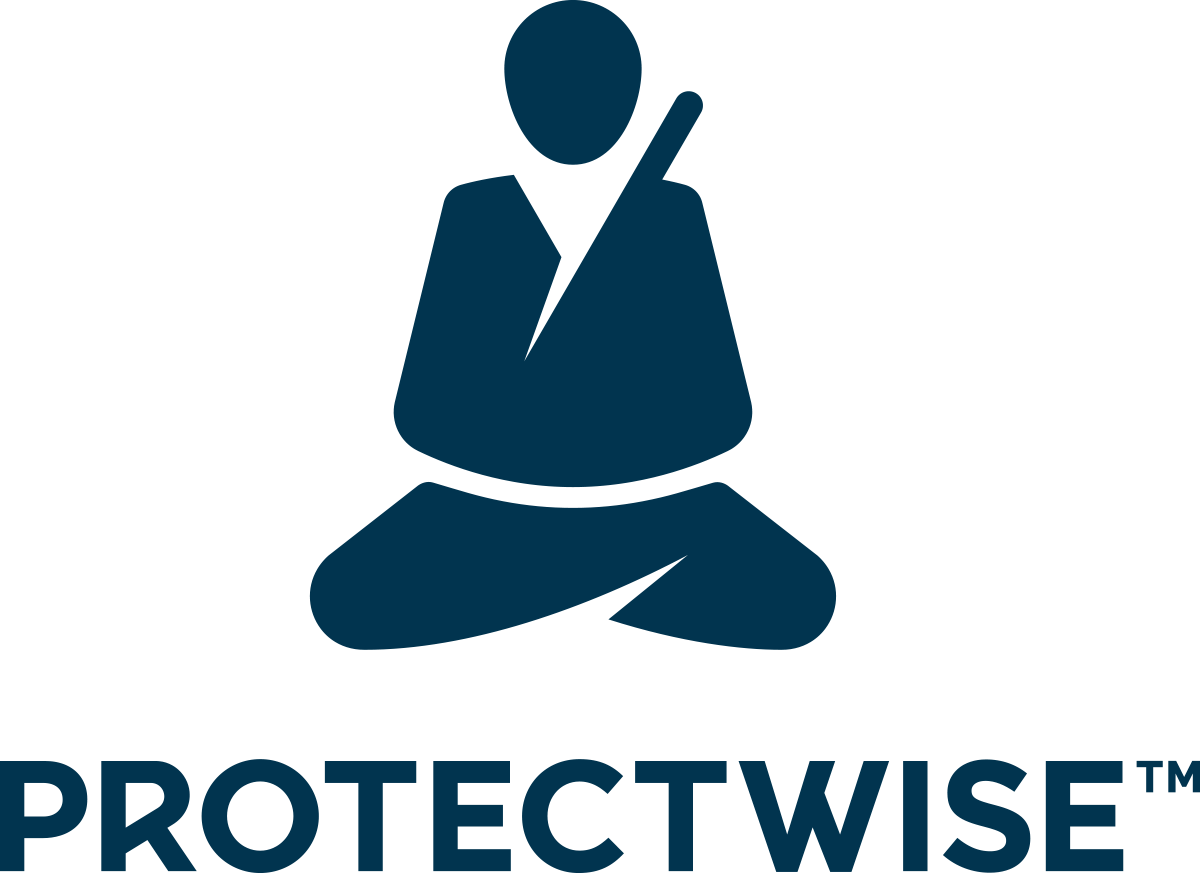 Threat Hunting Scenarios
Scenario 1 - Lateral Movement
Scenario 2 - Compromised Corporate Email Credentials
Scenario 3 - FBI Flash Report
Scenario 4 - Ransomware Infection
What this is:

○ Lab environment containing real traffic of malicious activity.
○ Simulated small corporate network.
○ Multiple incident response and hunting scenarios to test your knowledge and workflow ○ Note: Any indicators such as domains, IPs, or files should be treated as malicious. Take caution if running anything outside of the ProtectWise UI
What this is not:
A comprehensive lab with every type of malicious activity known.
Product Introduction:

Explain the difference between events and observations. Also the goal of detection rather than prevention.
About Protectwise
ProtectWise shifts network security to the cloud to provide complete visibility and detection of enterprise threats and accelerated incident response. By harnessing the power of the cloud, the ProtectWise Grid™ has the unique ability to create an unlimited retention window with full-fidelity forensics, automated retrospection and advanced visualization — all with the ease and cost-savings of an on-demand deployment model. Security professionals can see threats in real-time and continuously go back in time to discover previously unknown threats automatically.