Multiple Dates
Protection & Security for Your Financial Future Webcast (NH)
Description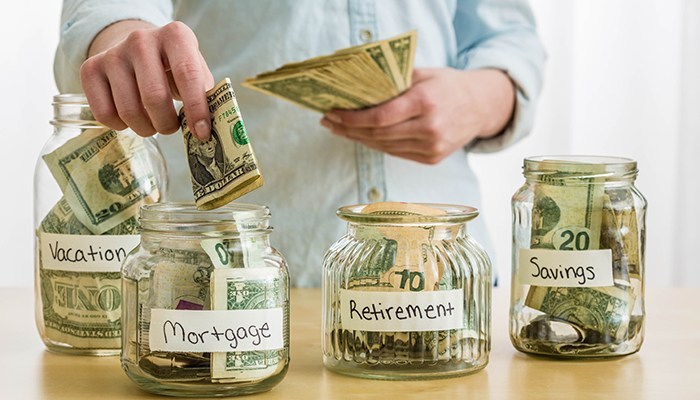 As the Head of the Household, an Entrepreneur, or even a Business Owner,
Do you ever feel like you are struggling to keep your head above water? Does it seem like your financial goals are always just out of reach? Are you trying to buy a home? A car? Or just need additional financial resources?
Learn how you can make better decisions that directly impacts your bottom line.
WE CAN HELP!! UCES protection plan is designed to focus on your credit but also protects your identity as well as protect your family and finances and your future.
Click the webcast link below for a short overview of coverage and IMMEDIATELY AFTER you can sign up for services:
Protect & Secure My Financial Future
Did you know that 43 million people have less than a 600-credit score? This affects so much. Where you live, what you drive, what type of job you have and even your insurance premiums. All of this is eating out your paycheck leaving you to live paycheck to paycheck.
Do you know how your credit score is determined? Our formal education did not teach us about personal finances, ownership, financial freedom or success.
UCES have been in business for over 15 years. UCES is a nonprofit 5o1c3 company which allows us to be able to dispute all incorrect and erroneous information off your credit report all at once with all 3 credit bureaus to ensure the fastest results verses other companies that are not 5o1c3's and who can only dispute a few items at a time and that system is designed to keep you in the system longer.
UCES protection plan includes credit restoration, credit attorney, debt payoff, and so much more!!!
Click the webcast link below for a short overview of coverage and IMMEDIATELY AFTER you can sign up for services:
Protect & Secure My Financial Future
Your Financial Wellness Coach,
Dr. Mone't Long
Let's Get Legal