Description
STC 2017 Spring Seminar Series
STC.UNM, the University of New Mexico's technology-transfer and economic-development office, is hosting its 2017 spring seminar series. The seminars are free and open to the UNM community and the public, but registration is required. Lunch will be served.


Protection and Use of Creative Materials: Copyright Rights and Wrongs



Presented by Chuck Valauskas, JD, LLM, Valauskas Corder LL (Chicago)


Summary

Where is the line between constitutionally permitted, inspired creativity and lazy, good for nothing, infringing derivation? This presentation will identify the protection that copyright provides to an owner. The speaker will show how a copyright work can be developed - including by acquiring some of the text, images, and data from different sources - and the ownership consequences of such creative efforts. The other issues that will be covered include: what is in the public domain; what protection is accorded data; and when and how images containing pictures of people can be used. Copyright protection will be compared to and contrasted with the protection afforded by patent law, trademark law, trade secret law, and the right of publicity.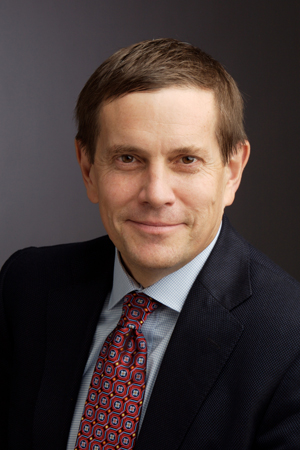 Speaker Bio
Charles Valauskas is legal counsel to domestic and foreign companies, universities, research foundations, publishers, artists, software developers, and business ventures involved in the development and commercialization of a variety of new technologies. Mr. Valauskas speaks on a regular basis throughout the world on technological and intellectual property topics.
Mr. Valauskas is involved in the activities of many organizations. Mr. Valauskas is also on the Advisory Board of the Commission on Innovation, Competitiveness, and Economic Prosperity of the Association of Public and Land-Grant Universities. Mr. Valauskas is also a member of the American Bar Association's University Intellectual Property Law Committee and a member of the Alliance of Technology Transfer Professionals "Future Look" Task Force. He was the Vice President for Industry Relations of the Association of University Technology Managers.
Mr. Valauskas authored books, chapters of books, and articles on intellectual property related topics. He has appeared on the BBC World Series and in articles published in a variety of popular publications including the New York Times, the Wall Street Journal, the ABA Journal, and Crain's Chicago Business. Mr. Valauskas is a former adjunct law professor for intellectual property matters.
Mr. Valauskas received his B.S. from the University of Illinois (Chicago), his J.D. from the DePaul University College of Law, and his LL.M. from the Northwestern University School of Law. Mr. Valauskas is registered to practice before the United States Patent and Trademark Office and the U.S. District Court for Northern District of Illinois.
-------------------------------------------------------------------------------------------------------------------
The validation code for the garage parking structure will be emailed to registered attendees before the event.