Protecting Your IP Overseas: WIPO Services and Initiatives, Boston, MA

Monday, November 10, 2014 at 9:00 AM

-

Tuesday, November 11, 2014 at 3:30 PM (EST)
Event Details
Protecting Your IP Overseas: WIPO Services and Initiatives
Are you looking to take your business overseas but not sure how to protect your intellectual property (IP) rights? Or do you represent businesses and want to hear about the latest developments in global IP systems? Then sign up to attend this seminar, specially designed to teach you how to maximize your options.
Who should attend:
Small and medium sized businesses who want to expand into new markets overseas

Legal, financial and policy advisors for internationally focused businesses

Business leaders interested in maximizing their global reach
The World Intellectual Property Organization (WIPO) working with the American Intellectual Property Law Association (AIPLA), the US Chamber of Commerce, and the US Patent and Trademark Office are pleased to offer this valuable educational program, with special thanks to Suffolk University Law School, for their support of the program.
Senior representatives from the World Intellectual Property Organization (WIPO) will lead an interactive program of discussions that are sure to be of interest to anyone involved in the international protection of IP rights. The event will provide an introduction to WIPO services and initiatives, including international systems for the protection of IP rights, alternative dispute resolution, and infrastructure for the exchange of IP information. There will be plenty of opportunity for debate and discussion, as well as interaction with the US Patent and Trademark Office, and local business representatives. A full agenda will be available soon.
Up to 12.5 hours of CLE available for Rhode Island, New Hampshire (self reporting), CA, NY.  Other states by request.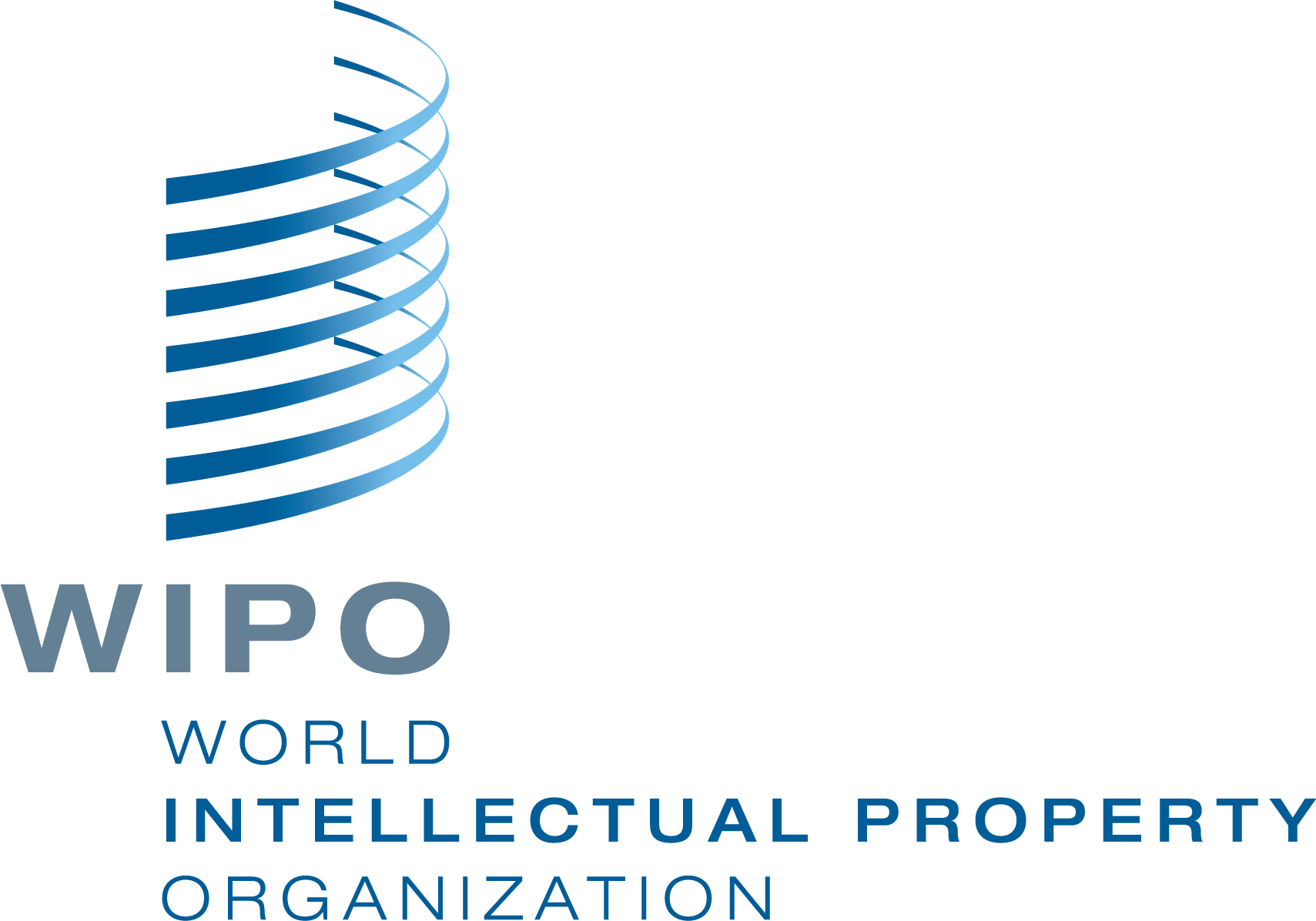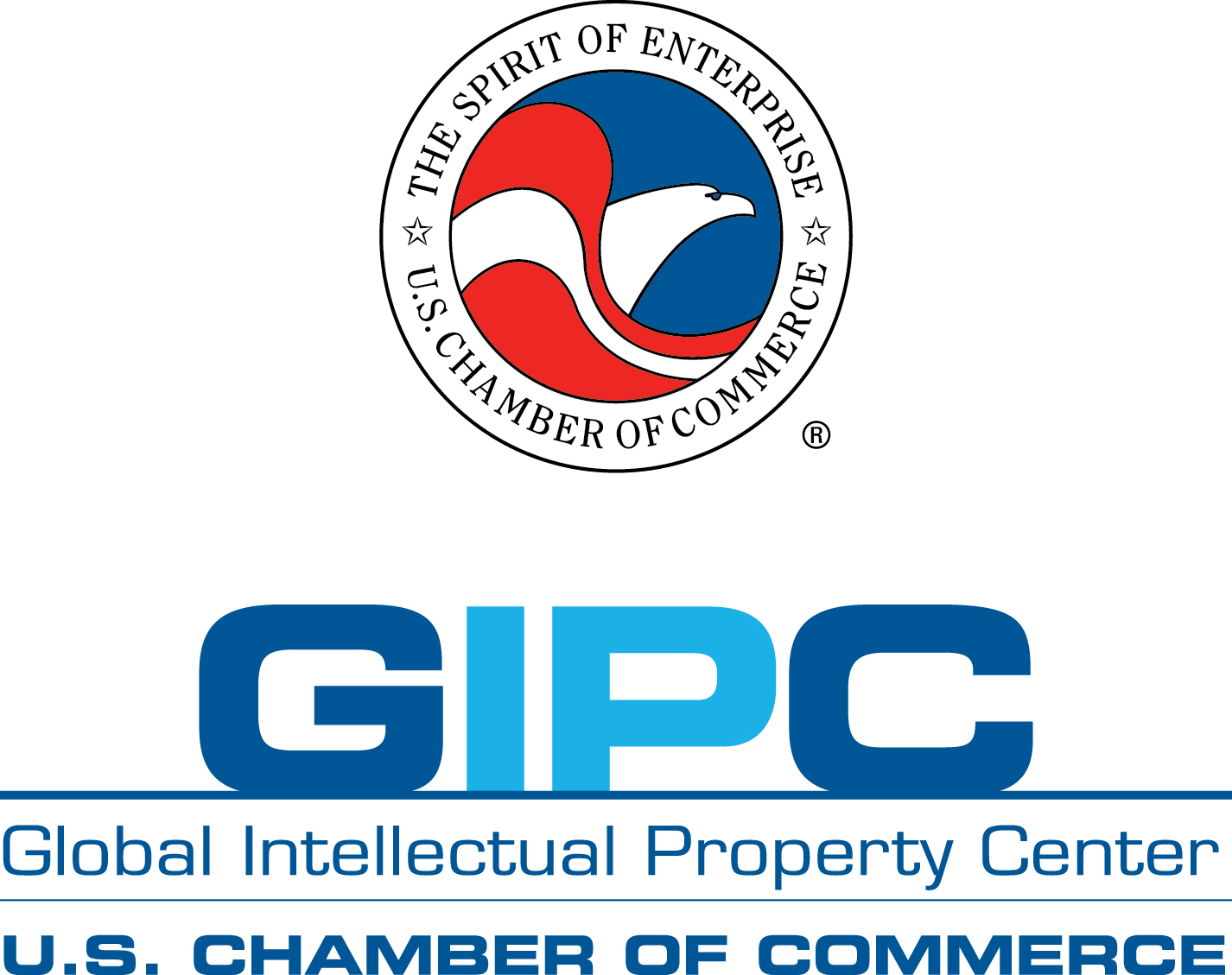 When & Where

Suffolk University Law School
120 Tremont St
Boston, MA 02108


Monday, November 10, 2014 at 9:00 AM

-

Tuesday, November 11, 2014 at 3:30 PM (EST)
Add to my calendar
Organizer
World Intellectual Property Organization (WIPO) - The global forum for intellectual property services, policy, information and cooperation. We are a self-funding agency of the United Nations, with 187 member states.
Our mission is to lead the development of a balanced and effective international intellectual property (IP) system that enables innovation and creativity for the benefit of all. Our mandate, governing bodies and procedures are set out in the WIPO Convention, which established WIPO in 1967.
American Intellectual Property Law Association (AIPLA) - Founded in 1897, AIPLA is a national bar association constituted primarily of lawyers in private and corporate practice, in government service, and in the academic community, with approximately 15,000 members. AIPLA represents a wide and diverse spectrum of individuals, companies and institutions involved directly or indirectly in the practice of patent, trademark, copyright, and unfair competition law, as well as other fields of law affecting intellectual property.  Our members represent both owners and users of intellectual property.
Global Intellectual Property Center (GIPC) - The GIPC was established in 2007 as an affiliate of the US Chamber of Commerce. Today, the GIPC is leading a worldwide effort to champion intellectual property rights as vital to creating jobs, saving lives, advancing global economic growth, and generating breakthrough solutions to global challenges.
United States Patent and Trademark Office (USPTO) - The USPTO is the federal agency for granting US patents and registering trademarks. In doing this, the USPTO fulfills the mandate of Article I, Section 8, Clause 8, of the Constitution that the legislative branch "promote the progress of science and the useful arts by securing for limited times to inventors the exclusive right to their respective discoveries." The USPTO registers trademarks based on the commerce clause of the Constitution (Article I, Section 8, Clause 3). Under this system of protection, American industry has flourished. New products have been invented, new uses for old ones discovered, and employment opportunities created for millions of Americans. The strength and vitality of the US economy depends directly on effective mechanisms that protect new ideas and investments in innovation and creativity. The continued demand for patents and trademarks underscores the ingenuity of American inventors and entrepreneurs. The USPTO is at the cutting edge of the nation's technological progress and achievement.
The USPTO advises the president of the United States, the secretary of commerce, and US government agencies on intellectual property (IP) policy, protection, and enforcement; and promotes the stronger and more effective IP protection around the world. The USPTO furthers effective IP protection for U.S. innovators and entrepreneurs worldwide by working with other agencies to secure strong IP provisions in free trade and other international agreements. It also provides training, education, and capacity building programs designed to foster respect for IP and encourage the development of strong IP enforcement regimes by US trading partners.