Description
Join AMA Wichita and attorney and local trademark expert Sam Foreman to discuss the ins and outs of obtaining trademarks for your brand and its creative. Foreman will cover what to trademark and when, how to use your trademark in your brand's creative and provide helpful techniques for searching national trademarks to ensure your brand is as original as you.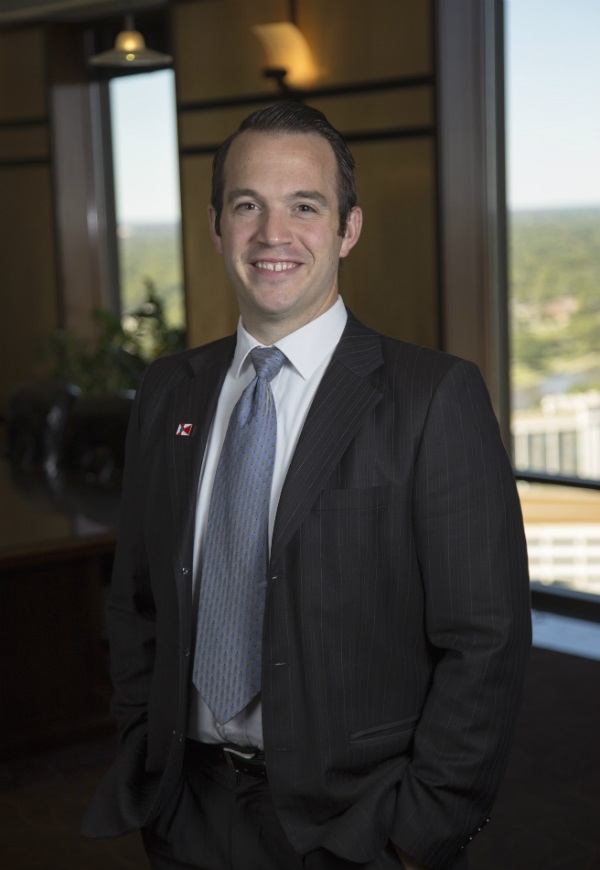 About our presenter

Sam Foreman is a business attorney who works with a broad range of clients on matters ranging from business formations to mergers and acquisitions. He joined Fleeson Gooing as Special Counsel in 2016.
Mr. Foreman uses his business and financial background to provide creative and practical solutions to his clients. He serves clients of all sizes from tech startups and small businesses to international businesses. His clients represent a diverse portfolio of industries including information technology, aviation, business services and manufacturing. Mr. Foreman assists his clients with business formation, ownership structuring, securities compliance, intellectual property protection, trademark protection, intellectual property commercialization such as licensing, e-commerce and technology agreements and compliance, business acquisition and sale, and a broad range of contract drafting and general business needs.
A 2011 Washburn Law School graduate (cum laude), Mr. Foreman is a community advocate and is active in promoting community pride and supporting the growth of the entrepreneurial, creative and technology communities in Wichita. He is active with Young Professionals of Wichita (Past-Chairman of the Board of Trustees); Wichita Metro Chamber of Commerce ( Former Board Member); e2e Accelerator (Board Member); Life.Church (Volunteer); and Wichita Bar Association (Professional Diversity Committee Member). Mr. Foreman has been recognized for his contributions to the community in a number of ways, including the YPW Community Service Award (2014, Young Professionals of Wichita) and 40 Under 40 (2015, Wichita Business Journal).