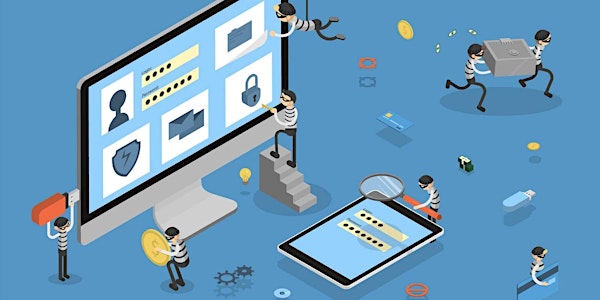 Protecting the ecommerce ecosystem from fraud and abuse
Arkose Labs protects ecommerce sites from fraud and abuse, while accelerating conversion rates.
About this event
About our Lunch & Learn:
How Arkose Labs enables retailers to take a zero-tolerance approach to fraud and abuse on their websites and apps, while enhancing user experience and customer loyalty.
You will learn how Arkose Labs goes beyond stopping individual attacks to deliver a long-term solution that deters fraudsters long term while enhancing good user experience.
Outline:
New Account registration - Streamline the account sign-up process and prevent fraudsters from using stolen or fake user credentials to set up bogus accounts.
Account Take Overs - Stop ATO of user accounts, which allows fraudsters to change user credentials, manipulate delivery schedules and make fraudulent purchases.
Web Scraping - Protect inventory information and other commercially sensitive data from malicious, automated scraping activity.
Denial of Inventory - Prevent inventory hoarding from automated bots which add items to shopping carts to prevent legitimate purchases, in order to make money or disrupt a competitor.
Credential Testing - Prevent automated scripts from abusing the login and sign-up forms to verify stolen credentials and perform credential stuffing attacks.
Card Testing - Detect large-scale testing of stolen payment credentials on ecommerce checkout pages, and prevent fraudulent gift card purchases.
"We have seen a dramatic improvement in fraud detection and prevention since implementing Arkose Labs. They are a true partner working together with us to protect our business and our customers."
Blackhawk Network - Fraud Prevention Manager