Protecting our Economy: Announcing a Business Agenda on Immigration Policy
A business forum to announce an actionable policy agenda to help Massachusetts embrace its immigrant workforce and strengthen its economy
About this Event
The Massachusetts Business Immigration Coalition was created in 2018 to advance policies that enable the Commonwealth of Massachusetts to make the most of our region's rich diversity. The coalition is committed to promoting an actionable policy agenda to help Massachusetts embrace its immigrant workforce and strengthen its economy.
In the words of MBIC Co-Chair Thomas N. O'Brien, "From high tech to construction, health care to hospitality, immigrants are vital to Massachusetts' economy. The xenophobic agenda coming out of Washington poses a direct threat to our position as a global hub of innovation and productivity. As business leaders, we cannot stand on the sidelines."
At this event the MBIC coalition will announce a state and federal policy agenda and have a discussion between and among business leaders and policy makers about how to move these ideas into action without delay.
More Detail:
Massachusetts is a growing and dynamic place, with an increasingly diverse population drawn from across around the world. Global talent is crucial to the success of many of our region's most important sectors -- from STEM and education to healthcare, manufacturing, hospitality, and more.
Right now, for multiple reasons, it is hard to secure access to visas for that talent to come here - and hard to give workers who are already here assurance about whether their status will be changed without notice. In addition, much of the foreign born talent here in Massachusetts is underutilized. Highly skilled professionals are stuck in low-paying jobs that do not leverage their expertise. Language barriers and the challenge of access to quality and affordable English education programs keep excellent workers from getting promoted. Entrepreneurs eager to start new businesses find it too difficult to navigate the process. Some of our companies' most valued employees are living in fear that harsh new immigration policies will cost them their work permits and break up their families. Working families are living in fear that their due process rights will be taken away and daily life in our communities and workplaces will only become harder and more dangerous.
If we want Massachusetts to continue to flourish, we must create a policy framework that allows the world's best and most vulnerable to come here, contribute and make a life. We need a policy framework that puts people to work in the best possible jobs for their skills and abilities, and allows companies to invest and grow here because of the quality of the available workforce.
Join Us:
Please join the MBIC to discuss an agenda for protecting Massachusetts and making it stronger. You will come away with a stronger sense of how business leaders can make an impact for their companies and the entire economy by working together.
Invited Guests Include:
Massachusetts Governor Charlie Baker
Mayor of the City of Boston Marty Walsh
U.S. Senator Edward Markey
U.S. Representative Ayanna Pressley
Massachusetts Senate President Karen Spilka
Massachusetts Speaker of the House Robert Deleo
8:30AM at the UMass Club, One Beacon Street, Boston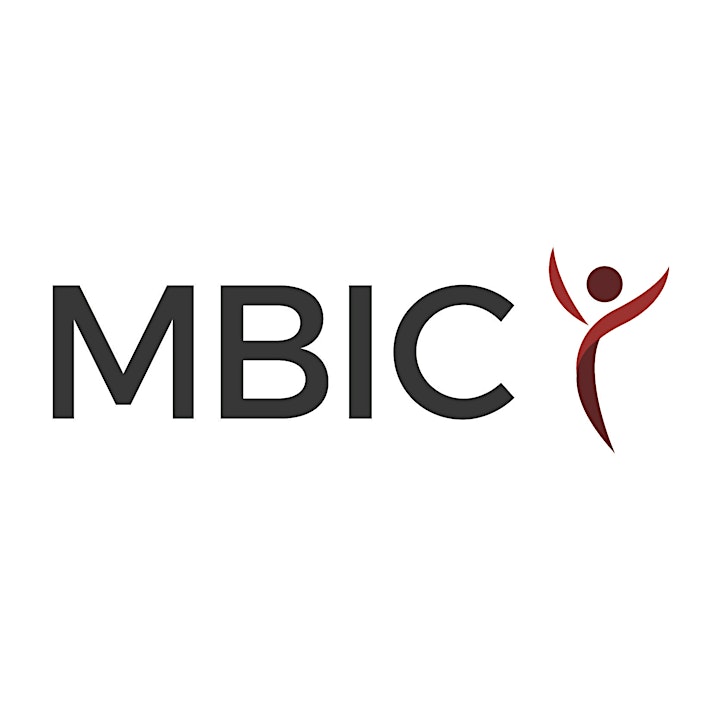 The MBIC is an initiative of the Massachusetts Immigrant and Refugee Advocacy Coalition (MIRA). It is supported by the participating business leaders and the United Way of Massachusetts Bay. For more information about the coalition and how to get involved, please see www.MassBIC.org and email Business@MIRAcoalition.org