Description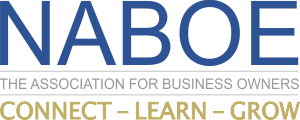 Protecting Intellectual Property - Panel


LEGAL PROTECTION FOR YOUR BUSINESS OVERLOOKED BY MOST ENTREPRENEURS
Things are looking good. You have started your business, developed a clever company name, a logo to catch the eye, and game-changing products with catchy names to match. You may have built this business around core leading-edge technology – this would be your property, commonly referred to as your "Intellectual Property." This property is valuable and may be vital to your business. How do you protect this property and prevent others from benefitting from your efforts?
A panel of distinguished entrepreneurs and an Intellectual Property attorney will explain and discuss with you the legal avenues available to you. Such protections include defense of Intellectual Property and how such a defense can help your business gain a commercial advantage for increasing profits. The panel members include:
Howard Richman
Edell Shapiro Finnan, LLC
Howard Richman has been a Member at Edell, Shapiro & Finnan since 2004 and has been involved in the patent field for over 20 years
John Holaday
Chairman and CEO at DisposeRx Inc
Bethesda, Maryland
As a serial entrepreneur in the life sciences, I have a successful record of transitioning science from discovery to commercialization while rewarding shareholders. I enjoy building management teams and serving on boards of evolving biotechnology companies in oncology or neuroscience
Tracy Augustine
Executive Managment Group at American Holding Company
Washington D.C. Metro Area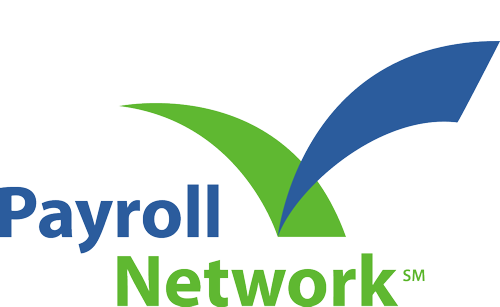 Platinum Sponsors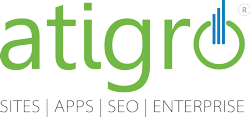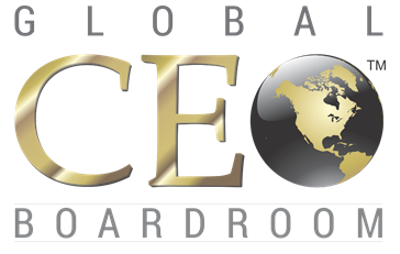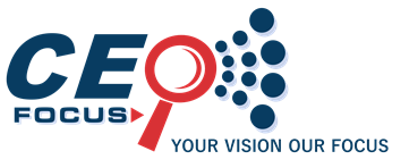 Corporate Sponsors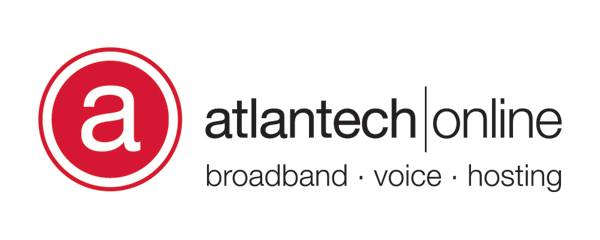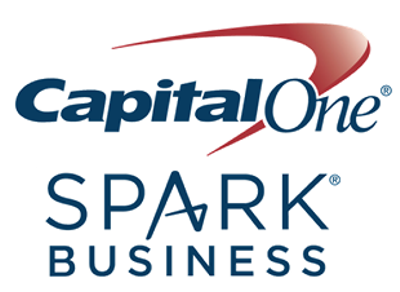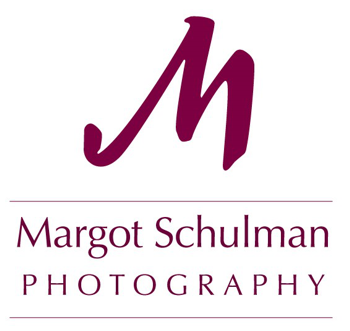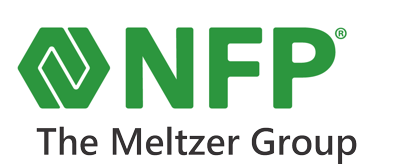 Our Partner Sponsors




About the National Association of Business Owners & Entrepreneurs
NABOE is an association of business owners and leaders who have in common their desire to learn, grow and better themselves and their organizations. NABOE serves its members by bringing thought leaders, contemporaries and vetted resources together in high-end, respectful educational settings. NABOE offers presentations helping leaders change and direct their companies grounded in science based programs and solutions.
Please note: We respect the privacy of the individuals who attend our programs and have a strict "no solicitation" policy. See below:
Relaxed NetworkingTM: We pride ourselves on having relaxed networking events where our C level participants feel comfortable. Programs offered by the National Association of Business Owners & Entrepreneurs have a strict, no solicitation rule. Violations of this no-solicitation rule are immediately removed from our membership rolls and will not be allowed to attend future events. It is up to the discretion of the Membership Committee if an individual will be reinstated.