Multiple Dates
Protecting & Empowering Gun Owners Legal Rights
Description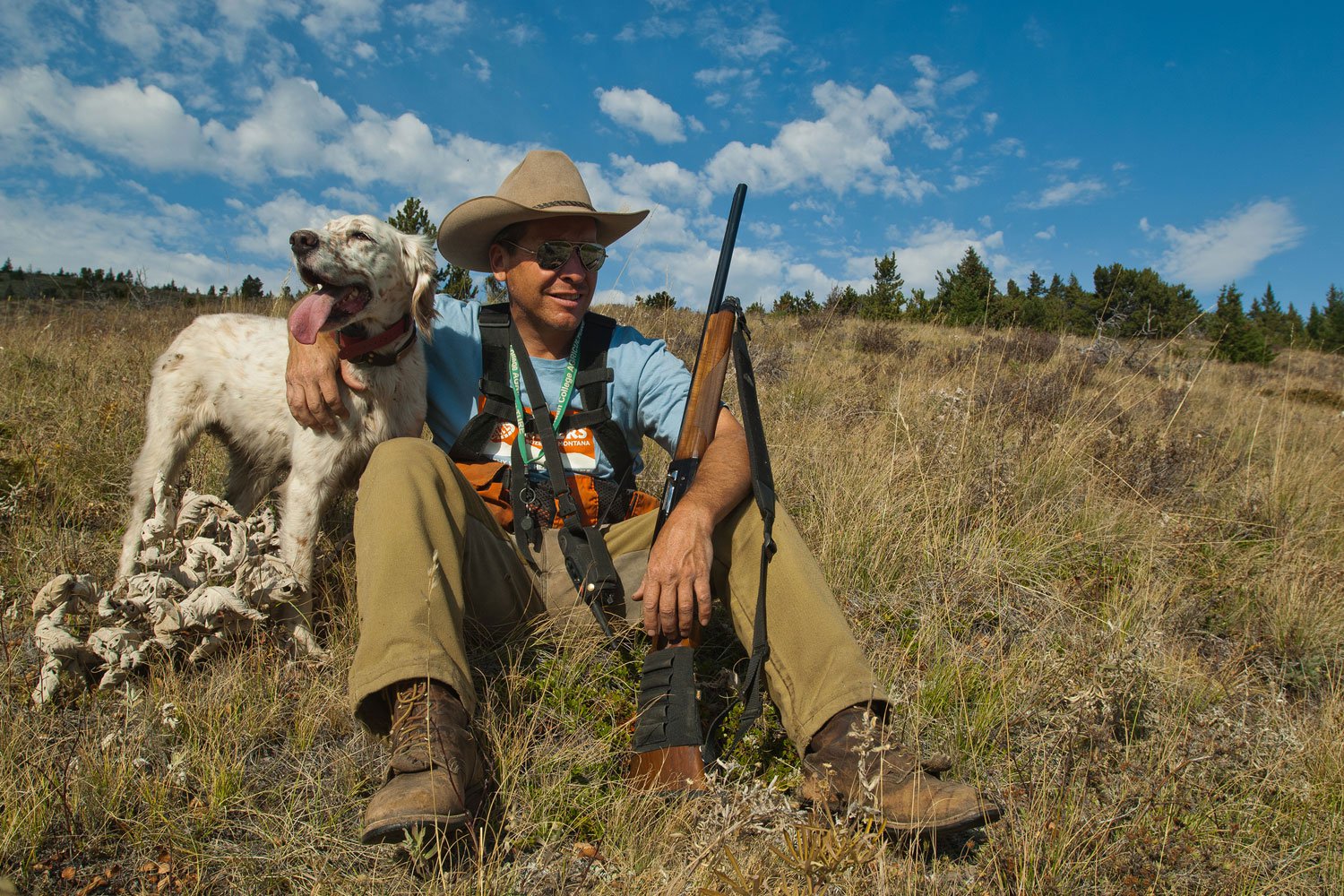 As Gun Owners,
You carry a gun because you believe in the rights granted by the U.S Constitution. We believe every person should have access to the legal system.
WE ARE HERE TO PROTECT YOUR GUN RIGHTS!!
Our Gun Owners Legal Plan Includes:
Trail Defense for Gun Related Matters in state and federal courts.

NFA Gun Trust Services: One NFA Gun Trust prepared by your provider law firm for a flat fee of $250.

Advice & Consultation on varies issues including Gun Owner Rights, Carry & License requirements , recent changes in gun laws, advice on where carrying your concealed firearm is allowed, and more.

Emergency Access for a Firearm Incident

SO MUCH MORE!!!
Check Out Our Services compared to Others: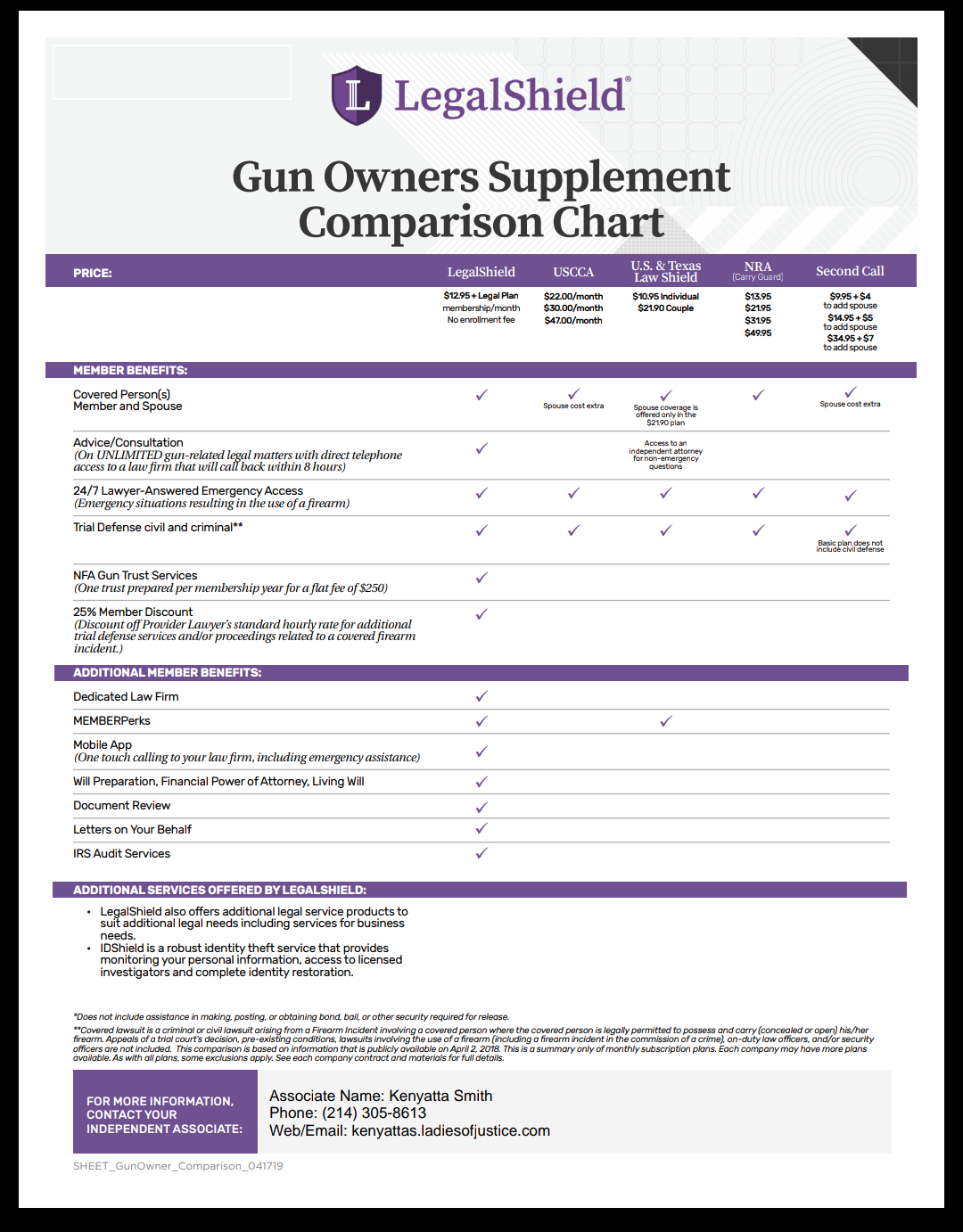 Want to Learn More??
Order your Eventbrite ticket if you would like to receive a free no obligation phone consultation about how you can covered today!!