This webinar gives you three takeaways to apply immediately, to protect your physical and financial wealth during challenging times.
About this event
The pandemic has brought forth many changes and challenges for families, most notably an increase in identity theft, phishing scams and phone call scams, that put families wealth at risk. In this complimentary webinar, learn basic housekeeping techniques, technology to utilize, and technology to avoid, to ensure your wealth is not compromised during these complicated times.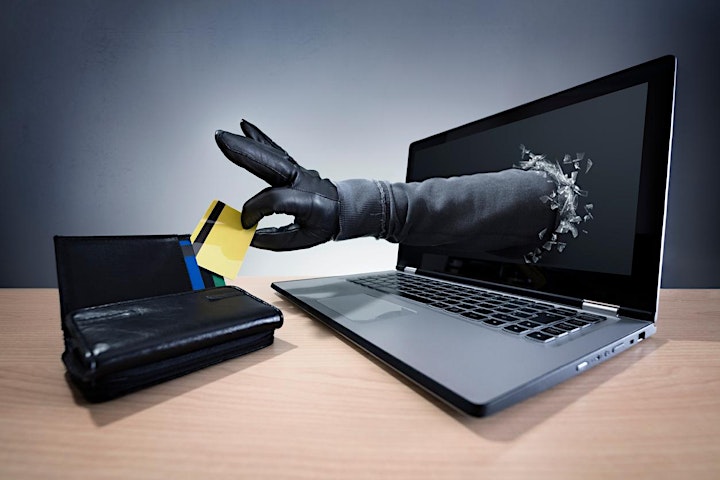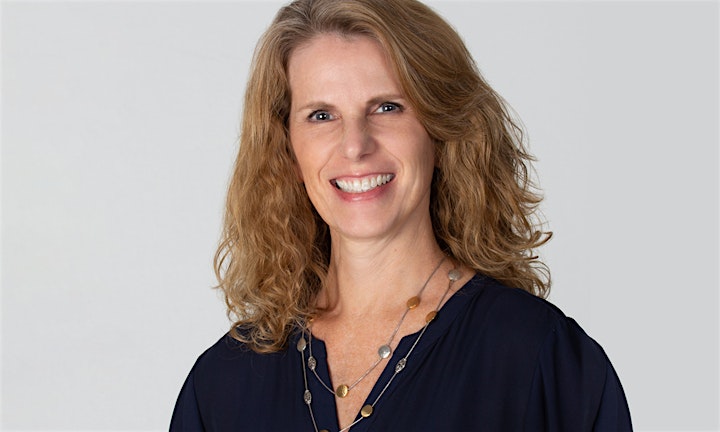 About Carrie Kerskie
Carrie Kerskie is the president of Kerskie Group LLC, founded in 2001 in Naples, Florida. Kerskie Group is the leading private investigation agency focused on identity theft prevention, restoration, consulting, and corporate training. She is also the host of the Boost Your CQ podcast.
Through her private investigation agency Carrie worked with thousands of victims for more than fifteen years. These cases enabled her to to view identity theft, fraud, and cyber threats from all angles. She discovered these people became victims due to their lack of CQ - cyber intelligence. Technology impacts every aspect of our lives, yet we don't fully understand how it works or, more importantly, how it could hurt us. This discovery led to the creation of CQ - cyber intelligence - the new soft skill required for the digital age.
Being a highly sought-after national lecturer, author, and consultant on the topics of identity theft, fraud and cyber threats, Carrie is the author of two books, Your Public Identity; Because Nothing is Private Anymore and Protect Your Identity. She is a media favorite and was featured in numerous publications such as Consumer Reports, Huffington Post, KrebsOnSecurity.com, and MarketWatch. She appears regularly on NBC, ABC, and FOX.
Recent Awards and Recognitions
BMO Celebrating Women lauded Carrie with the Women Who Lead award
The Naples North Rotary Club honored Carrie as their Rotarian of the Year
In 2017 Collier Citizens Council inaugural Murray Hendel Civic Achievement award honoring individuals who have made extraordinary contributions to the community.
In 2015 Carrie was the driving force behind strengthening Florida's identity theft laws including, making business identity theft a crime in the state.
In 2014 Congressman Diaz-Balart lauded Carrie with a Congressional Record for her work on identity theft.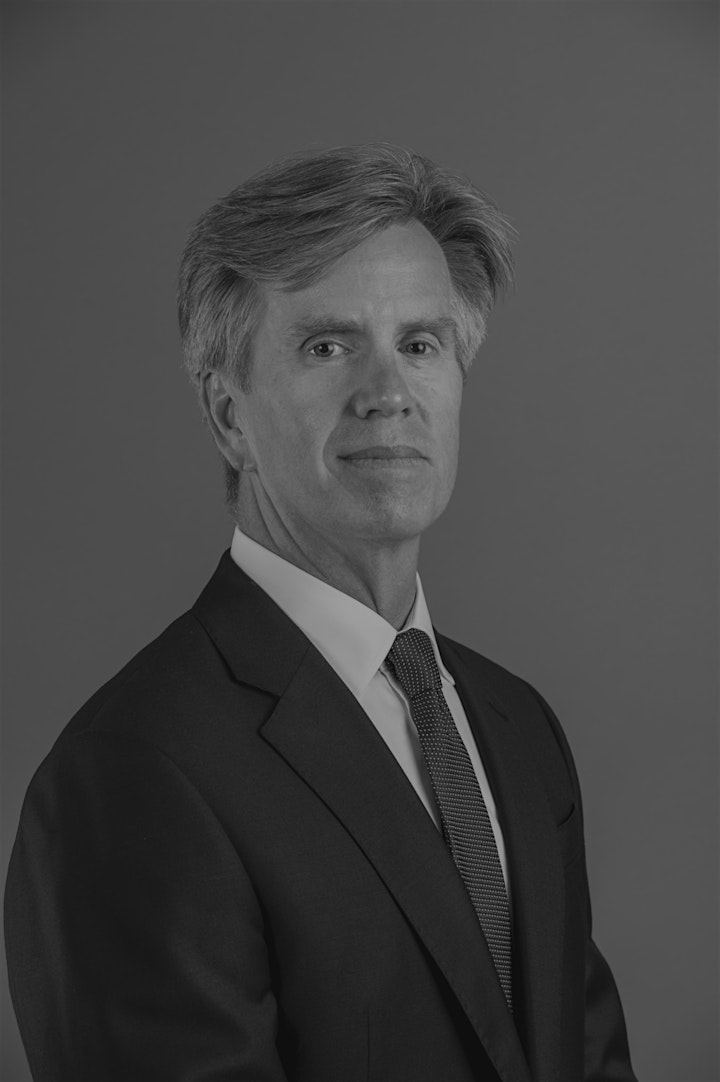 About Tom Whalen
Thomas Whalen serves as a Director of Security Consulting at Red Five. Mr. Whalen has more than 30 years of Law Enforcement, Intelligence and Military experience. Mr. Whalen possesses expertise in complex investigations, threat mitigation, intelligence collection and security operations.
In his role as a Director, Mr. Whalen consults on and manages projects related to individuals, executives, family offices, and enterprise level security concerns, cybersecurity needs, and threat mitigation solutions.
Before joining Red Five, Mr. Whalen served as a Supervisory Special Agent and Unit Chief with the Federal Bureau of Investigation (FBI) working Transnational Organized Crime, Counterterrorism and Counterintelligence threats globally. Mr. Whalen was detailed for several years to the Central Intelligence Agency (CIA), handling counterintelligence, and counterterrorism threats as well as Weapons of Mass Destruction proliferation matters. Mr. Whalen has also acquired significant experience working closely with law enforcement and intelligence agencies throughout Europe, Africa, the Middle East, and parts of Asia.
During his time with the FBI, Mr. Whalen served as a Special Agent investigating transnational organized crime out of the San Diego Field Office, utilizing undercover and human intelligence operations, electronic and physical surveillance along with other advanced techniques. Mr. Whalen has successfully executed global investigations, resulting in the identification, arrest, prosecution, and dismantlement of criminal and terrorist organizations worldwide.
Recently, Mr. Whalen directed and led Operation Trojan Shield, one of the FBI's largest and most successful international organized crime and drug investigations to date.
In addition to his law enforcement experience, Mr. Whalen was a United States Navy Officer and Naval Aviator, Carrier qualified Jet pilot, certified Mission Commander and Mishap Investigator. During the Gulf War, Mr. Whalen was assigned to Carrier Air Wing 8 aboard the USS Theodore Roosevelt (CVN-71), flying combat operations during Operation Desert Storm.
Mr. Whalen holds a B.S. in Economics from Chico State University and a M.A. in International Relations and Negotiations from the Naval Postgraduate School. Mr. Whalen possesses a Commercial Pilots License, is a certified Aviation Safety Officer with extensive experience in aviation safety operations and aircraft mishap investigations.