Description
Do you experience brain fog? Do you find it hard to concentrate or to think of a particular word? The world is full of endless distractions and sometimes it's hard to keep our minds clear and focused.
People are living longer and staying healthier than earlier generations, and they want to stay fit in every sense, including their mental acuity. Poor brain function can curse young and old alike, setting like a cold cloud over memory and daily activities. If you have ever misplaced the car keys or forgotten why you walked into a room, you know the feeling.
Join Healthy Dave Hawkins and National Educator, Sarah Burden, for our first Healthy Living Series event of 2019. Learn how to cut through brain fog and support healthy brain function with a natural plant-based approach.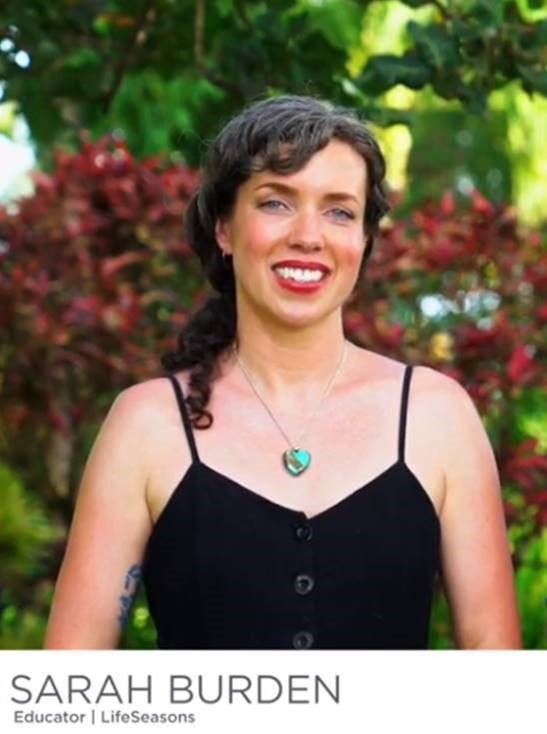 Sarah is a passionate storyteller who has worked in the natural products industry since 2002. The core of her experience has always been education; she is driven to help people become more knowledgeable about supplements and natural remedies so that they can make informed decisions about which products will lead them to live healthier lives.