Description
PROSPECTING: JUST DO IT! WORKSHOP
Don't Just Learn to Prospect. Do It!
Hands-on Sandler Prospecting Workshop
Are you or your sales team...
Avoiding the hard-lifting of REAL prospecting?
Uncertain how to navigate cold calls, referrals and introductions?
In Our "Just Do It" Prospecting Workshop you will learn:
A structured no-pressure prospecting process that will put you in control
How to deal with gatekeepers and voice mail
How to prioritize your prospecting activities
In Our "Just Do It" Prospecting Workshop you will DO:
Draft your 30-second commercial that people listen to and remember
Make actual Prospecting calls, set up meetings, and… depending on your product, maybe even close sales… on the spot.
Get live and immediate coaching and feedback from our experienced trainers
Techniques and strategies for effectively dealing with the gatekeeper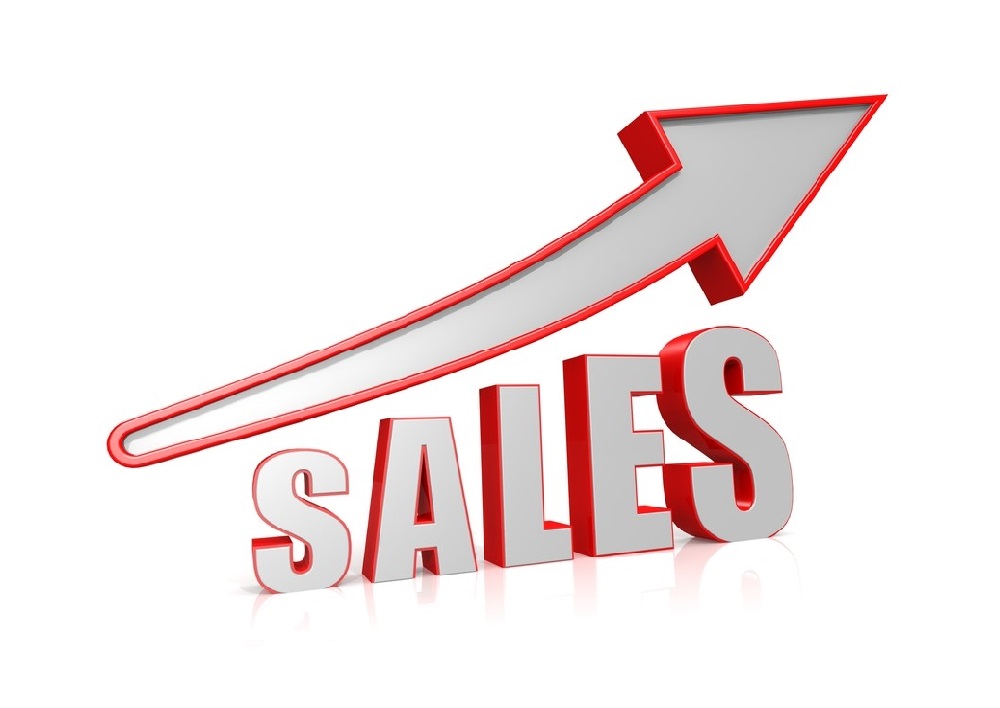 Don't miss this special offer! Register: $199, Early Bird: $159
May 16th, from 9 AM to 1PM @ Skysong
Email: mpd@sandler.com
Phone: 480-678-7778
Here's what you get:
Live Instructor-led training and workshop
4-Hours of hands-on learning, doing and coaching
Sandler's ONLINE VIDEO TRAINING
The Goal of Prospecting
Prospecting Best Practices and the Success Triangle
The Five Elements of the No-Pressure Prospecting Call
Getting More Referrals and Introductions
PLUS – Bonus Prospecting Resources from Sandler Training!
AUDIO - You Don't Need to Cold Call to Be a Prospecting Magnet
WORKSHEETS
No Pressure Prospecting Call Script
30-Second Commercial Creator
Want More?
You also will get access to Sandler's E-Learning Library. SELL is an online library of the best of Sandler's sales tips and success principles. You will receive 1-year, unlimited access to:
Sandler's E-Learning Library
Over 100 How to Succeed podcasts
Over 20 webinars on sales and sales leadership topics
Dozens of whitepapers on Sandler success principles
LinkedIn the Sandler Way eBook
Why Sales People Fail eBook
Other educational video sales tips and Sandler Rules for Salespeople and Sales Leaders