Description
OUR EVENTS
ProSocial organises social events for ambitious young professionals. Our clients come from a range of diverse careers and ethnicities. With events centering around fun and relaxed networking parties, our aim is to focus on interactive activities in order to promote networking, an essential ingredient of success. All this without the feel of a traditional networking event.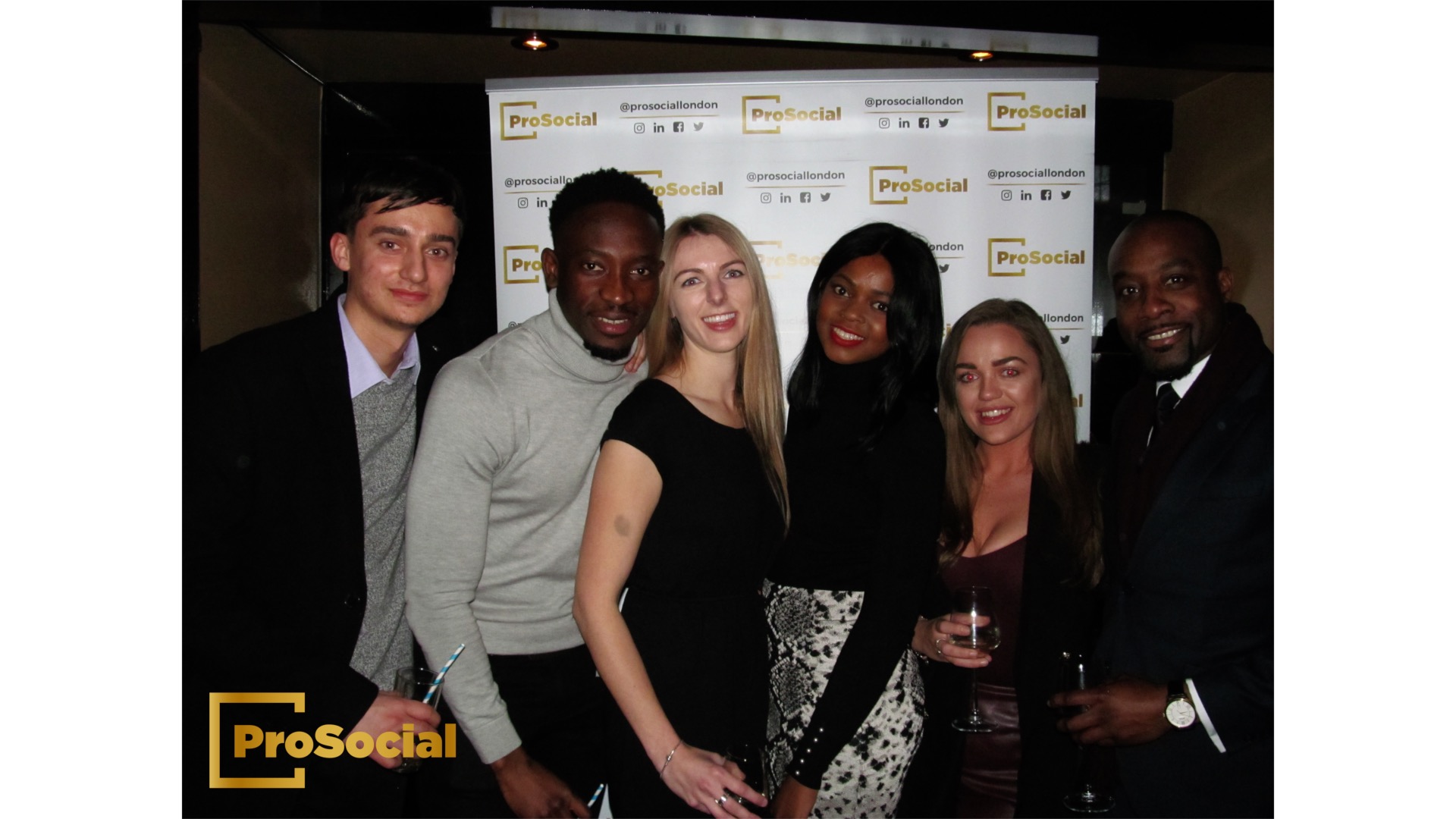 THE VENUE
A unique opportunity to mingle within London's professional community at The Five Star Curtain Hotel, a private members club in the heart of Shoreditch. The Curtain is renowned for it's exclusive events, and the Ballroom is a beautiful setting only open to a select few, so don't miss out. Located at the epicenter of London's commericial hub, Silicon Valley and premier nightlife destination, expect an impressive array of food, a range of classic cocktails and first class customer service. ProSocial guests will have exclusive access to the Ballroom, replete with a VIP bar, lounge area, stage and a dance floor. This is a limited early bird ticket release as such early bookings are recommended since all previous events have sold out.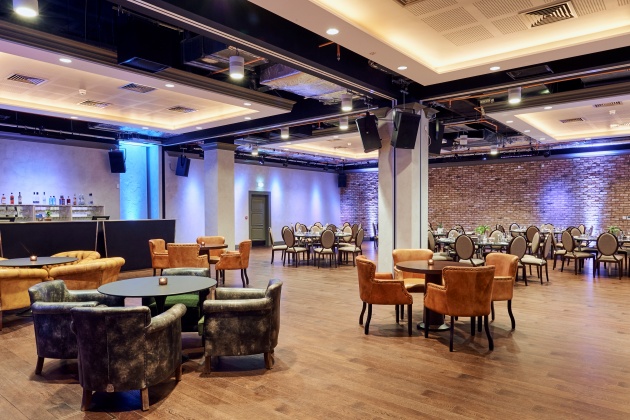 THE SCHEDULE
2000 - 2100 *SPEED NETWORKING*
2100 - 2115 *SPEAKER* Bami Kuteyi Fearless Female Founder of Bam Bam Boogie.
2130 - 2150 *SPEAKER* Sian Gabbidon the winner of The BBC's Apprentice.
2200 - 2230 *DEBATE* Topic: Dating Apps Are Better Than Real Life.

2230 - 2245 *PERFORMANCE* Dance Choreographer Shantelia Selina Interactive Routine.
2300 - 0200 *AFTER PARTY* RnB, Afrobeats and Dancehall.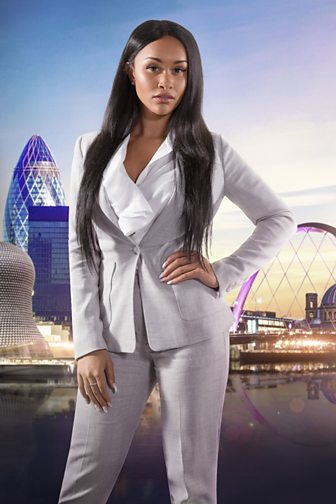 ENTRY CONDITIONS
- Free tickets: arrival before 8pm.
- Paid tickets: arrival before 9pm.

- Ticket must be presented.
- Smart casual dresscode.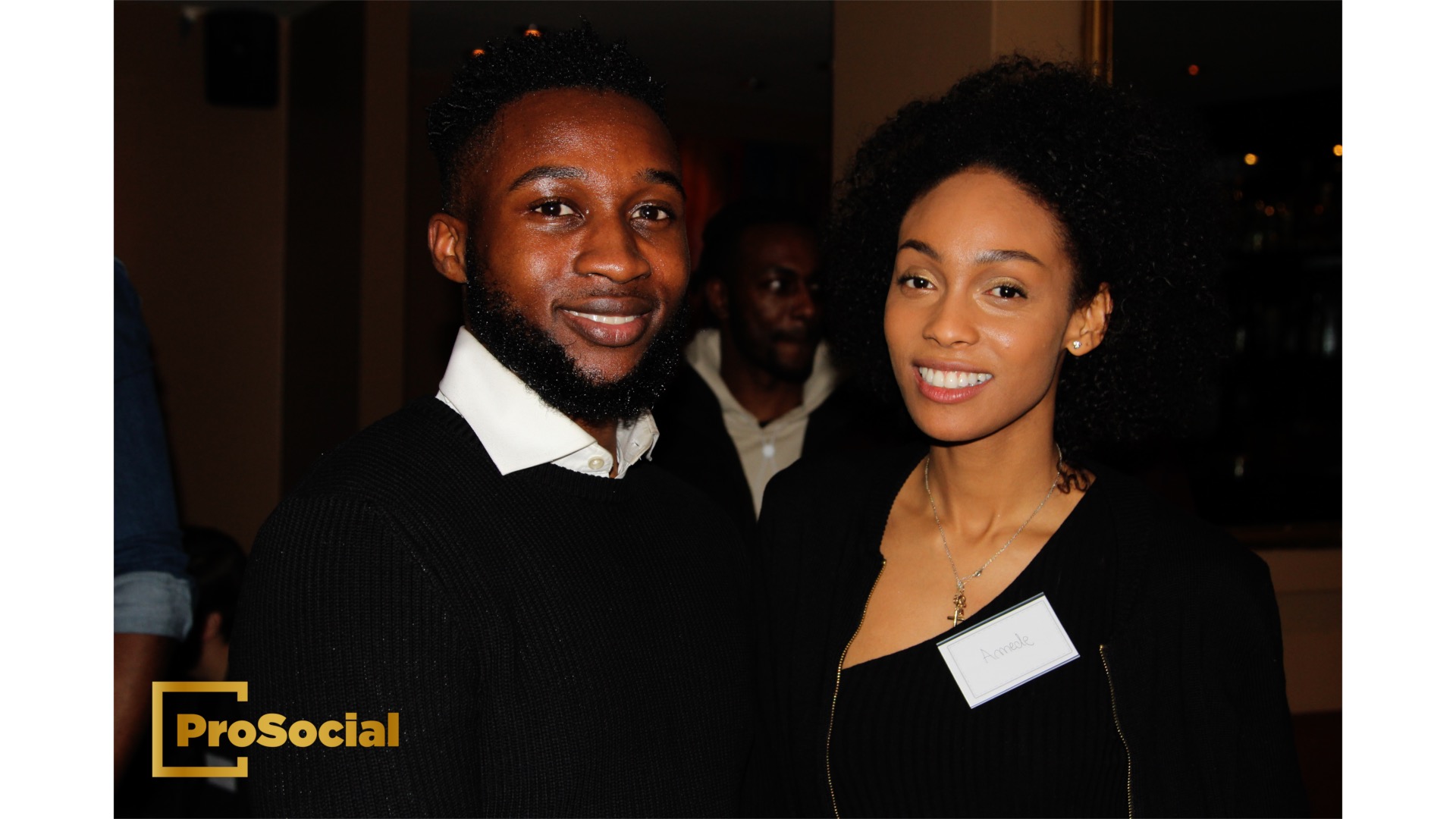 CONTACT INFORMATION
* IG/LinkedIn/FB prosociallondon
* MOB 07780600653
* EMAIL prosociallondon@gmail.com