Description
THE VENUE
A unique opportunity to mingle within London's professional community at 100 Wardour Street, one of the cities most popular venues. 100 Wardour Street is renowned for it's exclusive events often hosting celebrities and A-list DJs. Located right at the heart of the fashionable Soho district, expect an impressive food offering, a range of classic cocktails and first class customer service. ProSocial guests will have exclusive access to The Den - a brand new, VIP bar, complete with a lounge area and a dance floor. We are limiting the number of guests to 100, as such early bookings are recommended since all previous events have sold out quickly.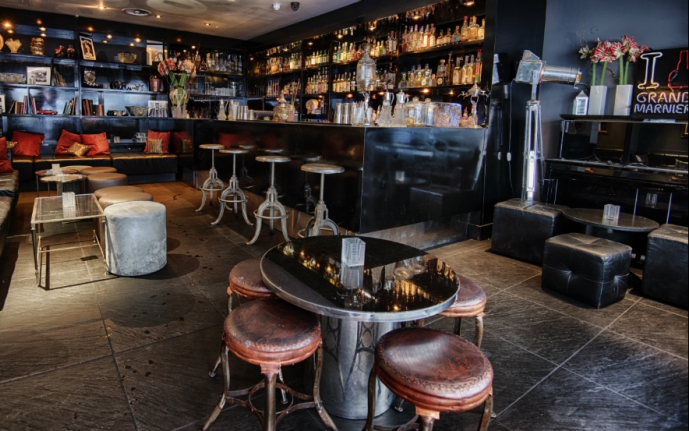 WHAT TO EXPECT
Proceedings will start at 1800, where guests are encouraged to mingle, drink, eat and expand their circles amidst our diverse group of professionals and entrepreneurs from a range of careers. Whether your aim is simply to socialise, discuss careers, promote your business or party, ProSocial will enable you to achieve your goals. We'll have London's finest R&B DJs playing throughout the night so guests can dance the night away as well as playing a selection of party games including Jenga, Cards and Connect 4. If that's not enough, the event will be fully hosted by the amazing comedienne Thaniya Moore. London's only fun hangout for professionals at the luxurious 100 Wardour Street, complimented by competitions and prizes.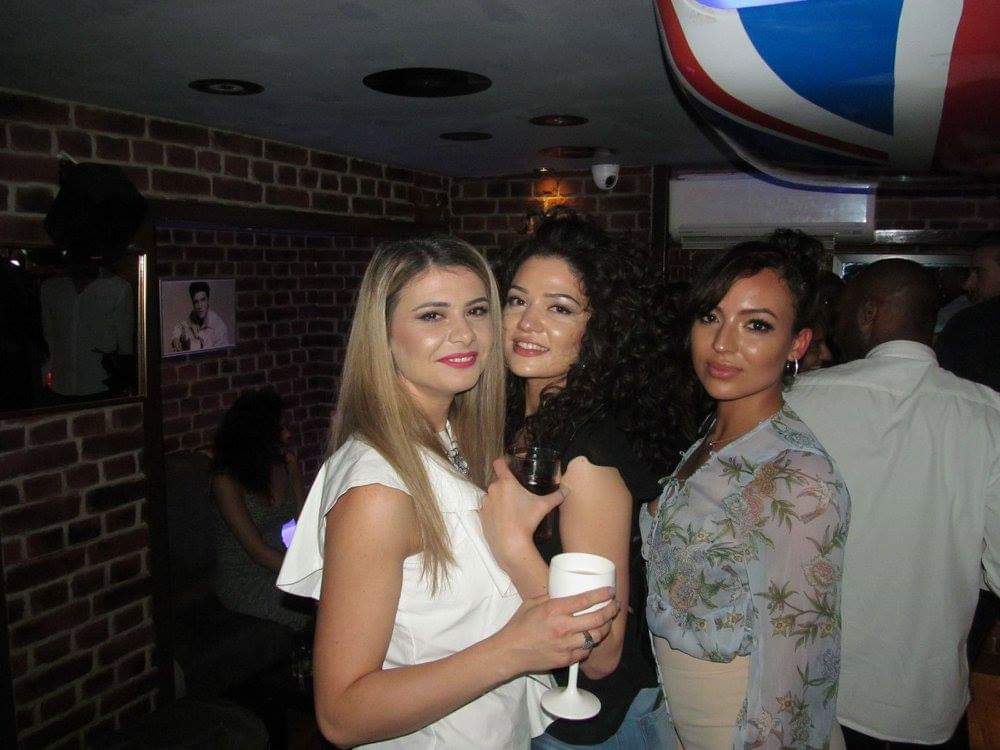 THE DRESS CODE
The venue encourages style and elegance, but to add to the occasion we'll be giving away prizes for the best dressed male and female. Shorts, beachwear, flip flops and sportswear, including athletic trainers are not permitted. Guests are strictly required to bring their tickets and a proof of ID in order to gain entry to the premises.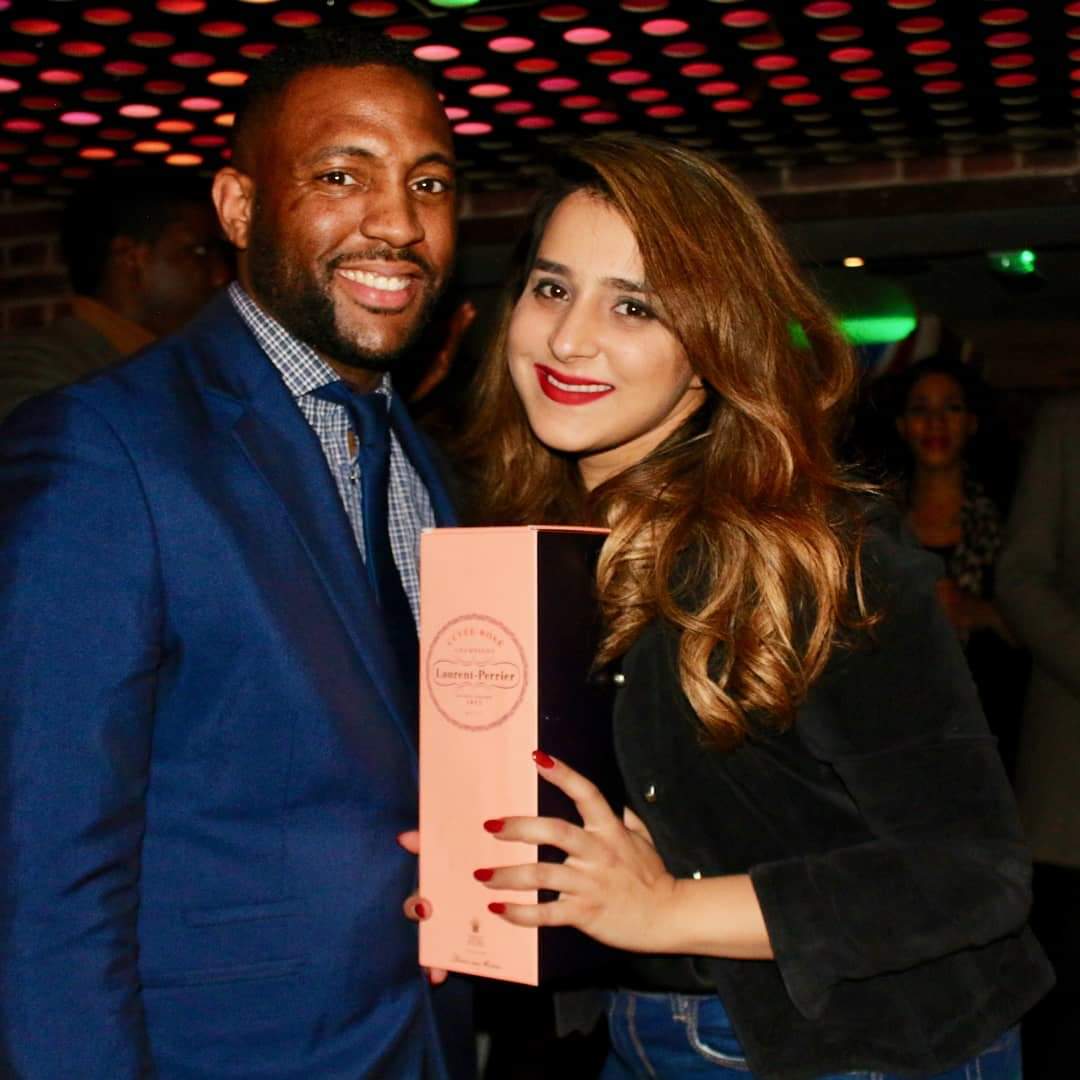 HIGHLIGHTS
* Games, competitions and prizes.
* Limited amount of tickets.
* London's finest RnB DJs.
* Fully Hosted
CONTACT INFORMATION
* IG prosociallondon
* FB prosociallondon
* MOB 07780600653
* EMAIL prosociallondon@gmail.com