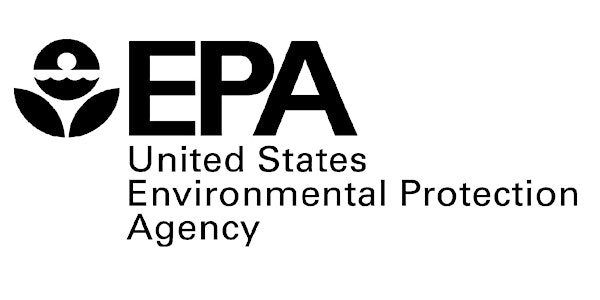 Proposal to Protect Tribal Reserved Rights in WQS: Public Hearing #2
Proposed Rule to Revise the Federal Water Quality Standards Regulation to Protect Tribal Reserved Rights
About this event
On November 28, 2022, the EPA Administrator signed a proposed rule to revise the water quality standards (WQS) regulation at 40 CFR part 131 to clarify and prescribe how state and federal WQS must protect aquatic and aquatic-dependent resources reserved to tribes through treaties, statutes, executive orders, or other sources of federal law, in waters where those rights exist. The proposed revisions would create a regulatory framework that would be applied case-specifically to help ensure protection of resources reserved to tribes, such as fish and wild rice.
EPA is holding two public hearings so that interested parties may provide oral comments on EPA's proposed rule. There will be a 3 minute time limit per oral comment.
A confirmation email will be sent to registrants providing instructions for joining the online hearing and other logistical information. If you require special accommodations, please contact Jennifer Brundage at 202-566-1265, Brundage.Jennifer@epa.gov, at least three weeks prior to the hearing.
Public Hearings:
Tuesday, January 31, 2023, from 2:00 to 4:00 PM Eastern Time.
EPA will consider all oral comments provided during the hearings along with written comments submitted via the docket for this rulemaking (available at https://www.regulations.gov/docket/EPA-HQ-OW-2021-0791).
Please note: The hearing will end early if 15 minutes pass with no comments.