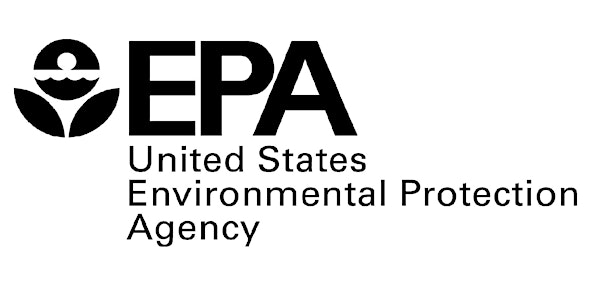 Proposal to Promulgate Federal Baseline WQS for Indian Reservations
Public Hearing #1: Proposed Rule to Promulgate Federal Baseline Water Quality Standards for Indian Reservations
Date and time
Tuesday, June 27 · 11am - 1pm PDT
About this event
This is an opportunity for tribes to learn about the proposed rule and share their views.
On April 27, 2023, the EPA Administrator signed a proposed rule to promulgate federal baseline water quality standards (WQS) for waters on over 250 Indian reservations that do not have WQS in effect under the Clean Water Act (CWA). This proposed rulemaking would extend the same framework of water quality protection to these tribal waters that currently exists for most other waters of the United States. The baseline standards would safeguard water quality until tribes adopt their own WQS for these waters under the CWA.
EPA is holding two public hearings so that interested parties may provide oral comments on EPA's proposed rule. There will be a 3 minute time limit per oral comment.
A confirmation email will be sent to registrants providing instructions for joining the online hearing and other logistical information. If you require special accommodations, please contact James Ray at (202) 566-1433, Ray.James@epa.gov, at least three weeks prior to the hearing.
Public Hearings:
EPA will consider all oral comments provided during the hearings along with written comments submitted via the docket for this rulemaking (available at https://www.regulations.gov/docket/EPA-HQ-OW-2016-0405).
Please note: Each hearing will end early if 15 minutes pass with no comments.