Prophetic People Arise

Thursday, September 17, 2015 at 7:00 PM

-

Saturday, September 19, 2015 at 4:00 PM (CDT)
Event Details
Prophetic People Arise Roundtable follows suit with Apostle John Eckhardt's release Prophets Arise to help uncover and release the prophetic destiny of prophetic people,  by helping to equip them with biblical revelation and wisdom keys on the prophetic realm, in the local church and marketplace. The roundtable sessions will be strategic in uncovering, uplifting and unifying prophetic voices to live out their prophetic destiny by being established, rooted and grounded in the word. Sessions will include topics like:
*Prophetic Ministry 
*Deliverance 
*Apostolic Churches 

This roundtable will consist of two accompanying Prophets alongside Apostle John Eckhardt including Prophet Lauro Adame and Prophet Michelle McClain. 100 free seats for NIGHTS SESSIONS ONLY will be given. 


Special musical guest and local artist will accompany this team to help usher in a prophetic grace and anointing.  Our musical guest and local artist includes the following:

Thursday, Sept 17th (night): Tim and Sheena Doorn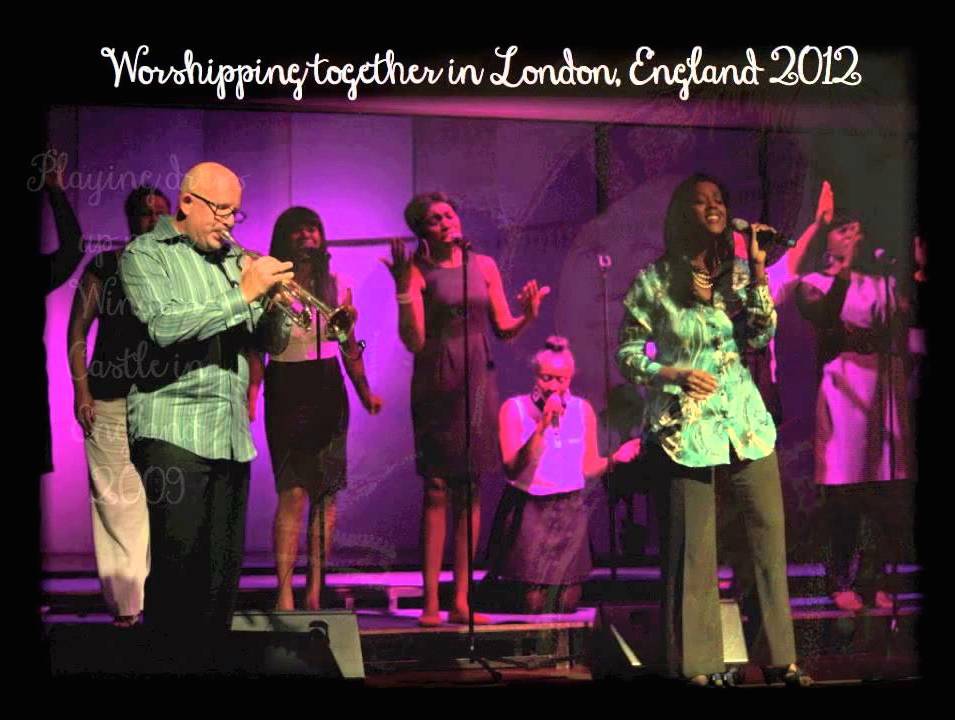 Friday, Sept 18th (morning):  Bethany Martin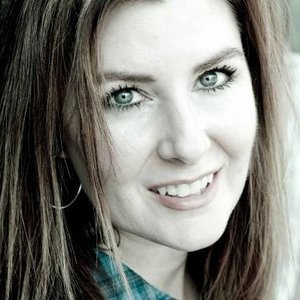 Friday, Sept 18th (Evening):  Austin Biel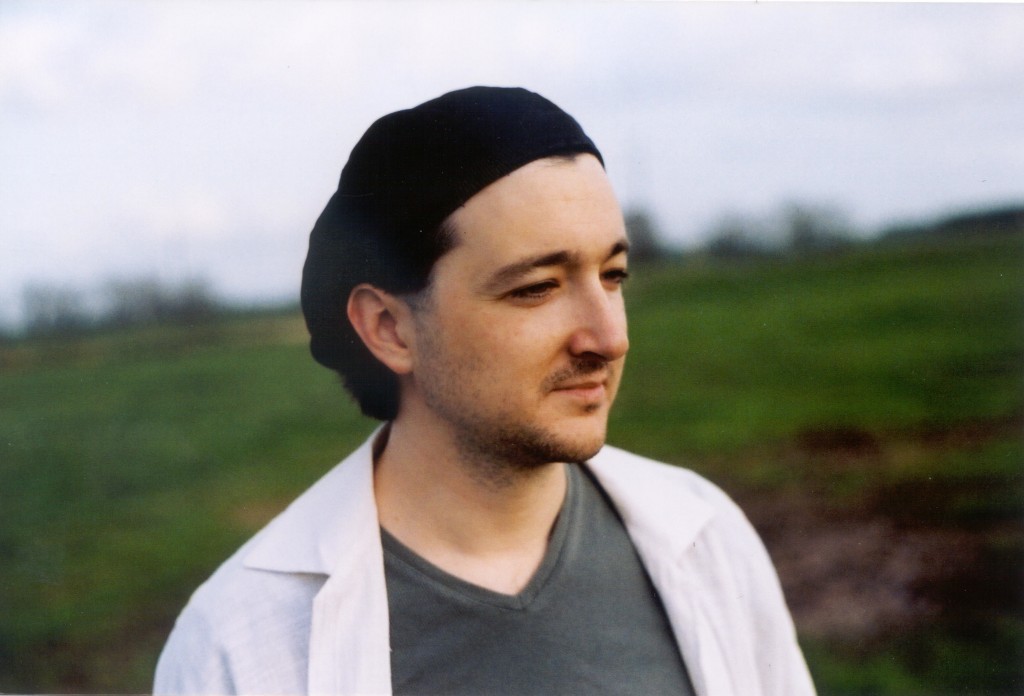 Saturday, Sept 19th Morning: Natori Blue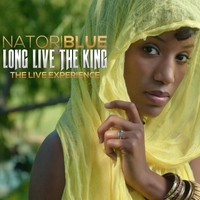 ---
Conference Venue: 


Calvary Worship Center 
14901 Burnet Rd, Austin, TX 78728
Conference Schedule 
THURSDAY September 17th, 2015
5:00pm Registration Opens 
6:00pm Doors Open for Service & Intercession
7:00pm-8:00pm Conference Welcome & Praise and Worship (Dr.Alexis Maston, Sheena Lewis Doorn)
8:00pm-9:30pm Apostle John Eckhardt
9:30pm-11:00pm Prophetic Impartation, Altar Ministry (IMPACT team &Joshua C. Ross & House Band)
FRIDAY September 18TH, 2015
8:30am -9:00am Prayer & Worship Bethany Martin and Team 
9:00am-12:00 pm Prophetic Roundtable-Apostle Eckhardt 
12:00pm-1:00pm Lunch (offsite)
1:00pm – 2:30 pm Prophet Adame
2:30pm – 4:30pm Session 2 Prophet Michelle McClain-Walters
4:30pm-7:00pm BREAK *Prophetic and deliverance ministry available from ministry teams*
6:00pm-7:00pm Doors open intersession & Book signing 
7:00pm –8:00 pm Worship and Welcome Dr. Alexis Maston, Austin Biel 
8:00pm-10:00pm Apostle Eckhardt
10:00pm –11:00pm Prophetic Ministry- (IMPACT team & Joshua Ross & House Band)
SATURDAY JULY 18TH, 2015 
8:00am-9:00am IMPACT Informational Breakfast (invite only)
9:00am-9:30am Worship Natori blue 
9:30am- 12:30pm Apostle Eckhardt Roundtable Conclusion 
12:30pm-1:30pm Lunch (offsite)
1:30pm –2:30pm Prophet McClain-Walters 
2:30pm –3:30pm Prophet Lauro R. Adame
3:30am-4:30pm Commissioning Dr. Alexis Maston, Jonathan Leonard,Tony Hernandez Johana Figueroa-Roman
4:30-5:00 Wrap up Conference Close
Hotels:
For Group rates, click the hotel name to be taken to website.

Hilton Garden Inn 

Courtyard

Other Local Hotels:
Residence Inn Marriott

About Austin 
JR(
Joshua Ross (House Band)
Joshua Ross Band
Worship Leader & Preacher
AB(
Austin Beil (Friday Night Sept 18th)
Catharsis Worship School
Worship Leader & Teacher
TAS
Tim and Sheila Doorn (Thurs Night Sept 17th)
Tim and Sheila Worship
Worship Leaders
BM&
Bethany Martin & Team (Friday Morning Sept 18th)
Heart of Texas House of Prayer
Worship Leader
NB(
Natori Blue (Saturday Morning Sept 19th)
Natori Blue Worship
Worship Leader
When & Where

Calvary Worship Center
14901 Burnet Rd
Austin, TX 78728


Thursday, September 17, 2015 at 7:00 PM

-

Saturday, September 19, 2015 at 4:00 PM (CDT)
Add to my calendar
Organizer
KNATION GROUP
K-Nation Group (a subsidarary of Create Event Solutions) was founded in 2008 by Dr. Alexis Maston, her business partner, multi media guru Deon Howard joined in 2014 and together they seek to bring a climate change in America and beyond, The company is an eccentric and multifaceted Christian promotional business that hosts premier Christian events. Recently hosting the first ever contemporary, prophetic worship stage at SXSW;  This team serves as a "launch club" and  catalyst by creating platforms for a diverse range of Christian speakers,singers and musicians. Their events have included bestselling authors, as well as Grammy Award-winning and indie artists.  KNEG has successfully hosted conferences and concerts that have had upwards to 1300 people in attendance. Knation is apostolically covered by John Eckhardt of Chicago, IL.