Description
Gospel Truth Community Christian Center presents a powerful, spirit filled, Prophetic Family Conference. This is a life changing conference for the whole family! Our 2018 Prophetic Family Conference incorporates workshops, inspiring messages and rich communion with the Holy Spirit. Not only will we be providing spiritual nourishment for your soul, but nourishment for your body will be provided as well. Come with expectancy to hear what the Lord has planned for you and your family. Be ready for renewal and refreshing as we are challenged to honor God's Word in our lives.
Saturday, October 13, 2018 - 9:30 am to 3:00 pm
Continental Breakfast

Workshop Sessions

Lunch

General Workshop Sessions
Sunday, October 14, 2018 - 3:00 pm
Let me introduce you to these annointed men and women of God.
Apostle Elizabeth Hairston-McBurrows
President of Women With a Call International, Inc.
Rio Rancho, New Mexico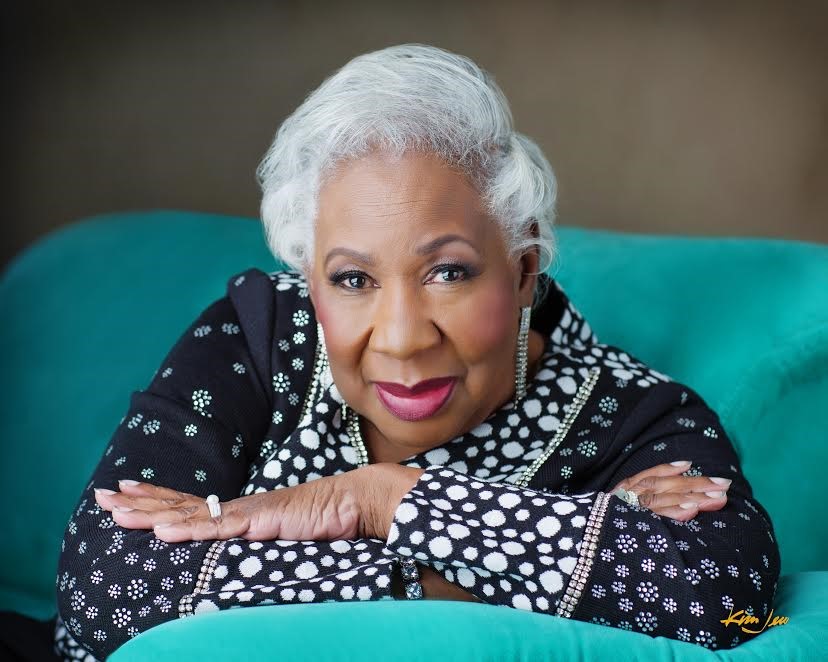 Apostle Dr. Elizabeth Amelia Hairston-McBurrows is God's ambassador in the worship arts. Her rich gifts and talents are anointed by God and she uses them for His honor and glory. Dr. Hairston-McBurrows ministers prophetically and apostolically in music, dance and drama and teaches the Word of God in a relevant, simple yet revelatory and uncompromising way.
Formerly an instructor of English and Religion at McCurdy Schools in Northern New Mexico, she is an author who has penned the following books: Go Forth in Dance, Housecleaning in Bethel, Gates of Freedom, Apostolic Intervention and Wonder of Worship.
The Word of the Lord has been ministered by Dr. Hairston-McBurrows to presidents, prime ministers and kings in various foreign countries. She ministers richly but not exclusively in the areas of intercession, women's issues, praise and worship, ministerial ethics and leadership training. Demands for her to minister are constant and far-reaching. Apostle Elizabeth and her husband Elder Carlton McBurrows are planting an apostolic prophetic outreach in Rio Rancho, New Mexico, and travel frequently to fulfill the mandate of ministry to God's call upon their lives.
Bishop Anthony Claxton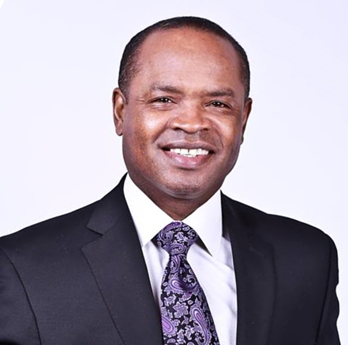 In 1985, the Lord made provision for establishing the Life-Line Christian Center Ministries. Since its inception, LLCCM, has been commissioned by God to inhabit what is affectionately called the North End of Detroit, with the message of the Kingdom. In 1996, the LLCCM family dedicate their newly constructed Church facility. In 1999, God elevated Pastor Claxton to the office of Bishop. Bishop Claxton is the founder and overseer of Life International Fellowship of Churches and Ministries. For over 30 years, Bishop Claxton has served as an innovative leader of Life-Line Ministries, and Life International Fellowship of Churches and Ministries. In September 2017, his creative leadership pay the way to retire the debt on the mortgage of there earlier constructed worship facility.
He is a prolific teacher and preacher of the Word of God, with unique insight and revelation. He is a sought out conference speaker and lecture on a host of relevant topics. Bishop Claxton is an entrepreneur and owner of a home improvement business that employs men and women coming out of prison, giving them skills, dignity and a sense of re-establishment back into the community. In addition to his spiritual leadership, Bishop Claxton is an accomplished artist, and have created paintings that are cherished and embrace by art enthusiast as throughout the country, and fact, one of his recent paintings, "Tree of life", was requested by the ministration of the City Detroit, to be displayed at the Coleman A young Municipal Building, and currently hangs in the Mayor's Office in downtown Detroit.
He and his former wife, Kimberly Colding Claxton are the co-creators of Anthony Anchor and Friends, a children's media character that is embraced by children throughout the country. They are the proud parents of three children Kimberlyn, Anthony II, and Kendall.
Minister Yolanda Spidell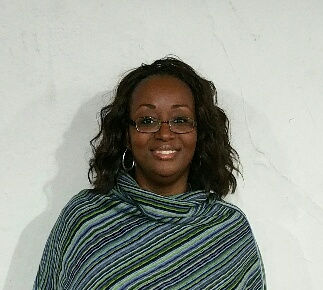 Minister Yolanda Brown-Spidell is a Godly woman who has been blessed with the ministry of helping sistah's find their truth within the Word of GOD. She was called into ministry in 1994 and preached her initial sermon in January, 1995. She currently serves as an Associate Minister at the Historic Motor City Church under the pastorate of Rev. Johnny Lowe and has just been assigned the role of Dean of Christian Education for the Pleasant Grove District.
GOD has given her an anointing like no other. Using the power of the Holy Ghost and her experiences with the LORD, she ministers from her heart and soul to share the Word GOD has given her for such a time as this. As a mother of five, Yolanda knows her strength, wisdom, and help comes from the LORD. The fab five Spidell crew, which is how she affectionately refers to her children, range in ages 10-17, and this is not only her badge of honor, but her greatest accomplishment in life!
Minister Spidell has a M.A. in Human Behavior, and is completing a M.A. in Sociology. She is also a certified K-12 administrator and will be pursuing her doctorate in urban education. As a minister who has been blessed to have traveled from coast to coast, she believes GOD has made and is continuing to make it clear that women are fundamentally the same; "Although the characters and settings may be different, the plot is almost the same across the board." Her ministry motto is "Listen and be encouraged, receive and be blessed" and she lives Ephesians 3:20 everyday of her life. "Now unto HIM that is able to do exceeding abundantly above all we may ask or think, according to the power that worketh in us." Her final word to all those whom she encounters is be blessed and remember to choose life!
Elder Shemeka Boswell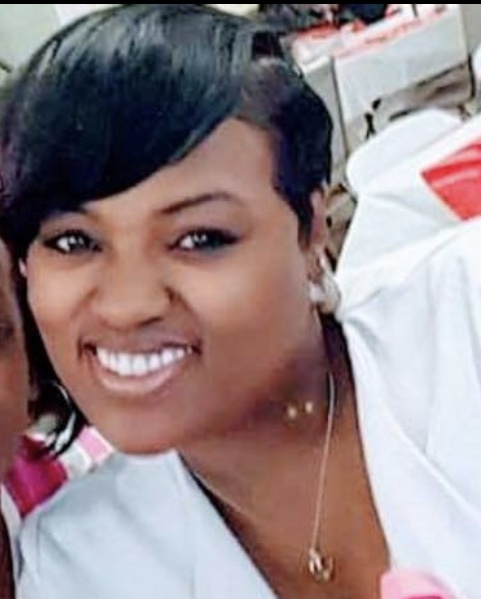 According to Elder Shemeka Boswell, she is nothing other than a lover and follower of Christ. She believes that the titles that she hold are of no importance because it is the heart of the title holder that really matters. So, she lives her life in hopes that God will consider her like David, to be a man after His own heart. Elder Boswell accepted her call to ministry and was licensed in 2011 and was ordained in 2013 by her Pastor, Rev. Cedric A. Robinson of Judah Tabernacle in Melvindale, MI. Elder Boswell has served under Pastor Robinson for 7 years at Judah and she serves in numerous capacities at her church. In response to what God called her to do, she began Shemeka Boswell Ministries in 2016 and is committed to preaching the word, teaching the word, and spreading the word every chance that gets.
Pastor Sheri N. Williams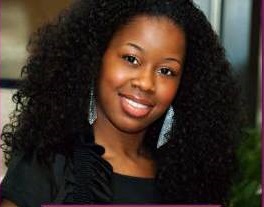 Gifted, talented, anointed, caring, loving and powerful are just a few words that would describe Pastor Sheri Williams. She is the Owner of Divine Worship School of Dance Ministries, LLC, where she teaches Praise Dance, trains dance ministry leaders and makes and sells praise flags throughout the United States and abroad.
Pastor Sheri earned a Bachelors of Language Arts with a minor in Visual & Performing Arts from Marygrove College (Cum Laude) and a Master's of Education in Curriculum Instruction and Early Childhood Education from Concordia University (Magna Cum Laude). She is a Peer Coach with Matrix CCP. A dynamic minister and devoted wife. She is the wife of Apostle Dontez Williams and she serves as Co-Pastor of Saved By Grace Christian Ministries in Detroit & Flint, Michigan. In, 2014, she released her first EP "Move Into Your Destiny". She is the author of "Diary of a Preacher's Daughter: A Poetic Journey".
Latonia Hinton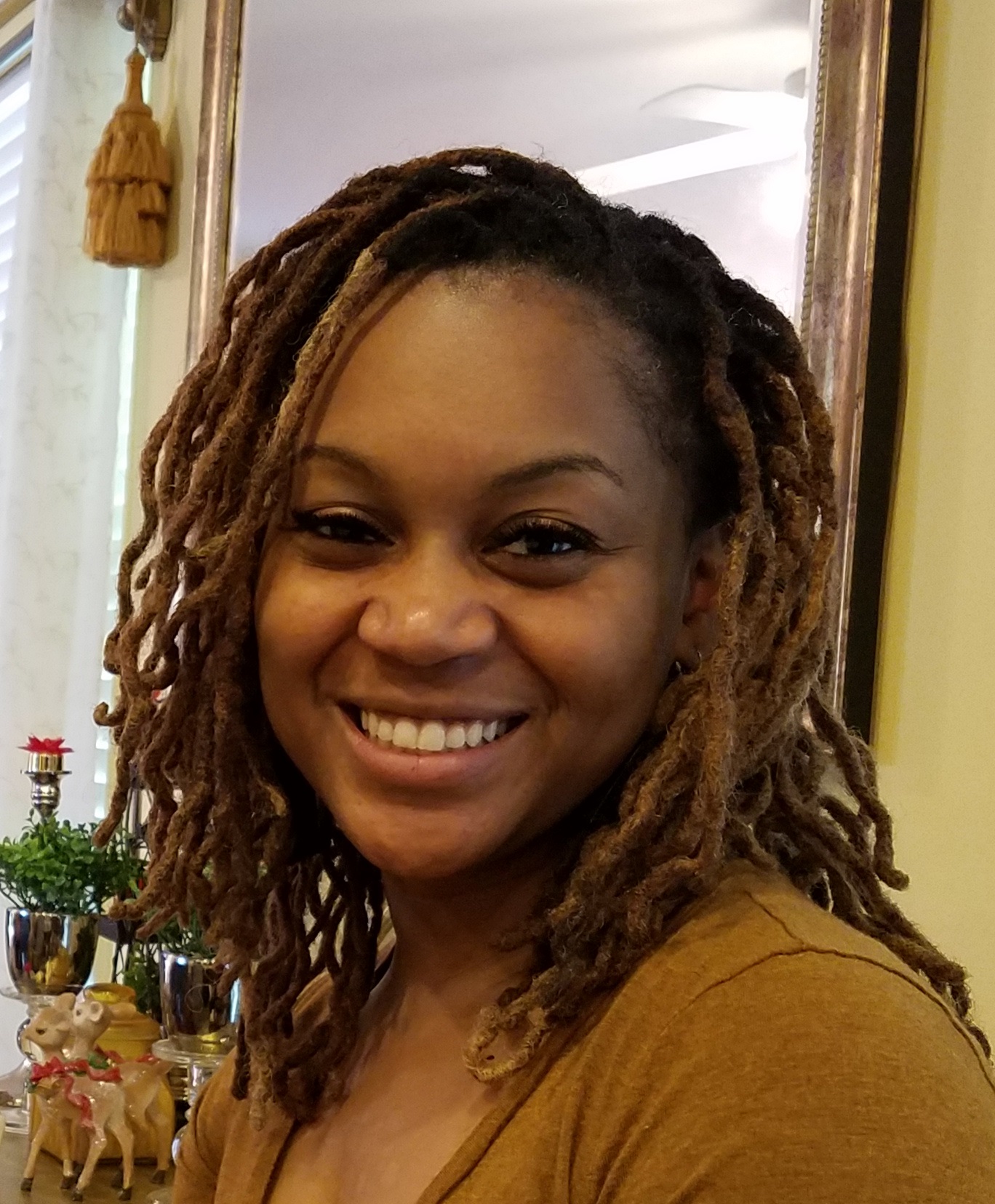 Latonia Hinton earned a Bachelors Degree in Applied Behavior Science and a Master's Degree in Special Education from Ashford University. She worked as a Family Advocate at Matrix Head Start.
Latonia is a loving wife of Melvin Hinton and mother of three beautiful children. She attends Evangel Ministries where she leads the Dance Ministry and serve alongside her husband as he leads the Youth Ministry at their church.