Prophet of Freedom: Frederick Douglass in Word and Song
Description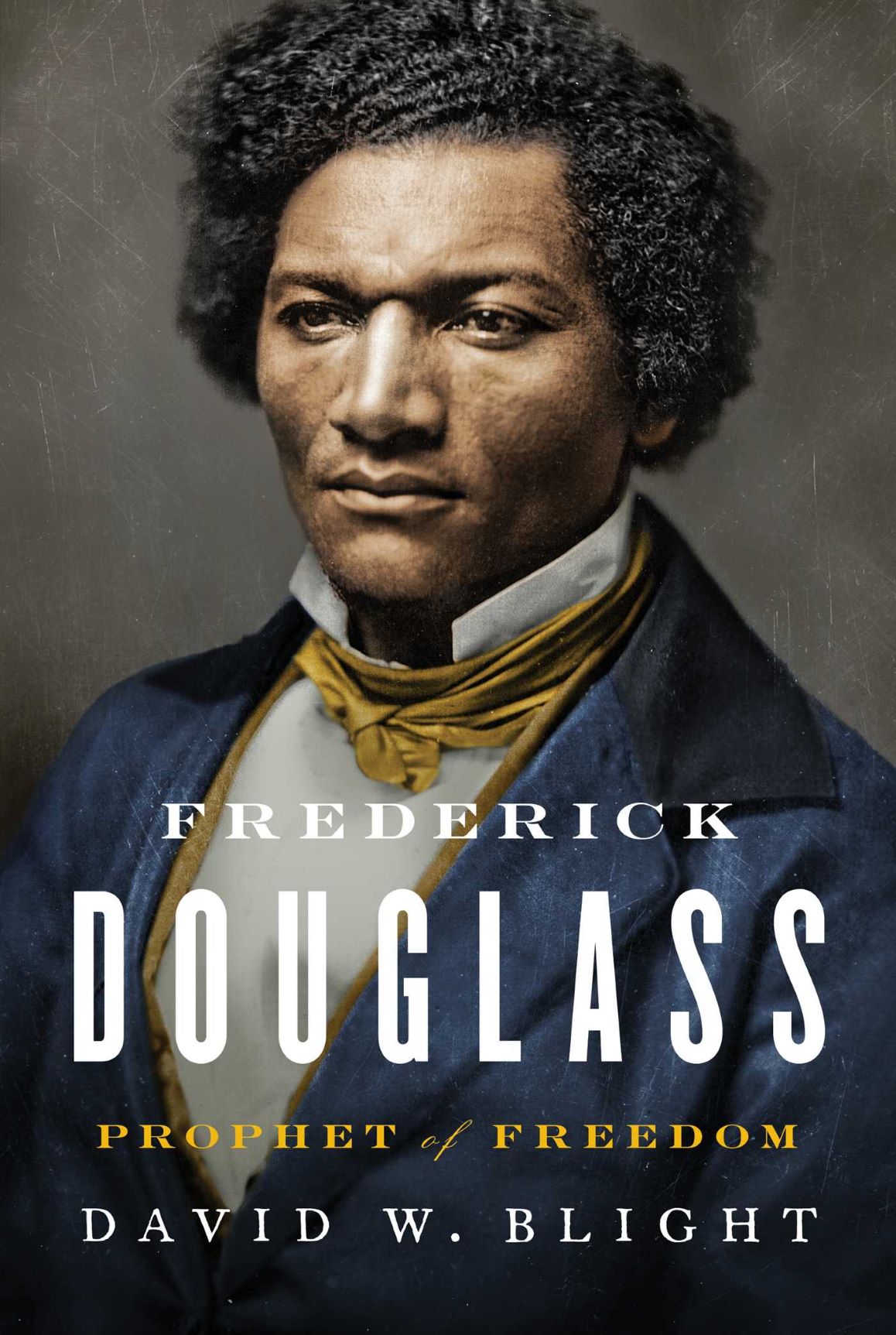 Please join us for a major celebration of Frederick Douglass at Hochstein's Performance Hall! This event, free and open to the public, is a capstone of Rochester's bicentennial celebration of the birth of Frederick Douglass. The program will feature a talk and book signing by renowned Yale historian David Blight, whose new biography of Douglass has just been published, as well as music performed in honor of Douglass's life and legacy.
This event is co-sponsored by the University of Rochester and the Rochester Institute of Technology.
For more information, contact Jessica Lacher-Feldman, jlf@rochester.edu, Rich Newman, rsngsm@rit.edu, or Autumn Haag, ahaag@library.rochester.edu.