Description
How To Build A 1 Million Dollar Money Printing Property Empire In Just 6 Months Without Any Money Or Being Held Hostage By The Banks?


[ATTENTION] ARE YOU FACING THE SAME SITUATION AS BELOW:
I want to invest in property but can't find the capital for downpayment, is still possible to buy properties?
I'm afraid I bought the wrong property and lose money, how should I start?
I'm already having a few properties but failed to generate positive cashflow, what should I do?
I ran out of 90% loan, how do I continue investing?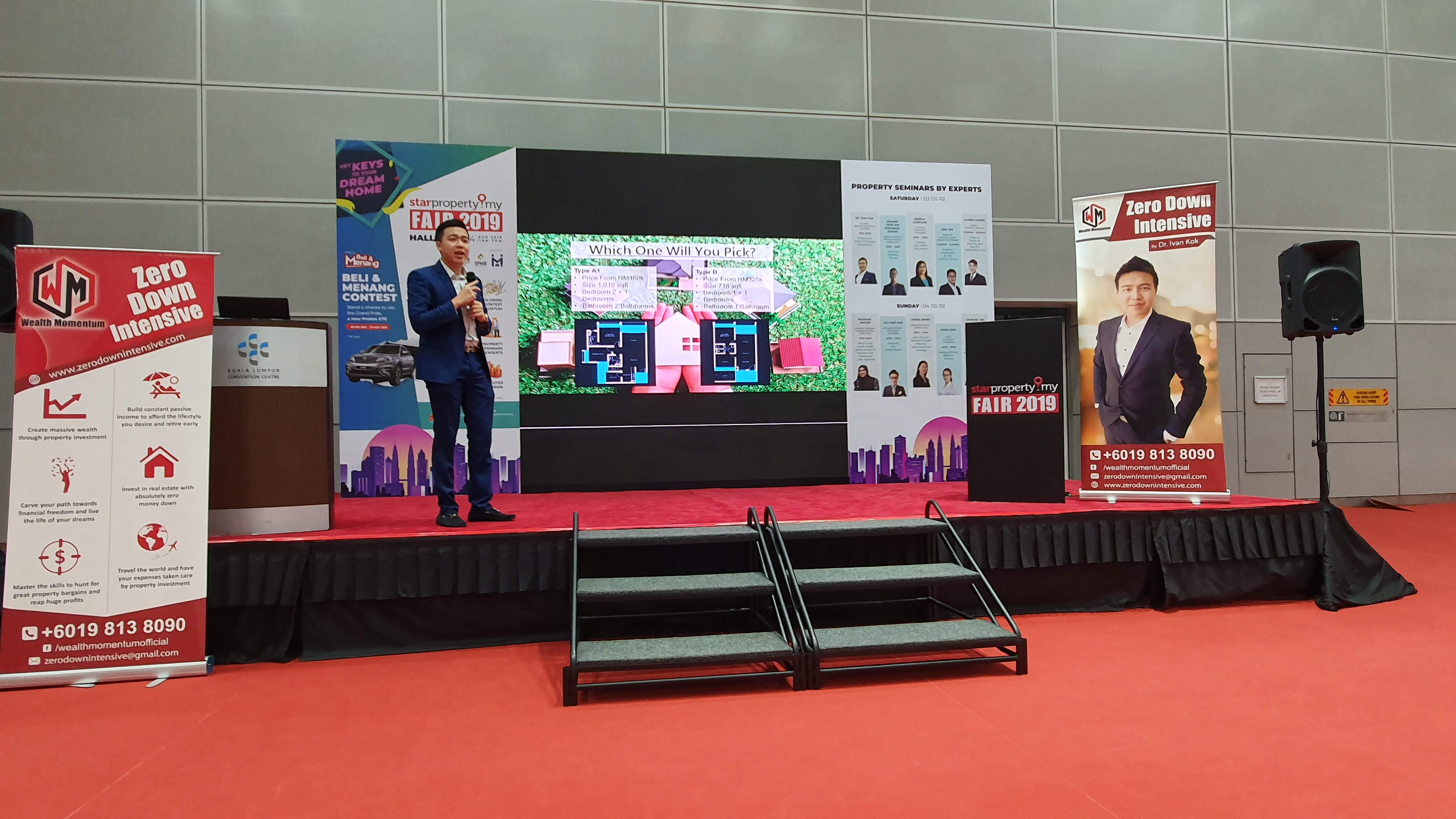 Stay calm and don't worry, we have all the solutions for you!
Majority of property investors suffer from declining rental income & negative cash flow due to poor property investing planning. And most people say it's due to LOCATION, LOCATION, LOCATION.

For me, it's about STRATEGY, PRICE POINT, PROFITS

So, do you have the right strategies to make you keep WINNING no matter how bad the market is ?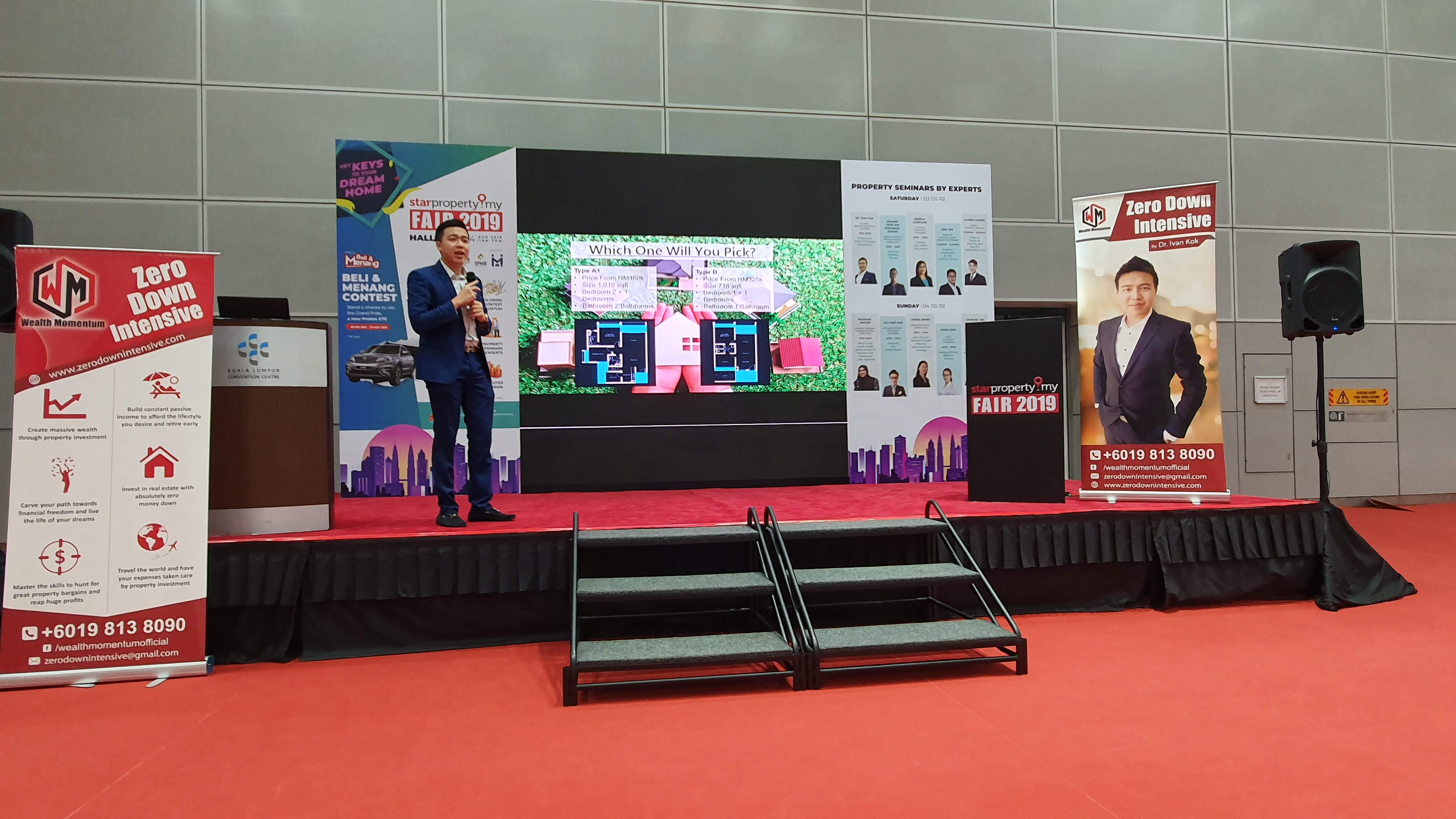 ❌ THIS IS NOT FOR YOU IF:
♦ You are already having a PHD or DR title in property investment

♦ You are already generating RM30,000 cash flow and don't need additional passive income

♦ You are confident your investment method is the best and you don't need to learn from others

♦ You want to continue renting forever and make your landlord even richer

♦ You feel you can do it all by yourself and don't need to network with other property investors and Dr Ivan's circle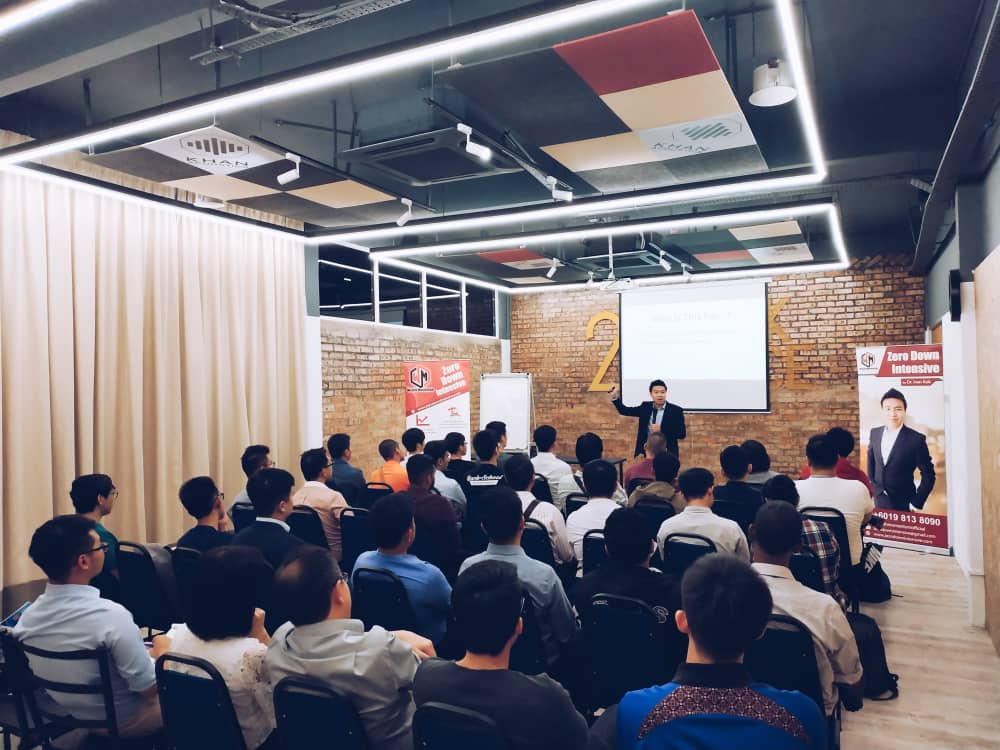 ✅HOWEVER, THIS IS FOR YOU IF YOU:♦ Die die want to buy property but Have no MONEY and want to master how to LEVERAGE

♦ Want to master the WINNING FORMULA that guarantee consistent profits in property investment

♦ Wish to discover how to identify Properties that really makes you money when you sleep

♦ Want to start building property empire that generates RM30,000 cashflow every single month

♦ Plan to achieve FINANCIAL FREEDOM and network with other property investors and Dr Ivan's circle
Hurry up, Register your seat now before it's sold out to avoid disappointment and be sure to Show Up at my Masterclass.