Description
[ATTENTION] PROPERTY BUYERS HUNGRY FOR EXPLOSIVE PROFIT IN YOUR NEXT PROPERTY PURCHASE


FREE LIVE EVENT REVEALS >> How To Build A 1 Million Dollar Money Printing Property Empire In Just 6 Months Without Any Money Or Being Held Hostage By The Banks?


ARE YOU FACING THE SAME SITUATION AS BELOW:
I'm so confused and I'm not even sure how I'm going to purchase my next property?
What if I accidentally bought the wrong property and lose my entire savings? How do I invest and profit confidently?
Sometimes I can't sleep at night because I'm extremely burdened with property debts and monthly instalments? How can I turn the situation around?
I really want to get started, but my monthly commitment doesn't even allow me to save up the 10% or 30% capital to get my dream house? What to do?
I've tried all the ways and kind of stuck to get my next property. I'm not seeing any results, what else can I do?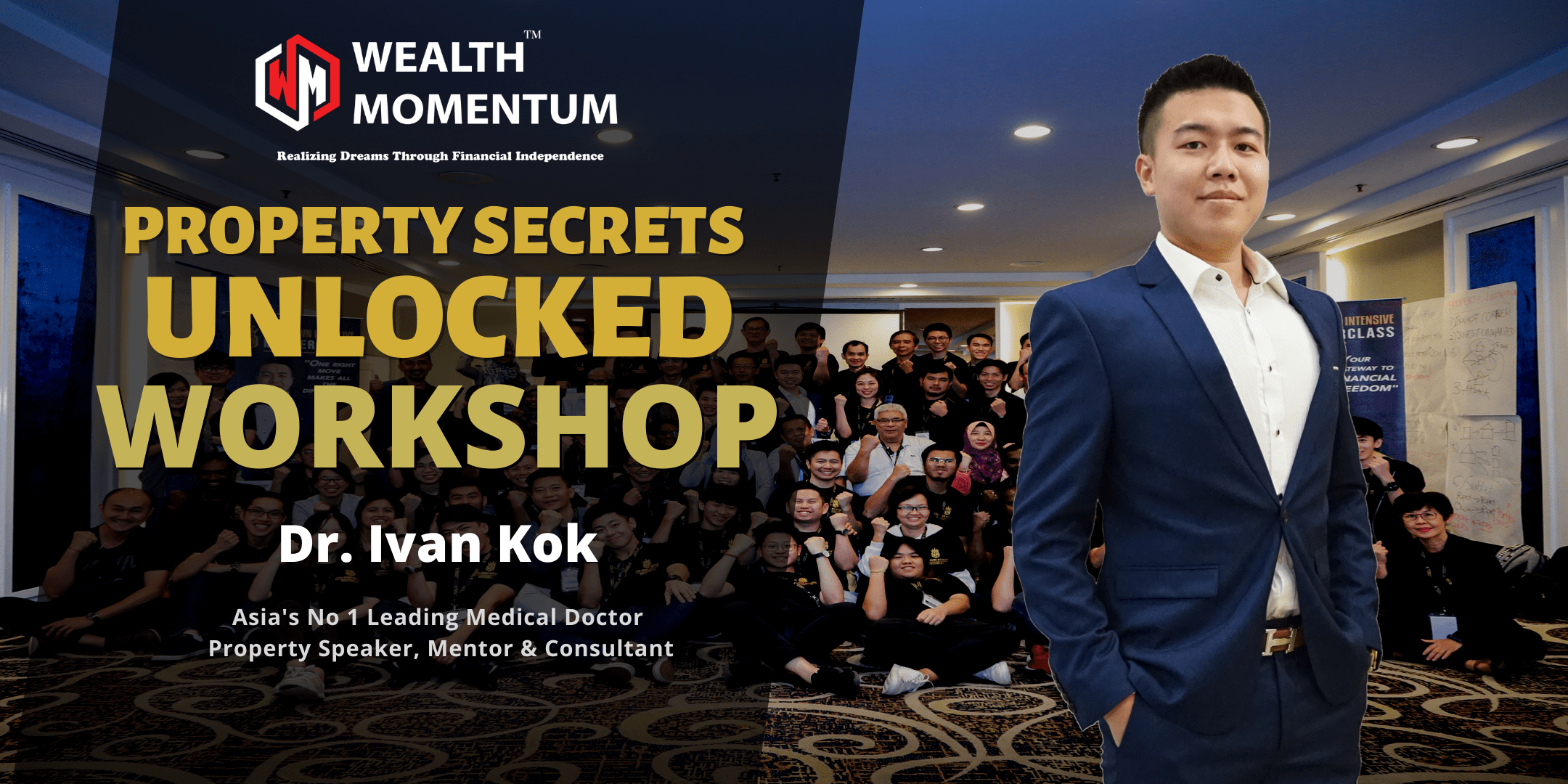 Dear Property Buyers,


If you want to create a multi-million dollar high-demand property empire that will be flooded by your dream tenants and literally get you to DEMAND a downpour of rental CASH FLOW straight to your bank account every month, this will be the most important live event you have to attend.


Here's why…


Firstly, this isn't like any other property seminar. There's no fluff or filler - just battle-hardened tactics that are working right now to rapidly grow property portfolio and turn debts into cash flow.


I've personally used this 'secret system' to take me from cold-calling random property listings, without any savings after suffering a RM50k stock trading loss, desperately searching for property deals to cover losses...


To more than 20 unique cash-flow producing-properties ranging from landed, high rise and commercial shop lots under 5 years!...
Majority of property investors suffer from declining rental income & negative cash flow due to poor property investing planning. And most people say it's due to LOCATION, LOCATION, LOCATION.

We both know that's NOT entirely true.


Wanna take a bet?
How many times have you heard investors bought at an extremely good location but ended up with major disappointment and not seeing the kind of return they "thought" they were expecting?

So, do you have the right strategies to make you keep WINNING no matter how bad the market is ?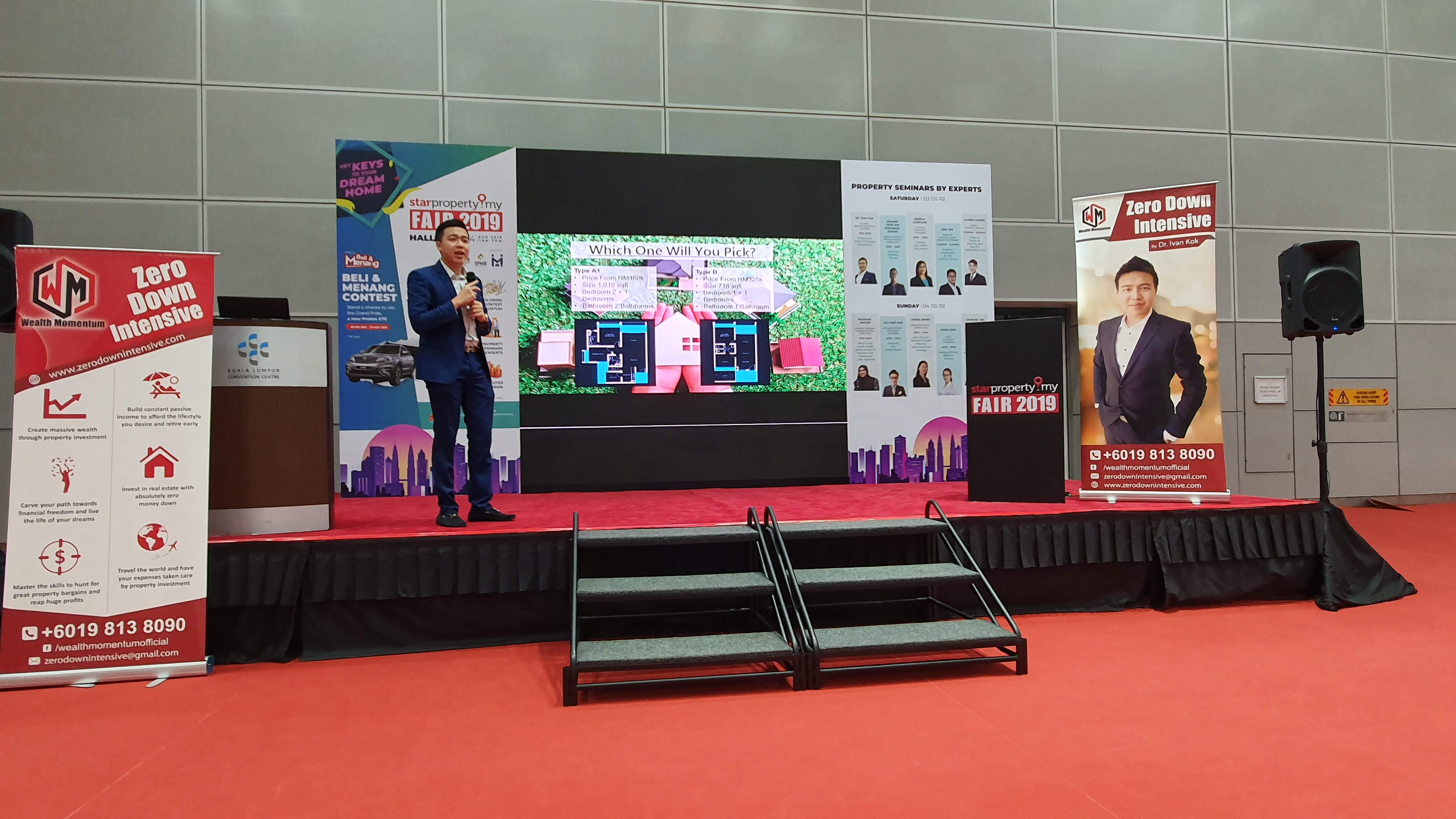 ❌ THIS IS NOT FOR YOU IF:
♦ You are already having a PHD or DR title in property investment

♦ You are already generating RM30,000 cash flow and don't need additional passive income

♦ You are confident your investment method is the best and you don't need to learn from others

♦ You want to continue renting forever and make your landlord even richer

♦ You feel you can do it all by yourself and don't need to network with other property investors and Dr Ivan's circle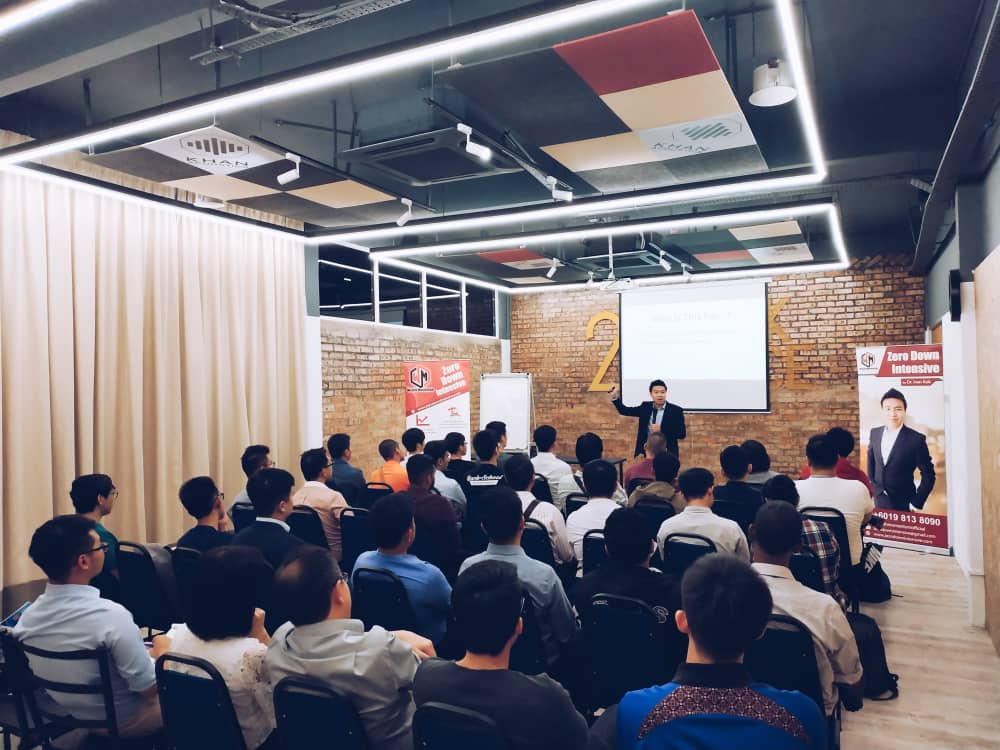 ✅HOWEVER, THIS IS FOR YOU IF YOU:♦ Die die want to buy property but Have no MONEY and want to master how to LEVERAGE

♦ Want to master the WINNING FORMULA that guarantee consistent profits in property investment

♦ Wish to discover how to identify Properties that really makes you money when you sleep

♦ Want to start building property empire that generates RM30,000 cashflow every single month

♦ Plan to achieve FINANCIAL FREEDOM and network with other property investors and Dr Ivan's circle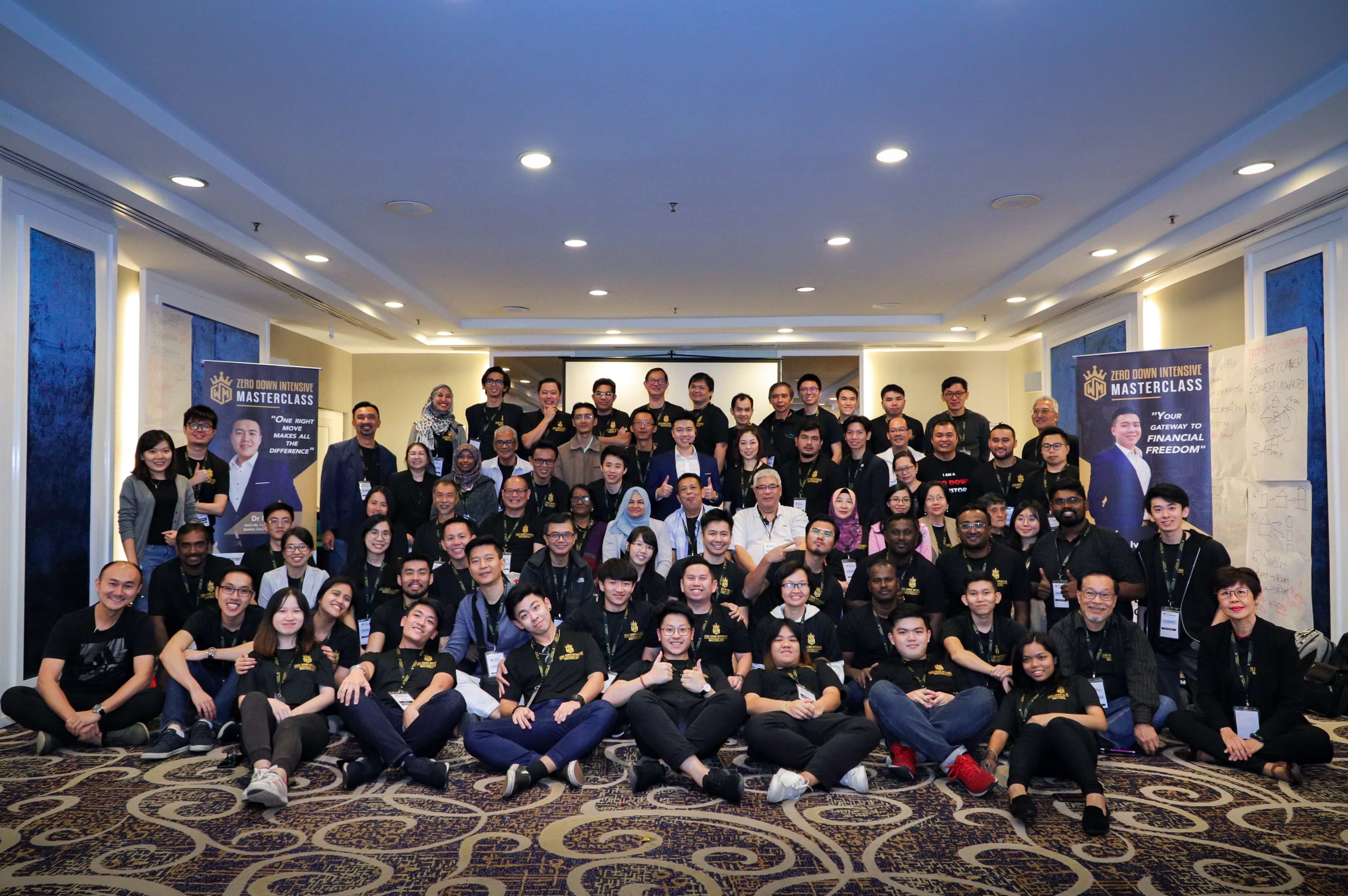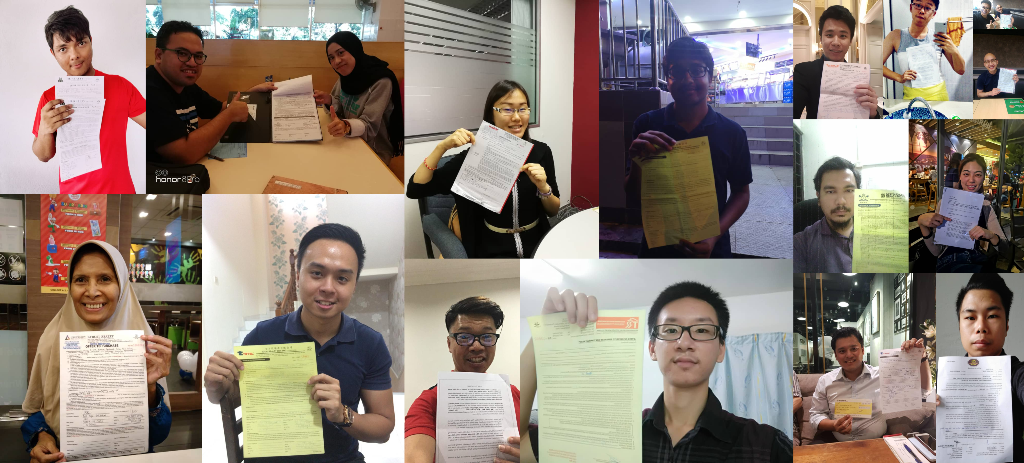 Hurry up, Redeem your FREE seat now before it's sold out to avoid disappointment and be sure to Show Up at my Property Live Event!
Earnings Disclaimer:
We have taken every effort to ensure we accurately represent this event and its potential to help grow your investment. However, there is no guarantee that you will earn any money using the techniques displayed here and we do not purport this is a "get rich quick scheme". Nothing on this page is a promise or guarantee of earnings. Your level of success in attaining similar results is dependent upon a number of factors including your skill, knowledge, ability, dedication, investment savvy and financial situation. You alone are responsible for your actions and results in life, business and investment. Any forward-looking statements outlined here are simply our expectations or forecasts for future potential, and thus are not guarantees or promises for actual performance. These statements are simply our opinions. No guarantees are made that you will achieve any results from our ideas or models presented at the event and we offer no professional legal and financial advice.