Actions and Detail Panel
Property Investment Without Mortgage
Sat 22 April 2017, 09:00 – 18:00 BST
Description
PROPERTY INVESTMENT WITHOUT MORTGAGE
invest in property without mortgage
Learn to invest in property using none of your own money, no mortgage and no deposit. Why invest all your deposit when you buy, sell, control and manage properties without a mortgage? Come and learn how to increase your monthly income from property investment.
Invest in property without mortgage and deposit. Earn rental income from properties investment. Make thousands of pounds every month from running your own hotel. Why burden yourself with thousands of pounds of mortgage debt when you can buy, sell, control and manage properties without mortgage?
Informed property investors are making more profit from property investment by leveraging the assets of other investors.
You don't need property experience or mortgage to start. Come and discover property investment strategies that would change your life.
What you will learn
Learn how to build a property portfolio without mortgage.
Learn how rent to rent works.
Learn how guaranteed rent works.
Learn how HMO works.
Learn how serviced accommodation works.
Learn how lease options works.
Learn how to raise joint venture finance.
Learn how and where to source property deals.
Learn how to package property deals.
Learn how to start a property investment business.
Learn how to manage investment properties.
Learn how mentorship and support can help you operate your property business.
Network.
Who should attend?
Investors, developers, landlords, homeowners, lenders, estate agents, letting agents, property professionals and service providers.
>> SELECT A DATE TO BOOK YOUR TICKET NOW >>
Venue
Radisson Blu Edwardian Heathrow Hotel
140 Bath Road
Hayes
London
UB3 5AW
Time
09:00 - 18:00
Registration
FREE entry if have attended our property meeting before. If this is your first time, you can pay £10 one-off registration now or £20 at the door.
Telephone
0800 009 6304
Other London Property Investment Network events
London Property Investment Exhibition
Sponsorship
Click here for sponsorship and speaking opportunities.
>> SELECT A DATE TO BOOK YOUR TICKET NOW >>
Networking Lunch
All work and no play makes Jack a dull boy. During the lunch break we would unwind with a delicious meal of either steak or lobster at Steak & Lobster.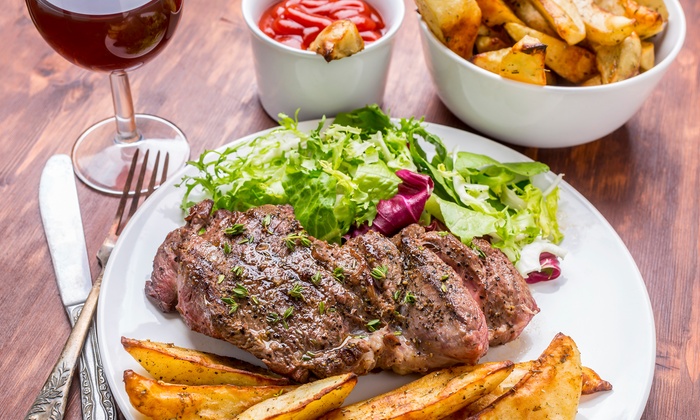 Organizer

Date and Time
Location
Radisson Blu Edwardian Heathrow Hotel
140 Bath Road
Hayes
London
UB3 5AW
United Kingdom