Actions and Detail Panel
Property Investment Without Mortgage (PiM)
Sat 19 August 2017, 09:00 – 18:00 BST
Description
PROPERTY INVESTMENT WITHOUT MORTGAGE (PiM)
Make money from property without any mortgage application
Invest in property without mortgage and deposit. Earn rental income from properties without buying them. Buy, sell, control and manage properties without making a single mortgage application. Make thousands of pounds every month from running your own hotel without building, buying or owning the properties. Why burden yourself with thousands of pounds of mortgage debt when you can buy, sell, control and manage properties without mortgage?
You don't need property experience or mortgage to start. Come and discover property investment strategies estate agents and the media wouldn't tell you.
Upcoming event dates
21 January 2017
18 February 2017
>>> Book your ticket
Venue
Radisson Blu Edwardian Heathrow Hotel
140 Bath Road
Hayes
London
UB3 5AW
Who should attend?
Investors, landlords/homeowners and property investors.
What you would learn
1. Discover how to build a property portfolio without mortgage.
2. Discover property investment strategies.
3. Discover how to finance your property business.
4. How to source and package property deals.
5. Starting a property investment business.
6. HMOs (Rent to Rent) & property management.
7. How to systemize your property business.
8. Mentorship programme.
9. Networking.
Sponsorship
If you want to sell property deals during this event contact us. We can help you sell the deals more effectively. Click here for information on how to sponsor this event.
Networking Lunch
All work and no play makes Jack a dull boy. During the lunch break we would unwind with a delicious meal of either steak or lobster at Steak & Lobster.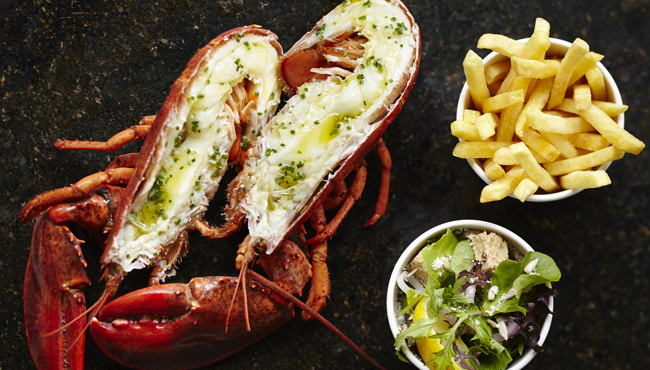 Date and Time
Location
Radisson Blu Edwardian Heathrow Hotel
140 Bath Road
Hayes
London
UB3 5AW
United Kingdom