Description
Become a Highly Profitable Propreneur With Your Own Property
Learn The Insider Strategies of Turning Your Property Into a Profitable Investment or Business
---
Own a Property? Want To Turn It Into a Profitable Asset... Consistently?
Questions like...
How can I turn my current property into a 24/7 money making machine?
How do I increase the value of my property with minimal effort and risk?
Help! I can't rent out my property, what else can I do?
My tenant S**ks big time! Delay in payment, asking for this and for that... Is there way that I can turn this around?
Other than flipping and renting strategies... What other ways do I do it?
We've got all the answers and the perfect blueprint for you... That is why we ae organizing this highly practical 1-Day workshop...
---
Introducing... The MasteryAsia Propreneur Workshop
Property + Entrepreneur = Propreneur One of MasteryAsia's property series workshop...
So what does this 1-Day workshop do for you?
This is where we create this innovative platform to help connect you with entrepreneurs, owners and investors, to create profitable ventures.

We're gathering a pool of experts to share their insights and experience to share with you the real-world know-hows.
This 1 Day workshop is a place for you to uncover solutions, even when the property market is not on your favour.
When You Acquire The "Know-How" Of Becoming a Propreneur... You'll
Have the

exact blueprint

on what it takes to

turn your existing or new property a into profitable ventures.

Understand

the processes that our experts use

to identify, innovate and scale their property investment into a profitable businesses.
Acquire Some of the

MOST PROFITABLE strategies

on

start creating additional income source from your properties.

Uncover the BEST type of properties

that will be align with your financial and business goal.
Everything you need to know about the

capital, costing and calculating the potential return

for your property and the business.
Know where will be the

best locations

are situated for running your business with your new and current property investment portfolio.
Understand the

legal aspects

and what to expect on

becoming a profitable properneur.
...And many more
Panel Of Experts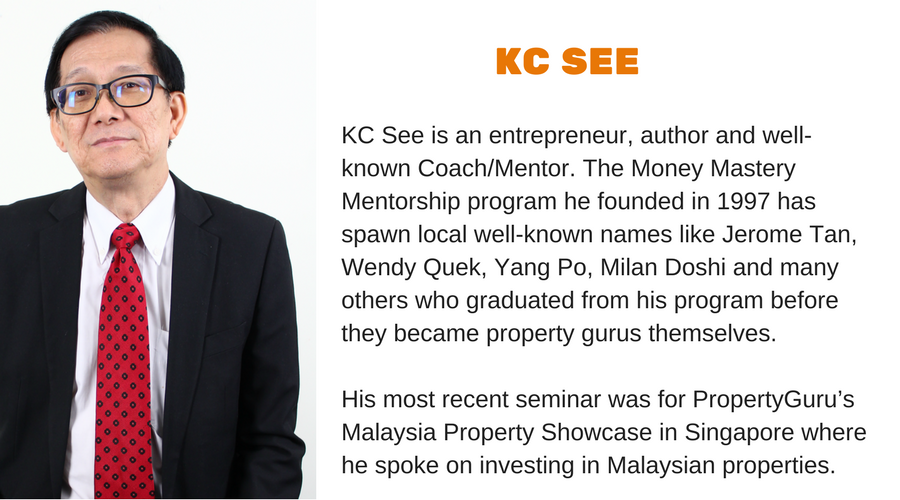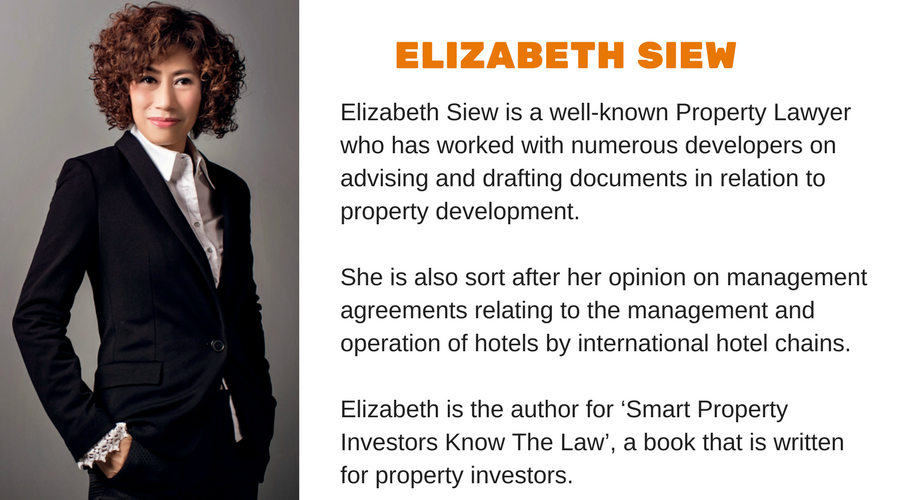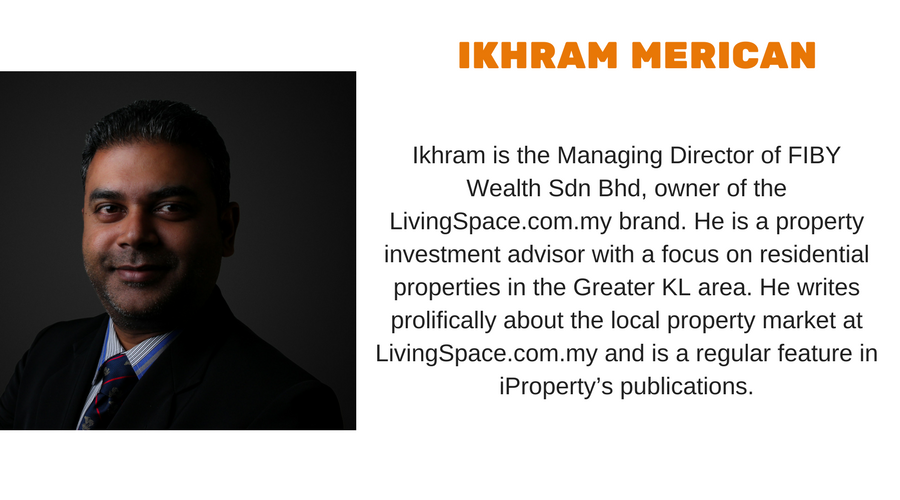 Grab Your Earlybird Tickets Before It's Sold Out....
NOTE*** Seats are limited and tickets will be Sold Out soon as the panel of speakers are top notch experts in their areas of specialty.
P.S: Remember, if you want to learn how you can turn your property into your very own profitable business.....
Or if you are looking for different ways to diversify your property when the rental market is not in your favour...
...You shouldn't miss this event! The empowering panel of experts will be sharing their never-revealed-before-secrets-and-strategies on how you can triple your property business!
Reserve your EARLYBIRD ticket of RM199 NOW (excluding 6% GST).
Date and Time
Location
Armada Hotel
Lot 6, Lorong Utara C, Section 52
Darul Ehsan
Petaling Jaya, Selangor 46200
Malaysia
Refund Policy