Description
'Property Club' Launch Extravaganza!
Tuesday, September 19, 2017 7:00 – 9.30pm
Would you love to enjoy all you can eat Pizza and Pasta
and help out
Young Care
which is a fantastic cause that helps Young People who currently reside in aged care facilities to find appropriate housing?
This event will be a
fun
night with
lots
of prizes to be Won!
Raffles and lucky door prizes! .

Anita Fursland of Positive Properties and Phil Colley of Colley Investments Pty Ltd will also be speaking about Joint Ventures through property investment.
This evening is for everyone who is considering investment to the experienced property investment professionals.


105 Moore St. Liverpool
19th September 2017
7pm - 9:30pm
$45 per person eary bird until September 15th.
Normally $65
Anita Fursland -
Anita has a Joint Venture opportunity at Farthings Lane Farm
She will be talking about her 40 hectare haven which is nestled into the Southern New South Wales Alps between Cooma and Bega. With huge skies and vast alpine vistas, this is a truly magical place. Anita is looking for a tiny handful of just five other shareholders wanting to share this opportunity! You too could embrace the tree-change dream. This is an exclusive eco-investment. With immaculate bushland and native pasture waiting for the eco-perfect sustainable dwelling.
It will give exclusive investors a sanctuary like none other in the region.
Anita's dream is to make the building wheel chair friendly so that charities such as YoungCare can utilise the facilities for respite vacations. DA and BCC has already been approved!
​


Phil Colley - Guest Speaker -
Profiting with Joint Ventures through Land Subdivisions!
Phil has been in business for over 25 years and in the property industry for over 15 years. Coming from a financial planning background Phil was involved in the financial planning industry for over 10 years where he held a Diploma in Financial Planning. He is director of Colley Investments Pty Ltd, where he is involved with developments, property improvement, consulting and Joint Ventures.
With a Certificate 4 in Project Management, over the years Phil's company has been involved with property projects with an end value in excess of $100,000,000. He has also been involved in projects with a variety of Joint Venture Partners – these include land owners, developers, investors and people wanting to expand their understanding.
Testimonials
MYTH: "You can't get positive geared properties any more!"
Mythbusted July 2017
"During our coaching with Positive Properties Anita helped us source a property in northern NSW on a large block with an ideal long term tenant. With a very limited budget and Anita's help we found a property for $125k asking price but after building inspection we managed to negotiate an agreed price of $111k. That's a saving of $14,000 (over 11%) plus the rent is $200/wk which is 9.37% ROI from day one. Thank you so much Anita, we are so excited to have our first investment property and looking forward to many more like this." Alan & Ali, NSW
I have known Anita Fursland for a number of years and Anita has presented at my Sydney Property Meeting group to my members. Anita provides a down-to-earth approach to investing, and is inspiring to listen to, as she explains "how it is done" and encourages people to get into property investing and wealth creation and take control of their finances.
Anita is authentic and open, and especially relevant as a speaker today as she shows that anyone can be successful in investing, and that age is not a barrier - for all those mum-and-dad investors who feel that they have left it too late, Anita's message to them is that it is never too late to take action. Thanks Anita for your lessons in investing." Mark Kelman
Event Charity Partner - Young Care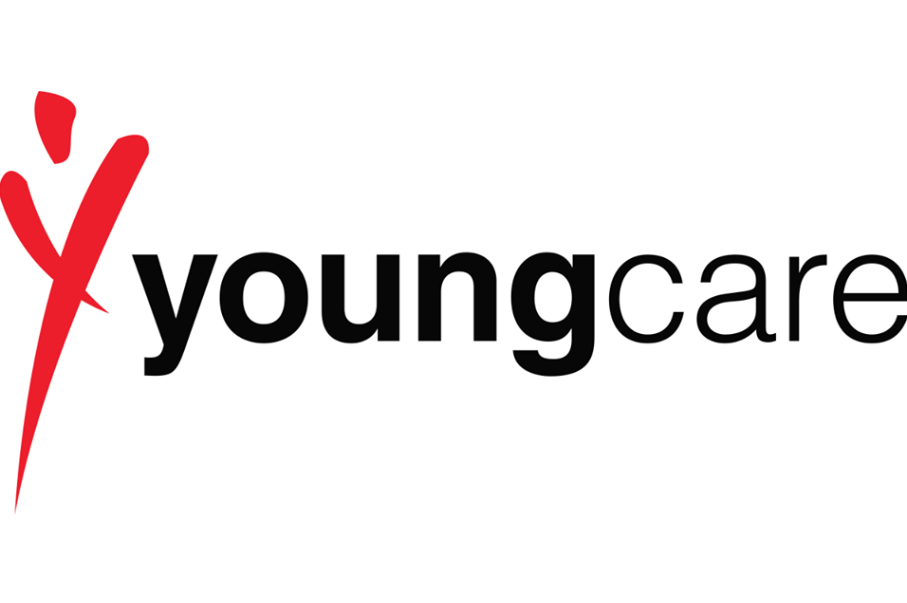 Young care is a not-for-profit organisation spearheading powerful and positive change to create a future where every young person has the freedom, dignity and choice to live the lives we all deserve. There are simply too many young people in Australia being left behind, living in inappropriate and unacceptable housing. These young people deserve the freedom to choose who they live with and where and how they live their lives. It's up to all of us to make sure that happens.
To help young people exit or avoid admissions to aged care right now. We also aim to develop viable and replicable models to solve the problem once and for all, giving young people with high care needs the choice in care and accommodation they deserve.
Date and Time
Location
Refund Policy